ENTER now for our 125th Scottish Senior Champs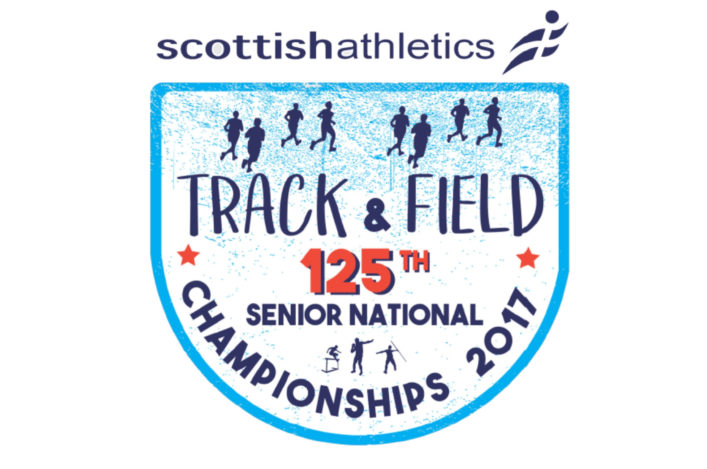 The time is right to enter the Scottish Senior and Parallel Success Champs at Grangemouth on the weekend of August 26/27.
And we're absolutely delighted to announce that we hope to make it a really special weekend for everyone involed, with the event being the 125th edition of the Scottish track and field Champs.
The history stretches back to a first event in 1883 with run of competition only broken on two occasions by the outbreak of World War, which saw no event take place in 10 of the affected years.
scottishathletics are also pleased to confirm we will have live stream coverage online from both days at Grangemouth featuring the Senior and Parallel Success Champs and the Scottish U17 Champs – in partnership with our friends at Vinco from runjumpthrow.com.
This will be the fourth year in a row that scottishathletics and Vinco have combined to offer this service for the main championship weekend of our track and field season and it fits with our communications policy of promoting our most significant events to as big an audience as possible.
Enter the Senior and Parallel Success Champs on August 26/27
Enter the U17 Champs on August 26/27
CLOSING DATE FOR ENTRIES IS 13 AUGUST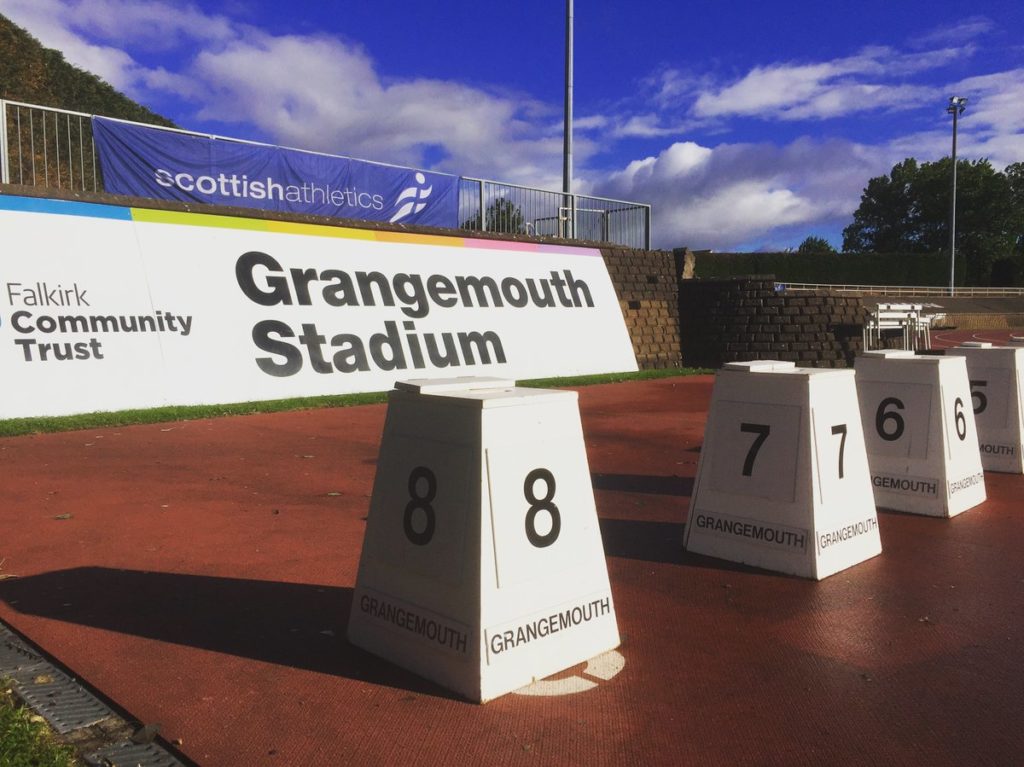 For so many of our dedicated scottishathletics members, the Scottish National Champs in August should be the highlight and the target – and rightly so.
Gold Coast 2018 qualifying standards, Championships medals, final places, PBs and club glory will be up for grabs over a 10-day period at Scotstoun Stadium in Glasgow –  for U20/U15/U13 athletes – and at Grangemouth for Seniors and U17s.
So why not take advantage of the system and get your entry in early for August and avoid any prospect of missing out by forgetting nearer the time? We would certainly hope coaches, clubs and parents are already planning ahead with these dates in mind.
These dates are slightly later this year because a large number of qualified scottishathletics Officials are on duty in London at the World Champs and we need their expertise at Scotstoun and Grangemouth.

The Senior Champs will be part of the Team Scotland Series – a collaborative approach to national championship events in various sports to help raise profile. This worked well at our Senior Indoors in January.
At scottishathletics we regard National Championship events as being the most significant of the year – and our communications/media policy around those dates reflects that with superb photography, live Results, social media activity and comprehensive website reporting.
Tags: 125th Senior Champs, Grangemouth, Scottish U17 Champs, Senior Champs