Eight Scots selected for Euro Age Groups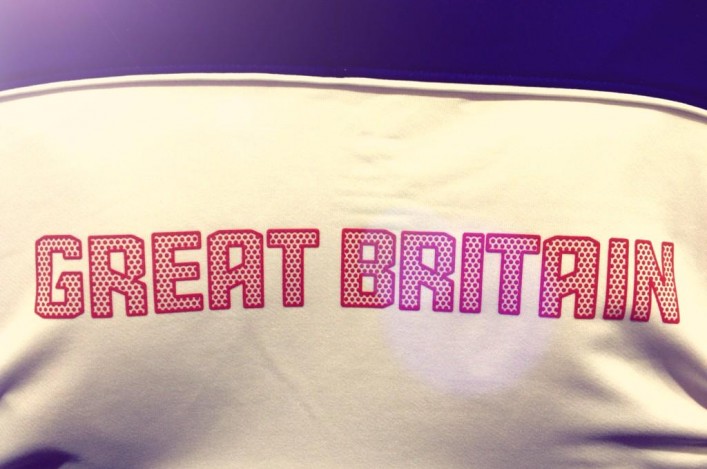 Scotland will have a strong presence within GB and NI teams at the European U20 and European U23 Championships next month.
British Athletics have announced selections for the events, which take place in Grosseto in Italy and Bydgoszcz in Poland respectively.
Five Scottish athletes have been named for the Euro U20s event and there remains a second wave of selections which leaves the door open for that figure to rise.
So far, there are confirmed places for Grosseto for Alisha Rees, Jemma Reekie, Holly McArthur, Ben Greenwood and George Evans. The Euro U20s are on July 18-22.
And three athletes – Neil Gourley, Jack Lawrie and Kelsey Stewart – will make the trip to Poland for the Euro U23s on July 13-16.
Seven of the eight selected proved their worth at the England Athletics Age Groups last weekend, when Scottish athletes brought home 19 medals.
Holly McArthur's selection in Combined Events came after winning the England Athletics U20 gold and then topping the points tally qualifying standard in Tenerife a week later.
For the Euro U20s, the event selections for Scots (with coach name in brackets) are as follows:
Alisha Rees (Willy Russell) 200m
Jemma Reekie (Andy Young) 1500m
Ben Greenwood (Cat Tavendale) 800m
George Evans (Colin McCulloch) Discus
Holly McArthur (Iain McEwan) Heptathlon
Relay selections remain to be confirmed with the final places for Italy to be announced on July 13.
For the Euro U23s, the event selections for Scots (with coach name in brackets) are as follows:
Neil Gourley (Ben Thomas)  1500m
Jack Lawrie (Roy Buchanan)  400m Hurdles
Kelsey Stewart (Joyce and Ken Hogg) 4 x 400m Relay
It is encouraging to see so many of our best young athletes stepping up to European Champions age group level with GB and NI and all at scottishathletics forward our warm congratulations to these athletes and their families and coaches on the selections.
Clubs can also take a strong sense of pride in their role in the development of these hard-working young athletes and a quick glance at that list would reflect good work at the likes of Banchory Stonehaven (Rees), Whitemoss AAC (McArthur), Giffnock North AAC (Gourley) and Inverness Harriers (Evans) even before these athletes then on occasion represented other clubs.
The scottishathletics National Academy structure, set up some three years ago, is also starting to play a key role with athletes, coaches and parents in seeking to guide emerging careers and ensure greater representation on teams selected by British Athletics.
*Cameron Tindle joins Alisha Rees and George Evans in a small GB and NI team for the Mannheim international on July 1 and 2 in Germany.
That gives the Scottish sprinter another opportunity to seek the qualifying standard at 200m for the Euro U20s and bid for selection for the relay.
British Athletics website announcement for Euro U20s and Mannheim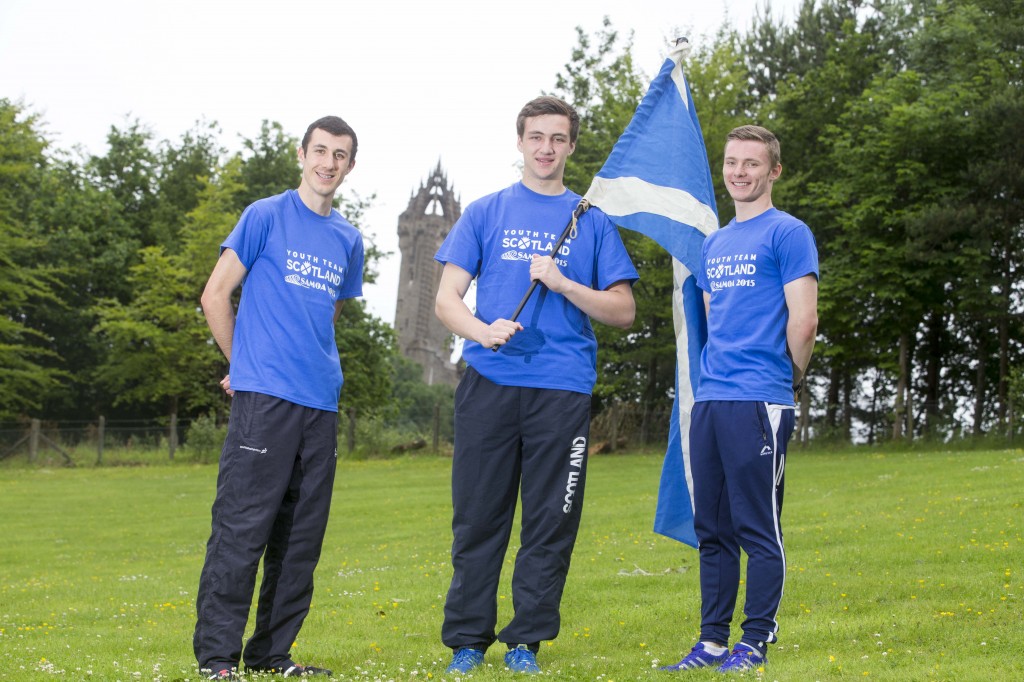 Two years ago this trio of Ben Greenwood, George Evans and Cameron Tindle were named by Team Scotland for the Commonwealth Youth Games in Samoa – all three are now very much in the mix in terms of GB U20 selections
+++
World University Games
British Universities and Colleges Sport (BUCS) have today announced a maximum team of 20 athletes for the World University Games to be held in Chinese Taipei from 19-30 August.
Aberdeen University student Zoey Clark (Eddie McKenna) has been in scintillating form in 2017 over 400m, a 51.84 clocking in Geneva earlier this month was a lifetime best.
The Scottish athlete was part of the gold medal-winning 4 x 400m relay team at the European U23 championships in 2015, but will go in the individual 400m in Taipei.
High jumper Allan Smith, who is coached by Bryan Roy, is also named in the 20-strong team for the World University Games.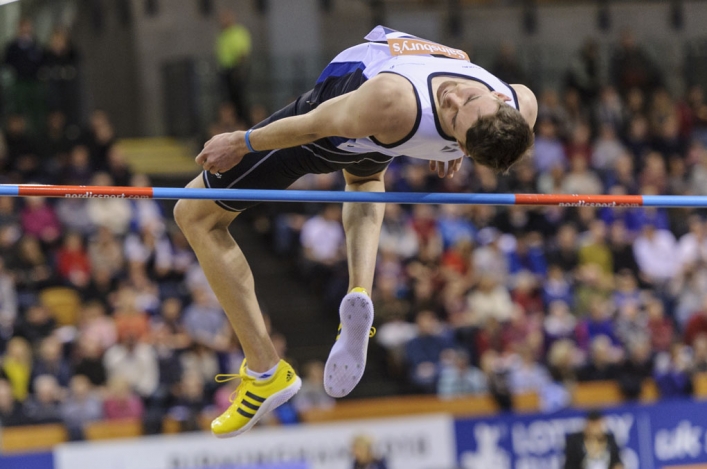 Tags: Alisha Rees, Ben Greenwood, Euro U20, Euro U23, George Evans, Holly McArthur, Italy, Jack Lawrie, Jemma Reekie, Kelsey Stewart, Mannheim, Neil Gourley, Poland