Record entries for National Road Relays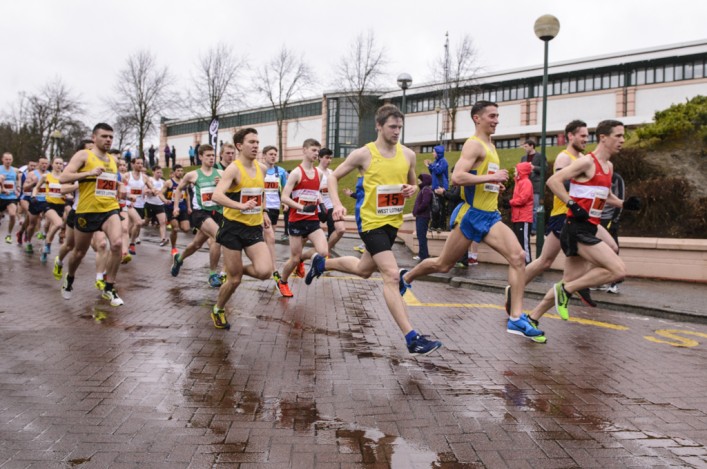 Race starts at 12 noon on Sunday (team declarations close 11.30am)
Start-lists for National Road Relays
Livingston is the place to be on Sunday for the National 6-Stage and 4-Stage Relays – and once again scottishathletics are delighted to confirm record entries.
The growth in the road running and cross country scene in Scotland, and indeed some track and field events, has been a recurring theme over the past three or four years.
And, just as the Lindsays National XC at Falkirk continues to surge in popularity, the Livingston road relays fixture has become one of the most important on the calendar for our clubs.
Sunday marks the 20th anniversary of the event at Livingston and we're delighted with 97 full Men's teams entered and 61 in the Women's race for 158 teams in total. That is a rise of 11 teams on last year's entry figures.
This represents an entry-level high of almost a quarter of a century in terms of the Scottish road relays, since the event came under the auspices of scottishathletics back in 1992-93.
In fact, just three years ago in 2013 there were 70 Men's teams entered for Livingston and 43 in the Women's race for 113 in total. So in five years this event has grown with an additional 45 teams being listed by clubs – around 200 athletes or so.
All the Entries and Finisher numbers are listed on the comprehensive Road Running and Cross Country archive website.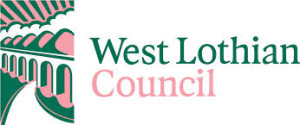 Livingston is once again the venue and it is important to acknowledge the superb support of West Lothian Council in staging the event
'West Lothian Council fully supports the delivery of athletics in all formats,' said Paul Stark, Active Schools and Community Sport Manager, West Lothian Council.
'Furthermore, West Lothian Council and scottishathletics, in partnership with West Lothian's local athletics clubs, have a long history of successful partnership working to develop and deliver successful projects and programmes and in providing opportunities for participation and performance within athletics at all levels.
'I would like to thank all partners, including scottishathletics and Lothian Running Club for their invaluable contribution in making the National Road Relay Championships the renowned occasion that exists today.
'I am also delighted to recognise the progress that has been made over the long history of this event resulting in a record number of teams entering the championships this year.'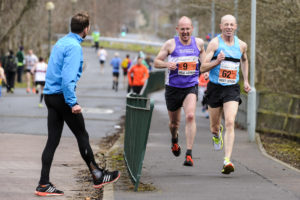 Tags: Livingston, National Road Relays, West Lothian Council