AfterShokz headphones partnership offers benefit
scottishathletics are pleased to announce an exciting new partnership with AfterShokz, the number one bone conducting headphone brand.
Following the success of its current partnership with England Athletics, this latest association will further promote our efforts to encourage safe running among professional and enthusiast athletes.
In addition, it will also see all members of scottishathletics receive discount (via a code to be issued by email) on AfterShokz's range of sports headphones.
Fully approved for use in all road races under the UK Athletics rules of competition, AfterShokz's bone conducting headphones are available from £49.95 and in a range of different colours.
All AfterShokz headphones have a two-year warranty and have won a number of international design awards.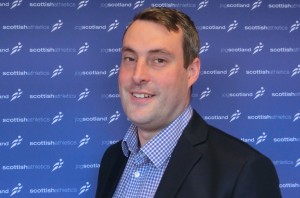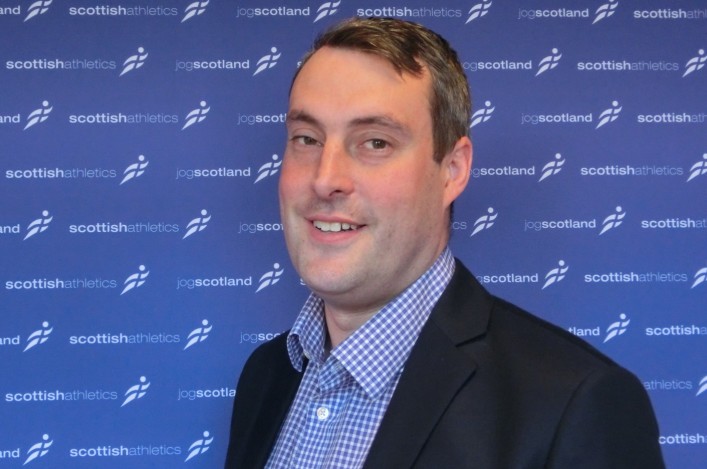 Mark Munro – pleased agreement will offer discount to members
'We're absolutely delighted to partner with AfterShokz,' said Mark Munro, chief executive of scottishathletics.
'Both scottishathletics and AfterShokz are passionate about getting more people participating in running and athletics. Whether taking part in events, running solo or running socially with others, it's key that their experience is safe and enjoyable.
'We recognise that many of our participants across track and field and running enjoy listening to music while warming up or competing, so partnering with the number one bone conducting headphone brand means that we can better ensure their safety.
'The UK Athletics' rules of competition are clear that 'in ear' headphones cannot be used in events where roads are open to traffic. Using bone conduction technology, AfterShokz is able to deliver stereophonic sound through your cheekbones to the inner ear.
'Potentially preventing accidents caused by traditional headphones and earbuds that block out sounds, the products now ensure runners can enjoy their music and still hear everything around them – including traffic, emergency vehicles and other warning noises.
'At scottishathletics and jogscotland, we are really looking forward to working in partnership over the coming months to promote safe running in events to our members and offering them discount.'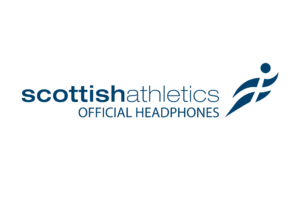 Kim Fabiano, Chief Marketing Officer at AfterShokz, said: 'We are extremely excited and proud to partner with scottishathletics and jogscotland.
'Our goal is to give people a comfortable and safe listening experience whilst playing sport and this relationship will help runners continue to train and race with music.'
scottishathletics members should look out for an email soon offering exclusive benefits on AfterShokz products.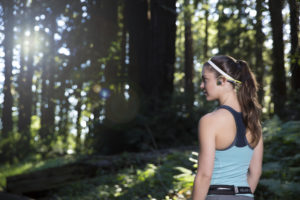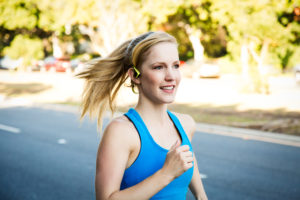 Tags: AfterShokz, Discount for Members, headphones, Mark Munro