Lindsays District XC Champs are centre stage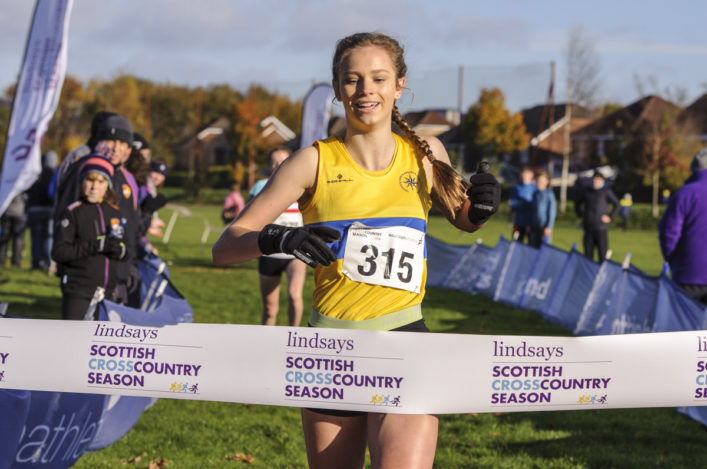 Erin Wallace, the U17 Athlete of the Year, was a Lindsays Short Course winner at Renfrew (photo by Bobby Gavin)
North Results (provisional)
west-district-champs-2016-results-provisional
The District XC Champs are the main focus this weekend as the Lindsays Cross Country Season reaches another significant stage.
Three venues across the country host championships for the East, North and West with Aberdeen, Inverness and Ayr the venues respectively.
We are delighted that around 2200 athletes have been put forward for start-lists by their clubs and coaches for theses District XC Champs.
Individual and team medals are up for grabs, as well as points in the Scottish XC Grand Prix for Senior athletes, and the significance of these fixtures does not end there.
Under the RR and CC Selection document, places for the Inter-District Champs in Edinburgh on Saturday 7 January are on the line at various age groups.
And there are Scotland vests which could hinge on performances on Saturday or Sunday (in the West) with selections due at U20, U23 and Senior level for the Celtic Nations XC event in Ireland later in January.
At this stage, we'd like to say a huge thank-you to every single athlete who has put their name forward for entry lists and the clubs, coaches and parents for your support.
As our new chief executive, Mark Munro, puts it in a soon-to-be-published edition of PB magazine:  'Increasing general participation is important, but increasing the number of those participants competing really is essential for the long-term development of the sport.
'The trick is providing the right competition environment for those new participants. Evidence suggest this is happening but we must continue to deliver this, whether ourselves at national level or clubs operating with those at a young age.
'We can stress that competition is key – but it must be the right level of competition for each individual athlete.'
All at scottishathletics also want to say a big thank-you (in advance) to those involved in staging these events: in terms of the host clubs that's Metro Aberdeen for the East Champs at Balgownie in Aberdeen; Inverness Harriers for the North Champs at Dores; and Ayr Seaforth for the West Champs in Ayr.
Add to that members of the RR and CC Commission, and area teams, as well as other volunteers and officials lending their services to the sport this weekend.
Support from our Season Sponsors, Lindsays, is also very significant in helping us put on the best events possible and raise profile.
Remember, on Twitter we use the hashtag #LindsaysXC throughout the whole season.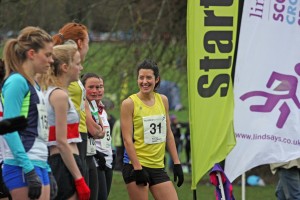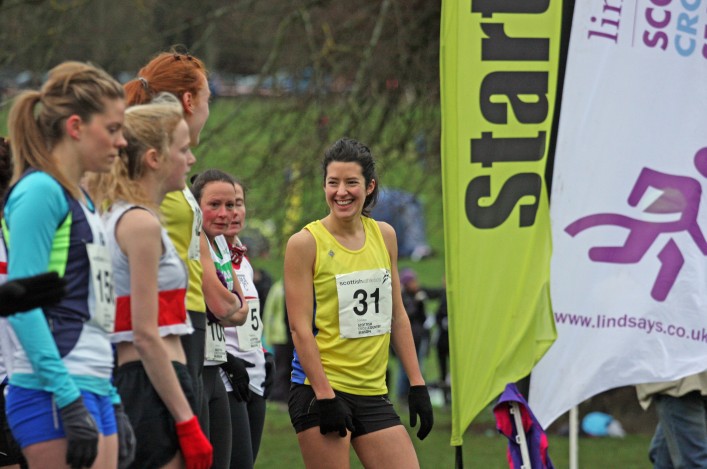 EAST DISTRICTS
*East District XC Champs are being held at Balgownie Playing fields in Aberdeen this year – on Saturday 3 December.
Start-lists and key information for competitors and spectators are on the relevant Events section page
+++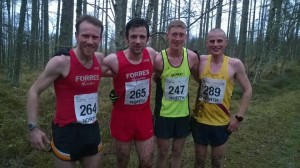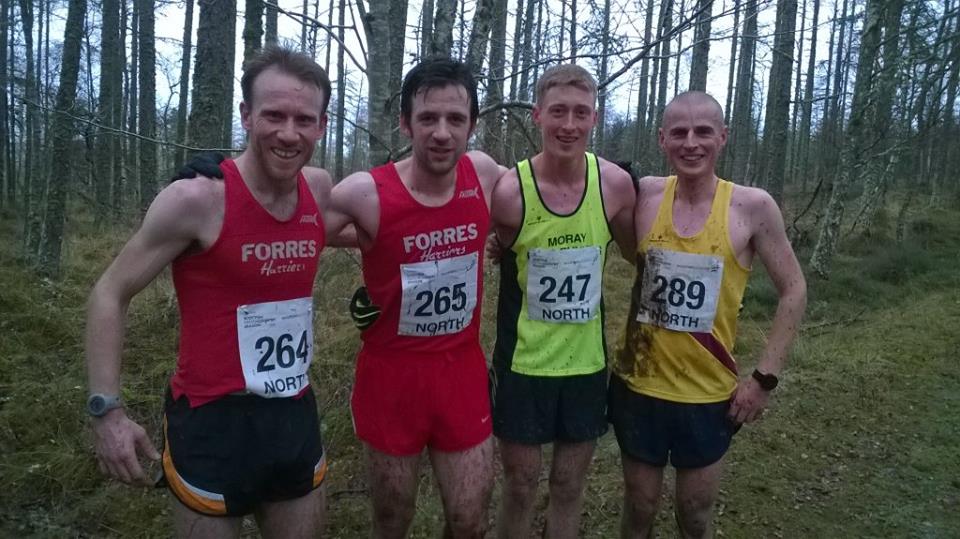 NORTH DISTRICTS
*North District XC Champs are being held in Inverness for 2016 – on Saturday 3 December.
Start-lists and key information for competitors and spectators are on the relevant Events section page
+++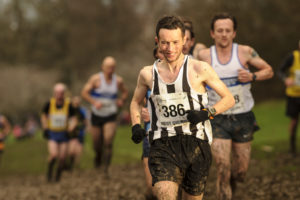 WEST DISTRICTS
*And the West District XC Champs are taking place in Ayr  – with this one on Sunday 4 December.
All the start-lists and key infomration for competitors and spectators are on the relevant  Events section page
+++
*Remember our video footage from the Lindsays Short Course Champs is online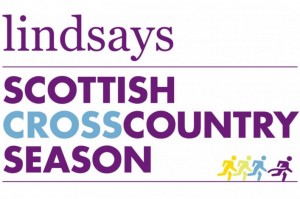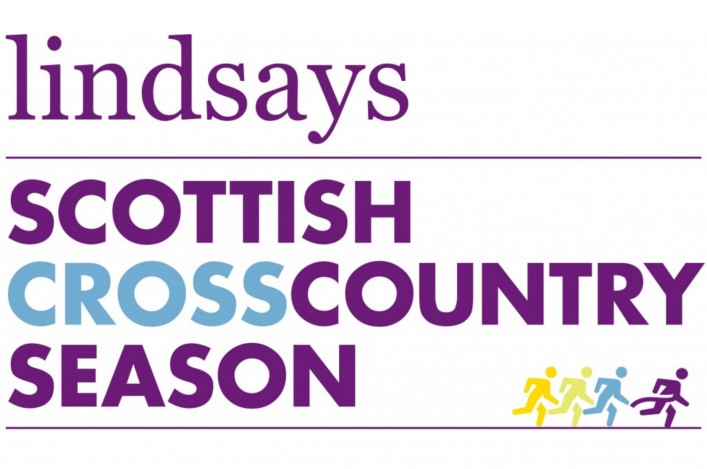 Tags: Aberdeen, Ayr, District XC Champs, Inverness, Lindsays Cross Country Season, Mark Munro