Scottish power – four set for Euro Cross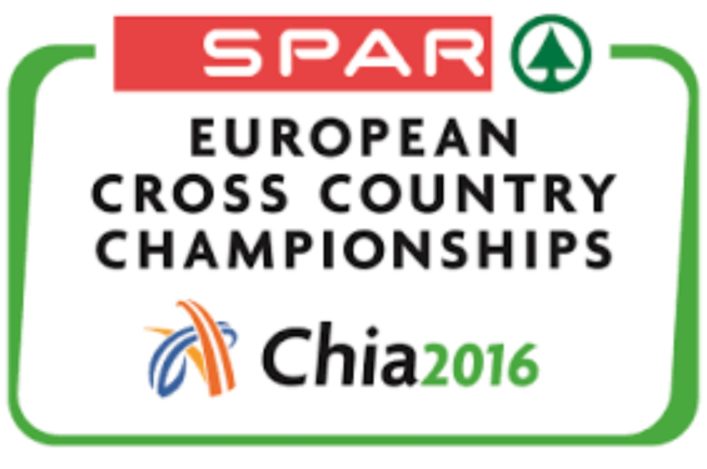 British Athletics media announcement
Four Scots will head to Italy for the Euro Cross Champs with Team GB and NI.
Olympians Andy Butchart and Callum Hawkins were assured of places with the Senior Men's selection after finishing 1-2 in the British Cross Challenge trials race at Liverpool on Saturday.
And European U20 1500m champion, Josh Kerr, also landed an automatic slot by finishing third in the Junior Men's race on Merseyside.
Steph Twell joined that trio following the selection deliberations by British Athletics with the Scottish Olympian having asked for a discretionary pick after not racing at Sefton Park.
Twell contended for the medals in the south of France last year, before finishing sixth, and of course has a terrific overall record at the Euro Cross over a number of years.
Four Scots were involved last year and, with 36 athletes selected across the Senior, U23 and U20 age groups, the representation is once again well above the population ratio.
All at scottishathletics would like to warmly congratulate these athletes and their families and coaches, as well as the clubs involved in their development over a number of years – including in this instance, particularly, Central AC, Kilbarchan AAC and Edinburgh AC.
Butchart and Hawkins dominate Liverpool XC
'GB vest was worth Transatlantic trip' – Josh Kerr
Spencer Duval, Team Leader for British Athletics, said: 'Last year's championships in Hyères were a success once again with our team topping the medal table for the 13th consecutive year, and we are hopeful that those selected for Chia can continue the strong record we have at the Euro Cross championships.
'We have seen what several of those selected for the team are capable of in the recent past, and we are confident that the team has the potential to win medals across the age groups.'
The British Athletics team for the European Cross Country Championships in Chia, Italy on Sunday 11 December 2016:
Senior Men:
Andrew Butchart (Derek Easton); Ben Connor (Spencer Duval); Dewi Griffiths (Kevin Evans); Callum Hawkins (Robert Hawkins); Ross Millington (Steve Vernon); Andy Vernon (Nic Bideau)
Senior Women:
Charlotte Arter (James Thie); Katrina Jones (Harvey Rose); Emily Hosker-Thornhill (Mick Woods); Gemma Steel (Rob Denmark); Steph Twell (Mick Woods); Pippa Woolven (Luke Gunn)
U23 Men:
William Christofi;  Ellis Cross (Mick Woods); Jonathan Davies (Rob McKim); Patrick Dever (Andy Bibby); Alex George (Paul de-Camps); Alex Short (Phillip O'Dell)
U23 Women:
Jessica Judd (Mick Judd); Rebecca Murray (Alex Stanton); Georgina Outten (Andrew Walling); Mari Smith (William Alan Winter); Charlotte Taylor (Helen Lehman-Winters); Alice Wright (Joe Franklin)
Junior Men:
William Fuller (George Gandy); Josh Kerr (Joe Franklin); Mahamed Mahamed (Peter Haynes); Sam Stevens (Alan Maddocks); Paulos Surafel (Craig Winrow); Alex Yee (Kenneth Pike)
Junior Women:
Gemma Holloway (Brenda Stone); Harriet Knowles-Jones (Paul Roden); Phoebe Law (Mick Woods); Hannah Nuttall (John Nuttall); Amelia Quirk (Beverly Kitching); Victoria Weir (Simon Anderson)
Photos by Bobby Gavin, Mark Shearman and Gus Oakley
Tags: Andy Butchart, British Cross Challenge, Callum Hawkins, Euro Cross, Italy, Josh Kerr, Liverpool, Steph Twell