Young Athletes Road Races scrapped for 2018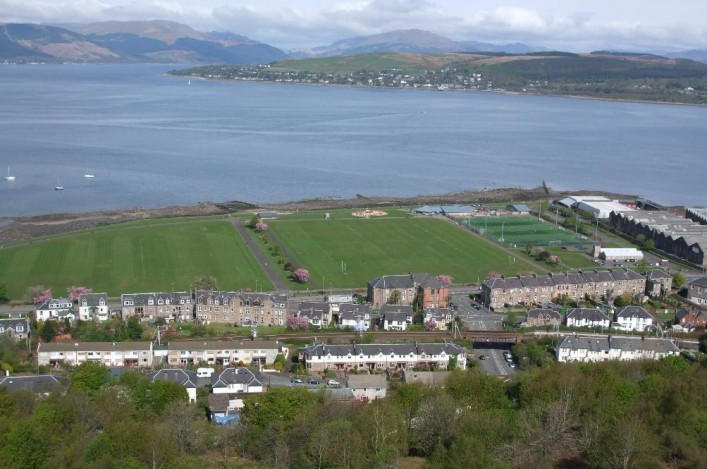 scottishathletics regrets to announce that the Young Athletes Road Races will not be run in 2018.
Sunday's scheduled event at Battery Park in Greenock was cancelled at 8am following snowfalls overnight and with due consideration to both to dangerous underfoot conditions and a severe wind chill factor on the day for competitors, supporters and volunteers.
It should be stressed that the cancellation decision was by no means taken lightly and there have been some fairly unique weather situations happening this year – it is extremely rare for a scottishathletics event not to take place (thanks in no small measure to the terrific support from volunteers in the sport).
The Road Running and Cross County Commission have been in detailed discussion since Sunday's decision, seeking to see if an opportunity could be found to re-schedule the Young Athletes Road Races for 2018.
Unfortunately, a practical solution has proved elusive and the Commission have unanimously agreed not to stage championships this year.
There are a number of reasons/factors at play here which led to that decision:
*Suitability of date – with a number in late March and April considered but none emerged without significant issues
*Availability of venue – including car parking, changing rooms, toilets required for an event with hundreds of competitors
*Availability of Officials and other helpers for such an event
*Athlete welfare – there has already been a busy calendar in 2018 for a number of athletes in the Young Athletes Road Race age groups such as National XC, Age Group Champs, Schools Indoors, Schools XC, SIAB XC etc. It was strongly felt that cramming in a rearranged fixture may well not be in the best interests of young athletes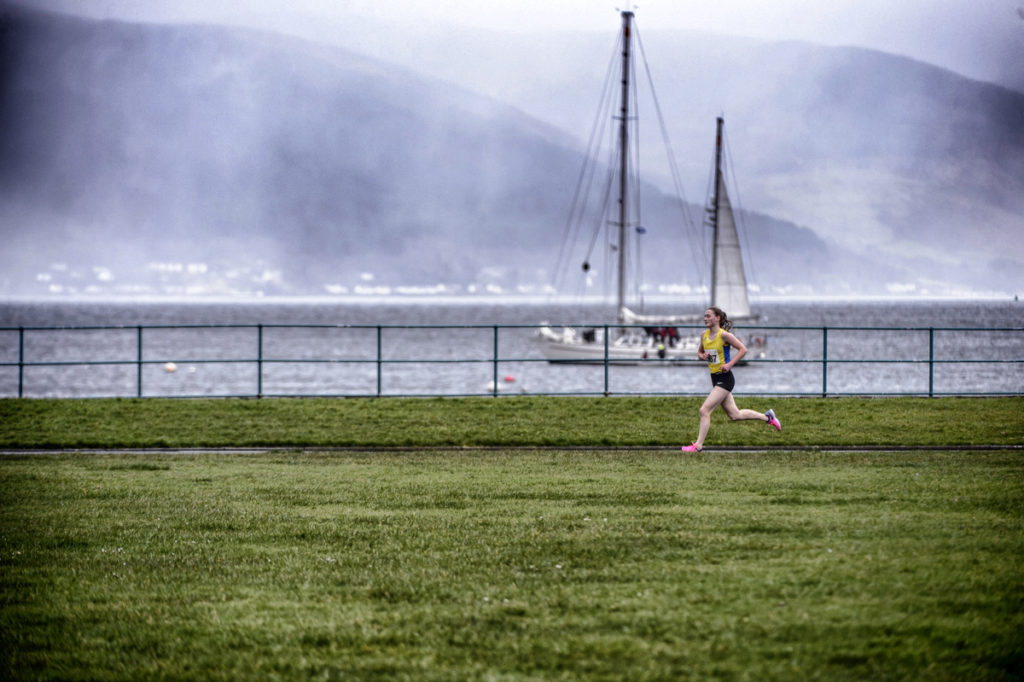 Battery Park is an exposed venue beside the Clyde and wind chill factor last Sunday was part of the decision (photo by Bobby Gavin)
It should be stressed, for those who may not be aware, that the RR and CC Commission comprises club leaders and volunteers from within the sport, many with vast experience of organising events.
John Rodger, convenor of the Commission, said: 'We looked at all sorts of possibilities to re-schedule the Young Athletes Road Race but couldn't come up with a solution that we felt was actually workable for all those involved.
'It is a pity and we apologise to those who had travelled on Sunday or were inconvenienced but having been at Battery Park from 7am that day I'm absolutely comfortable with the decision to call off races – with safety the primary concern.'
scottishathletics will work with the 42 clubs who had entries placed for Sunday to refund all fees paid for Greenock. That will of course apply to individual entries, also.
+++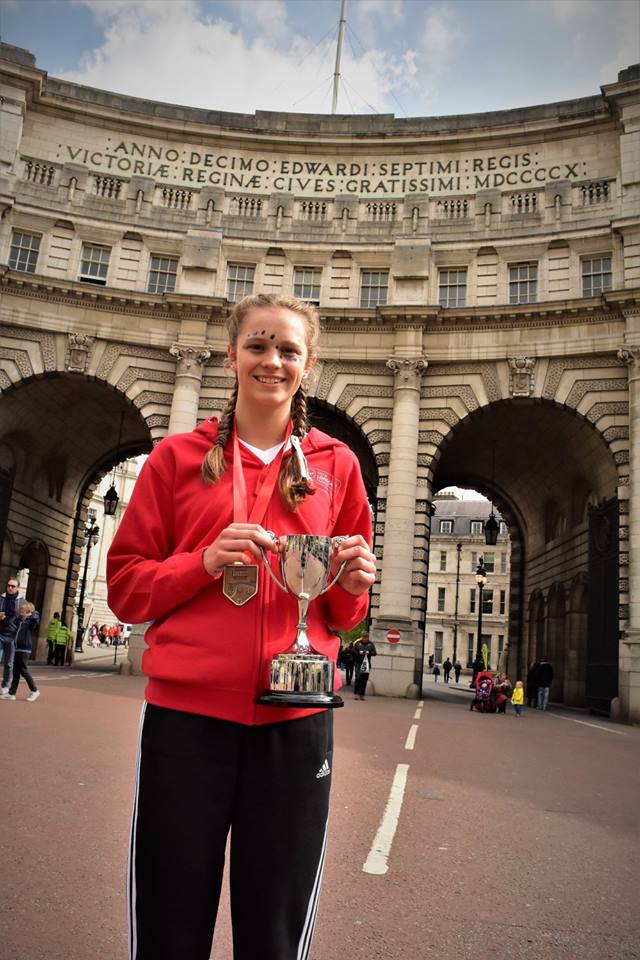 Erin Wallace was a Scottish winner in London last year
London Mini Marathon
The selections for the Scotland U17 and U15 teams for the London Mini Marathon next month were due in large part to be made from the Young Athletes Road Races.
We can confirm that, as per the RR and CC selection document for 2018, these will now be based on 'known current form'.
That will take in all information from races and events which have taken place so far in 2018 and, over almost three months, that gives selectors a decent time-frame for their deliberations. A number of notes of interest have been received and these are all being looked at, also.
In due course, those selected will receive an email from scottishathletics confirming their place for the London Mini Marathon on April 22. Only after that process will we announce the teams on this website.
Tags: Greenock, John Rodger, London Mini Marathon, Road Running and Cross Country Commission, Young Athletes Road Races