XC Session in Forres on Saturday; Allan Scally Relays entries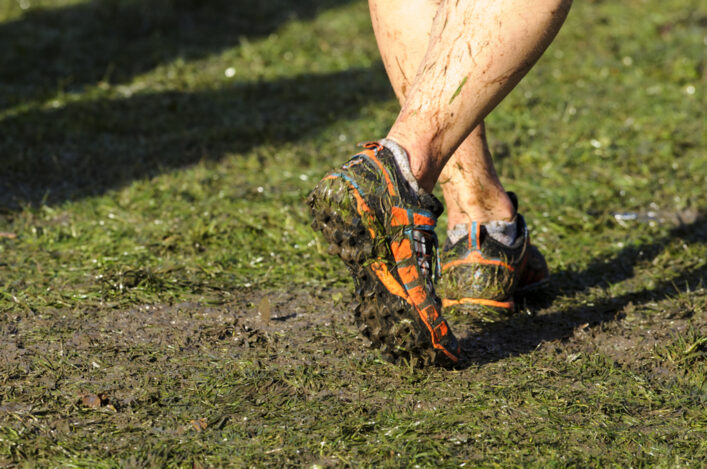 Lindsays National XC: clubs should be gathering names for entries
The final North XC Session of this winter takes place this Saturday in Forres.
With a couple of North League fixtures planned during February, the countdown is very much on towards the Lindsays National XC at Falkirk on Saturday 26 February.
And so the final North XC Session will be this Saturday (January 28) back at Grant Park, Forres.
The session is open to athletes from U15 age group and above and the first rep is due off at 10.30am with athletes asked to be warmed up and ready to go for that time.
+++
In Glasgow, the final GAA session prior to the Lindsays National XC will take place on Saturday 12 February at Tollcross Park.
The Glasgow XC Sessions are open to all from U15 age group and in recent times have attracted runners from a number of clubs across the west of Scotland.
For the Tollcross Park session, meet near the parkrun finish and be ready for a first rep at 10.30am.
+++
In Aberdeen, the final Grampian Session prior to Falkirk will take place at Balgownie on Saturday 19 February.
The first rep is off at 10am and all athletes from U13 and above are welcome to attend.
+++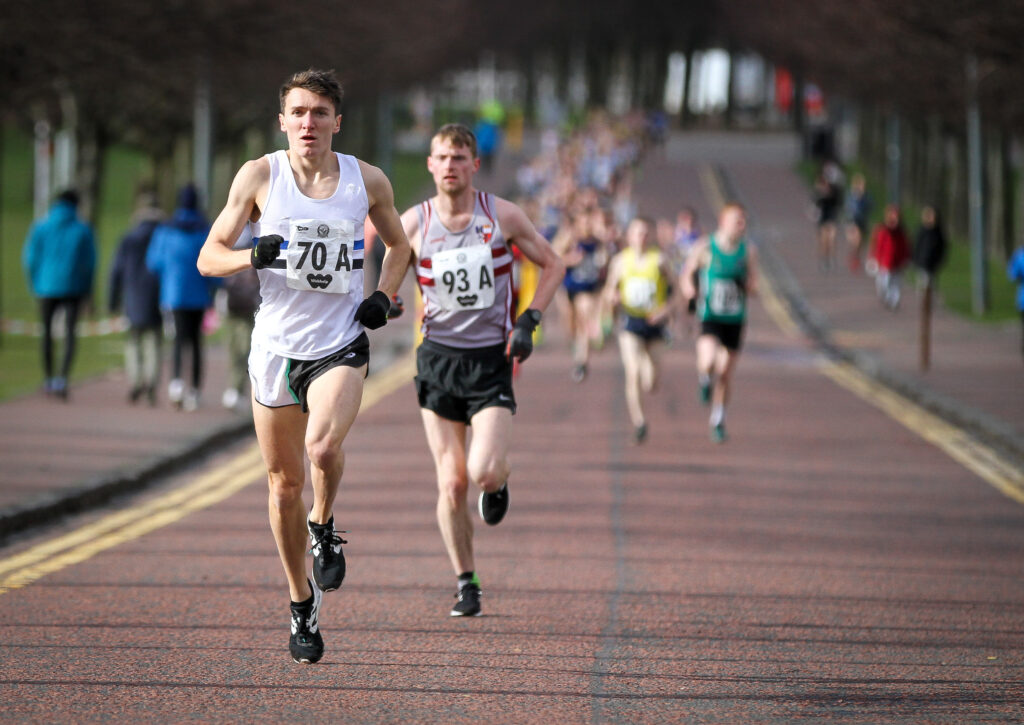 Jake Wightman racing in Glasgow at the Allan Scally Road Relays a couple of years ago (photo by Steve Adam)
The 51st Allan Scally Road Relays are taking place on Saturday 5 March – one week on from the Lindsays National XC.
This is always a popular event and now has a course around Glasgow Green area of the city and significant prizes up for grabs for teams. In fact the cash prizes run to £1800!
Organisers Shettleston Harriers are now looking for entries at £32 for a four-strong team and the closing date in Thursday 3 March at 12 noon.
The event includes the Scottish Student road relay championships.
On the day, the race HQ is at: Race Headquarters: Glasgow Green Football Centre, 28 King's Drive, Glasgow G40 1HB
+++
Tags: Allan Scally Road Relays, Glasgow XC, Grampian XC, Noreth XC