World Champs – #SALsuper16 schedule for London 2017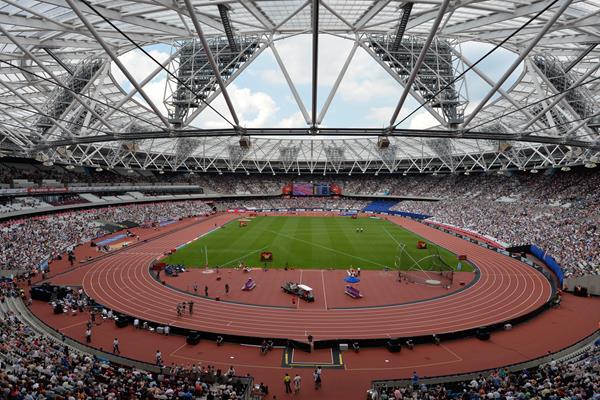 The countdown is well and truly on for the London 2017 World Champs – with that huge contingent of #SALsuper16 Scots now making their final preparations for action.
We've put together this schedule as what hopefully will be an easy guide to when the #SALsuper16 are competing in London.
All opening round (or straight final) dates and times are listed with the name of the athlete involved in bold. We have then listed all other potential dates and times for those same athletes – but obviously these are performance-dependent.
Friday evening marks the start of the competition and Nick Percy and Laura Muir will be the first two Scottish athletes taking centre-stage that night – with Nick's start-time dependent on which discus qualifying group he is involved in, while Laura races in the 1500m heats at 19.35.
It should be an absolutely thrilling 10 days of athletics with a very large GB and NI team involved in London as the world watches from around the globe.
All at scottishathletics wants to wish all our #SALsuper16 athletes, coaches and their families all the very best for London and indeed extend our 'Good Luck' message to Team GB and NI as a whole.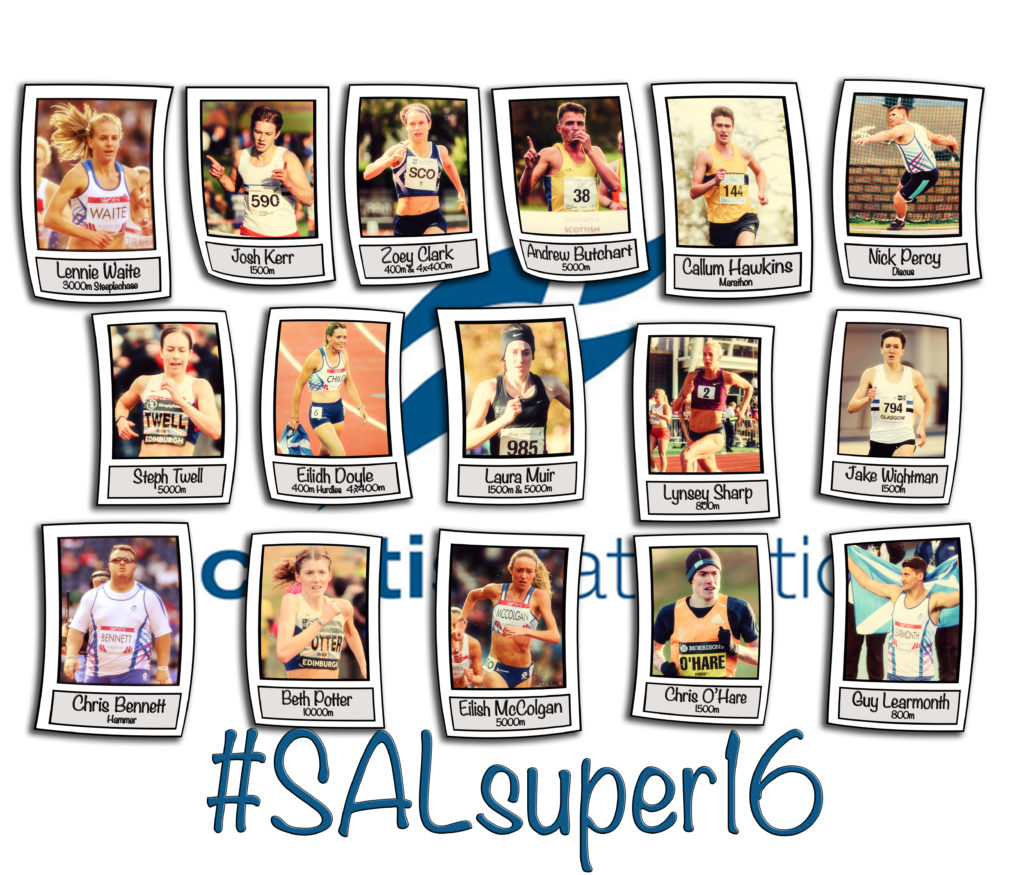 Friday 4 August:
19.35 Laura Muir 1500m Heats
19.20 Nick Percy Discus Qaulifying
20.45
Saturday 5 August:
12.45 Guy Learmonth 800m Heats
19.25 Nick Percy Discus Final
19.35 Laura Muir 1500m Semi-finals
20.10 Beth Potter 10,000m Final
Sunday 6 August
10.55 Callum Hawkins Marathon
11.55 Zoey Clark 400m Heats
21.15 Guy Learmonth 800m Semi-finals
Monday 7 August
19.30 Eilidh Doyle 400m Hurdles Heats
20.55 Zoey Clark 400m Semi-finals
21.50 Laura Muir 1500m Final
Tuesday 8 August
20.35 Eilidh Doyle 400m Hurdles Semi-final
21.35 Guy Learmonth 800m Final
Wednesday 9 August
19.05 Lennie Waite 3000m Steeplechase Heats
19.20 Chris Bennett Men's Hammer A
20.50 Chris Bennett Men's Hammer B
20.05 Andy Butchart 5000m Heats
21.50 Zoey Clark 400m Final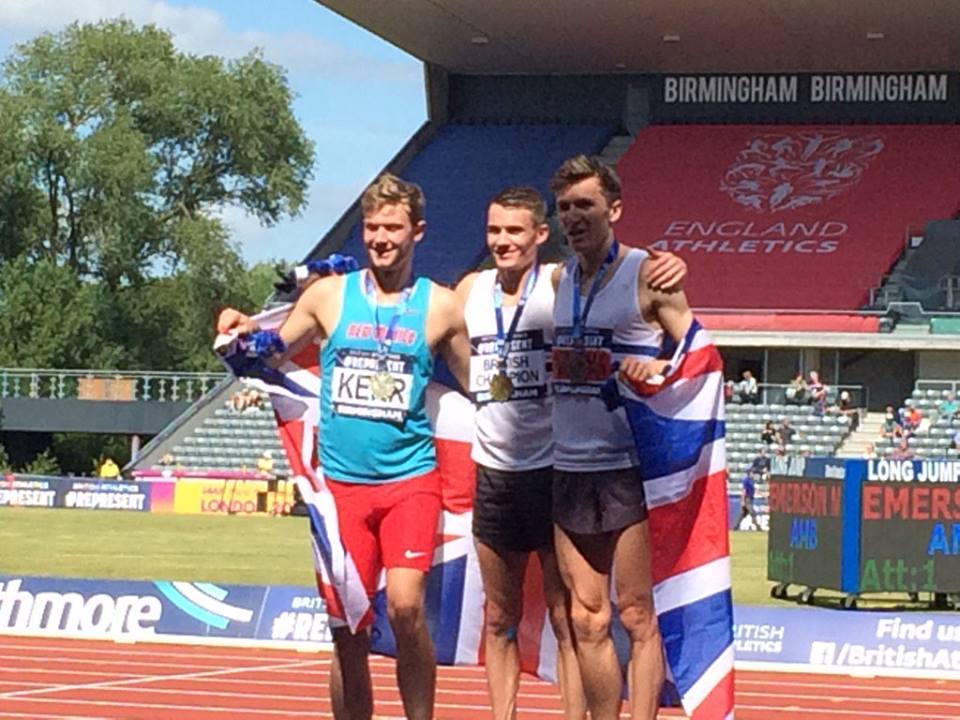 Thursday 10 August
18.30 Laura Muir, Eilish McColgan, Steph Twell 5000m Heats
19.25 Lynsey Sharp 800m Heats
20.25 Chris O'Hare, Josh Kerr, Jake Wightman 1500m Heats
21.35 Eilidh Doyle 400m Hudles Final
Friday 11 August
19.35 Lynsey Sharp 800m Semi-finals
20.10 Chris O'Hare, Josh Kerr, Jake Wightman 1500m Semi-finals
20.30 Chris Bennett Hammer Final
21.25 Lennie Waite 3000m Steeplechase Final
Saturday 12 August
11.20 Eilidh Doyle, Zoey Clark 4 x 400m Relay Heats
20.20 Andy Butchart 5000m Final
Sunday 13 August
19.35 Laura Muir, Eilish McColgan, Steph Twell 5000m Final
20.10 Lynsey Sharp 800m Final
20.30 Chris O'Hare, Josh Kerr, Jake Wightman 1500m Final
20.55 Eilidh Doyle, Zoey Clark 4 x 400m Final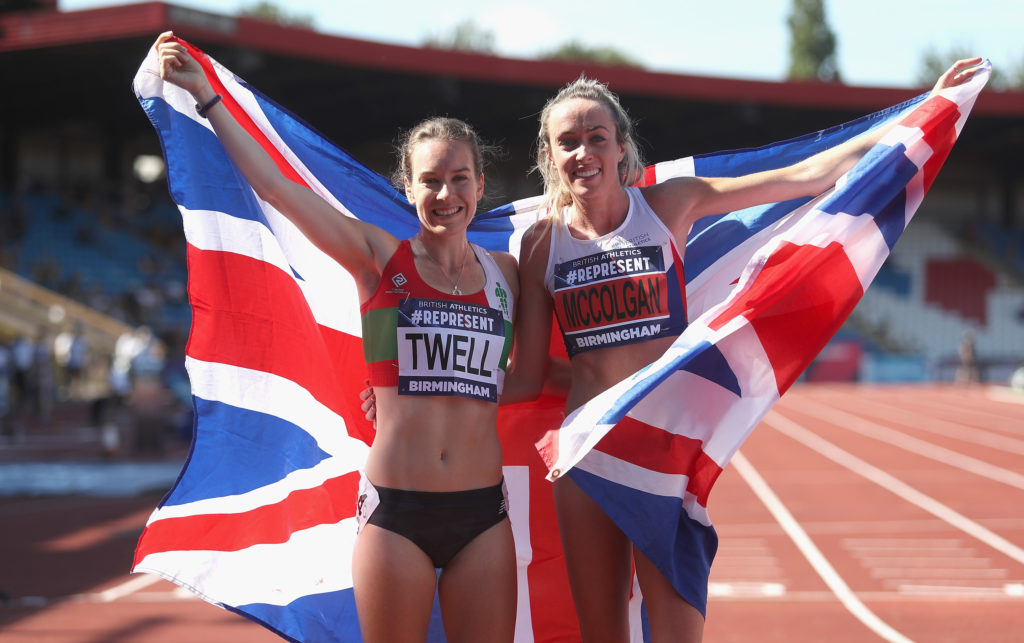 Tags: London 2017, World Champs