Women target Pikes Peak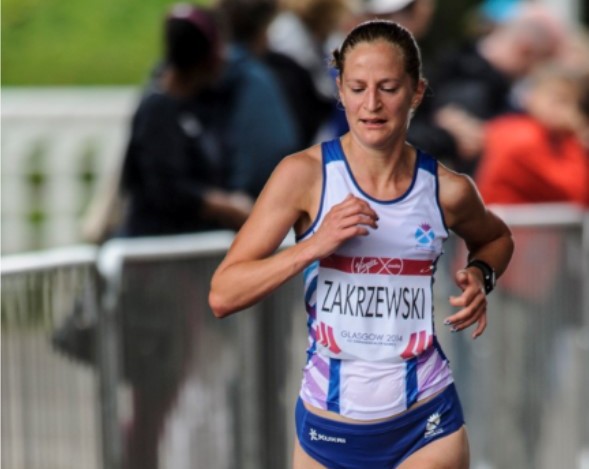 World Long Distance Mountain Running Challenge
Scotland's top female mountain runners finished are in with a good chance of medals at the 11th annual World Long Distance Mountain Running Challenge, which takes place on Saturday in America.
Pikes Peak in Colorado hosts the event for the third time in its history, with the Scottish women landing bronze team medals on the previous occasion in 2010.
The race starts in the town of Manitou Springs, at a height of 1920m, and there follows a gruelling ascent to the summit of Pikes Peak at 4300m.
Claire Gordon is the most experienced of the three-strong Scottish team, having raced in no fewer than five previous Challenges, finishing just outside the medals in 4th last year and 9th in the previous Pikes Peak event in 2010.
Shona Robertson (coach: Malcolm Patterson) is competing in her 2nd Challenge, having finished 14th in Poland last year.
Making her debut in this event, Joasia Zakrzewski is an experienced and successful international athlete, her latest achievement being 14th place in the Commonwealth Games marathon in Glasgow. Her varied experience will stand her in good stead for the Pikes Peak race, which is clearly quite different to the flat tarmac of the marathon!
There are more details on the event website.
Tags: Claire Gordon, Joasia Zakrzewski, Shona Robertson, World Long Distance Mountain Running Challenge