WATCH: Bobby Gavin's photos from 2018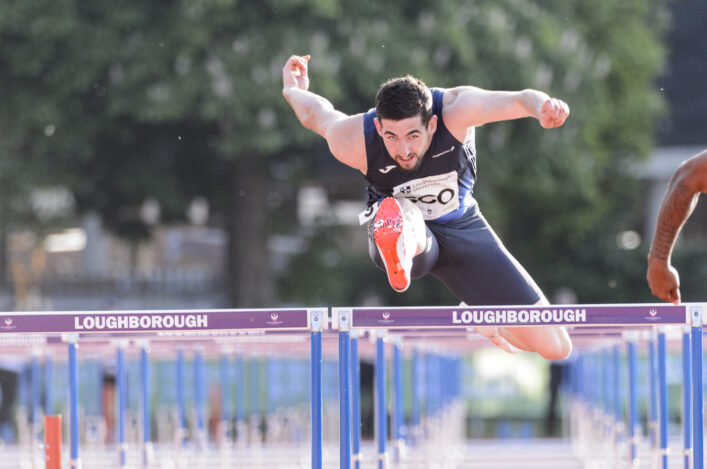 Andrew Murphy in action for Scotland at Loughborough 2018 – just one of many events covered by photographer Bobby Gavin this year
It's been another terrific year for all involved in scottishathletics events and athletics in Scotland.
Across the full range of disciplines in our sport from track and field to cross country to hill running and ultra and Para events, there's never a dull moment with something always happening.
We like to think at scottishathletics Communications we capture as many of the highlights of all of that across our channels – be that here on the website on our social media or indeed our You Tube Channel.
Photographer Bobby Gavin plays a huge role for us in that regard and, umpteen weeks of the year, Bobby is there indoors and out in all weathers to bring us great coverage of the action.
Now Bobby has put together a video sequence from November 2017 to November 2018 with this first given an airing at the FPSG Awards Dinner. We felt it was well worth sharing to a wider audience!
PLEASE SUBSCRIBE to our You Tube channel (It's FREE) as this may help us with further video projects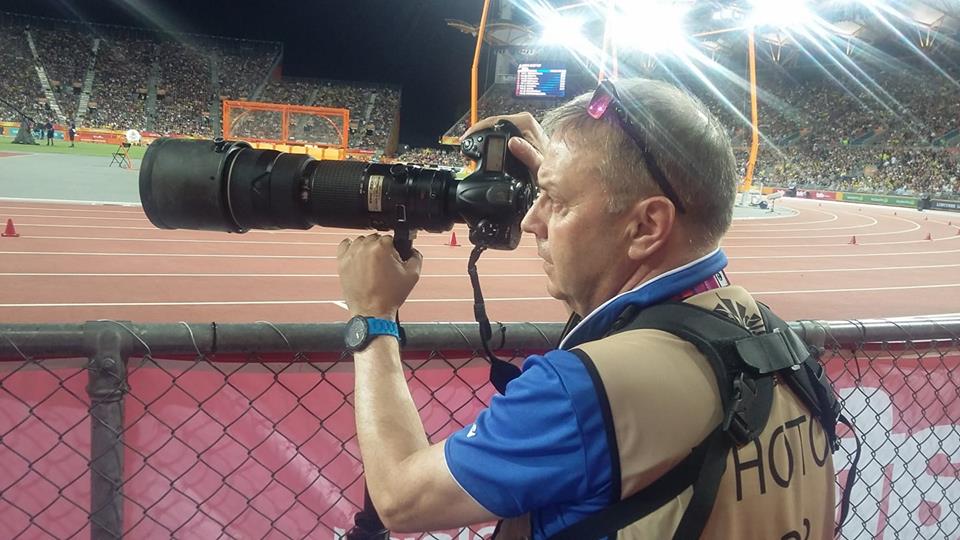 Tags: Bobby Gavin, scottishathletics