'Want to be a better runner? Join a club' – Bryan Burnett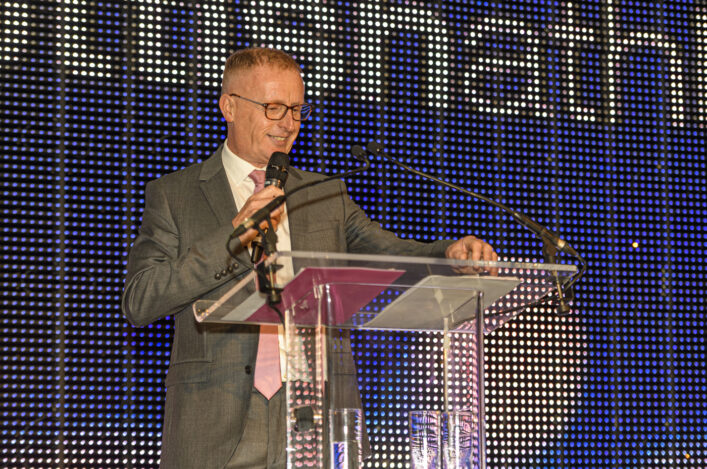 Glasgow club Bellahouston Road Runners feature in the recent the new edition of PB magazine as they celebrate their 20th anniversary.
BBC Scotland's Bryan Burnett is one of their members and a big friend of the sport.
So we asked Bryan to put into words what it means to be part of a club and while this piece was written prior to the COVID-19 crisis, we do feel it is applicable now and perhaps even more so when club gatherings resume . . .
By Bryan Burnett
'We all eventually find our tribe – the people who make us comfortable and allow us to be our true selves.
'Folk with similar interests, new friends who feel like old friends, who provide support, encouragement and most of all – acceptance: 'You are one of us.'
'Maybe that didn't come at school, at university or in the workplace but it came to many of us when we found our running club.
'I found mine in Bellahouston Road Runners and it's wonderful to see the club celebrate a milestone birthday this year.
I joined Bella about a year into their existence and being at the club felt like slipping on a pair of favourite running shoes. It was just like my shoes – comfortable, provided great support and made me a whole lot faster.
'I didn't actually mean to join the Road Runners.
'I'd actually intended to join another local club, but had been putting it off for weeks. I was way too nervous to turn up thinking everyone would be faster, fitter and way more experienced than me. Proper runners.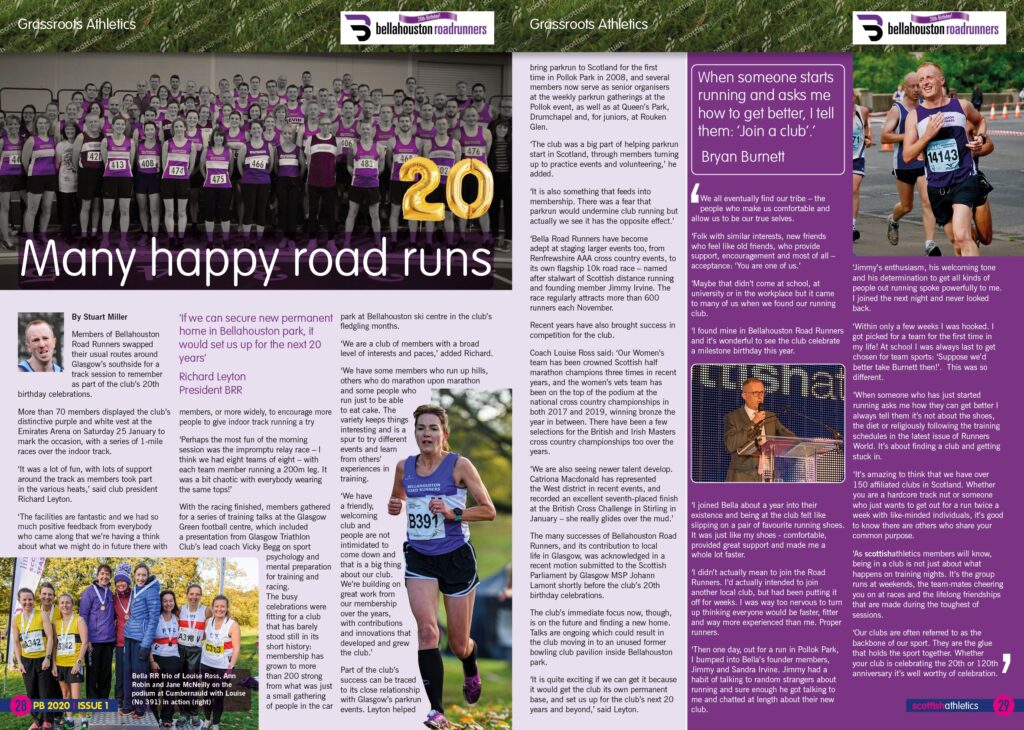 Birthday celebrations for Bellahouston Road Runners feature in PB magazine
'Then one day, out for a run in Pollok Park, I bumped into Bella's founder members, Jimmy and Sandra Irvine. Jimmy had a habit of talking to random strangers about running and sure enough he got talking to me and chatted at length about their new club.
'Jimmy's enthusiasm, his welcoming tone and his determination to get all kinds of people out running spoke powerfully to me. I joined the next night and never looked back.
'Within only a few weeks I was hooked. I got picked for a team for the first time in my life! At school I was always last to get chosen for team sports: 'Suppose we'd better take Burnett then!'.  This was so different.
'When someone who has just started running asks me how they can get better I always tell them it's not about the shoes, the diet or religiously following the training schedules in the latest issue of Runners World. It's about finding a club and getting stuck in.
'It's amazing to think that we have over 150 affiliated clubs in Scotland. Whether you are a hardcore track nut or someone who just wants to get out for a run twice a week with like-minded individuals, it's good to know there are others who share your common purpose.
'As scottishathletics members will know, being in a club is not just about what happens on training nights. It's the group runs at weekends, the team-mates cheering you on at races and the lifelong friendships that are made during the toughest of sessions.
'Our clubs are often referred to as the backbone of our sport. They are the glue that holds the sport together.
'Whether your club is celebrating the 20th or 120th anniversary it's well worthy of celebration.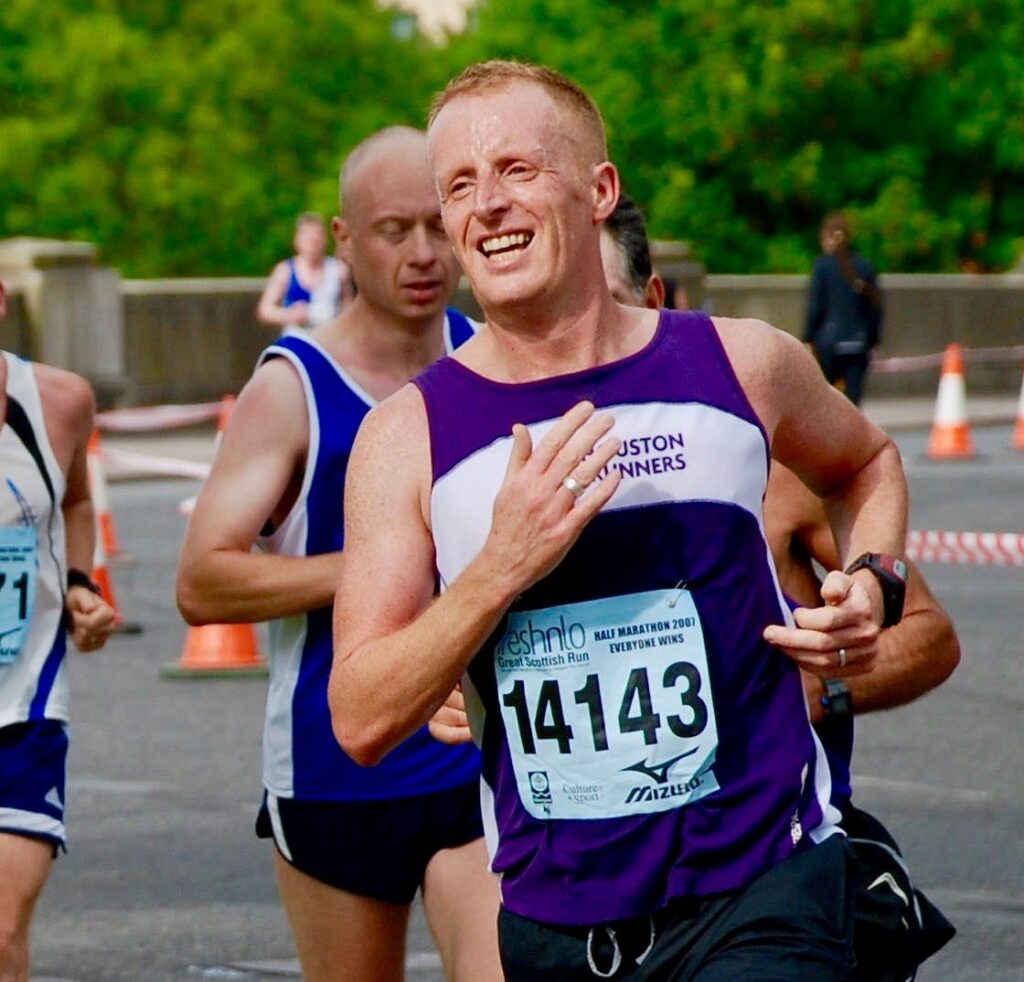 Photo supplied by Bryan Burnett