Track and field dates for 2020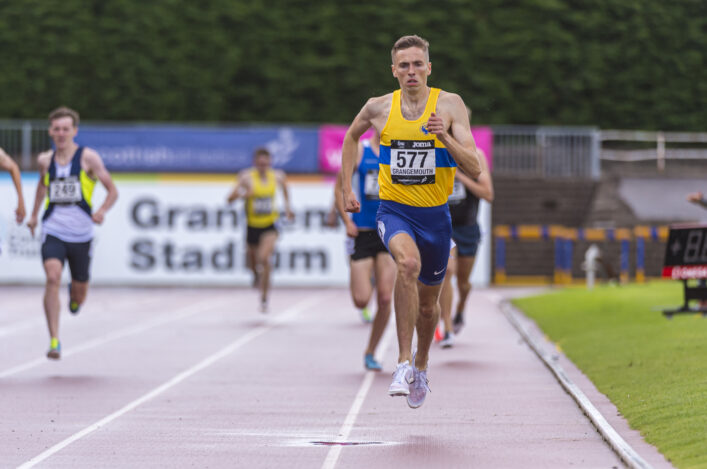 Neil Gourley won the FPSG Senior 800m title – and the event will return to Grangemouth on August 8/9 next year (photo by Bobby Gavin)
Championship Events list on our Event Section
Planning ahead can be so important for athletes, coaches and clubs.
So we're pleased, at this very early stage, to be able to issue provisional dates for the outdoor track and field season in Scotland for summer 2020.
It's an Olympic year, of course, with eyes on Japan mid-summer and that to be followed by the European Championships in Paris. But there will be plenty of focus on domestic championship events, too.
We will start as usual with the District Champs at three venues for the younger age groups and what is now a Senior/U20 National Open – with events at different venues.
The Scottish Senior and U17 Champs will be on the weekend of August 8/9 and will take place at Grangemouth.
The Age Group Champs for U13/U15/U20 will be a fortnight later on the weekend of August 22/23 and will take place in Aberdeen.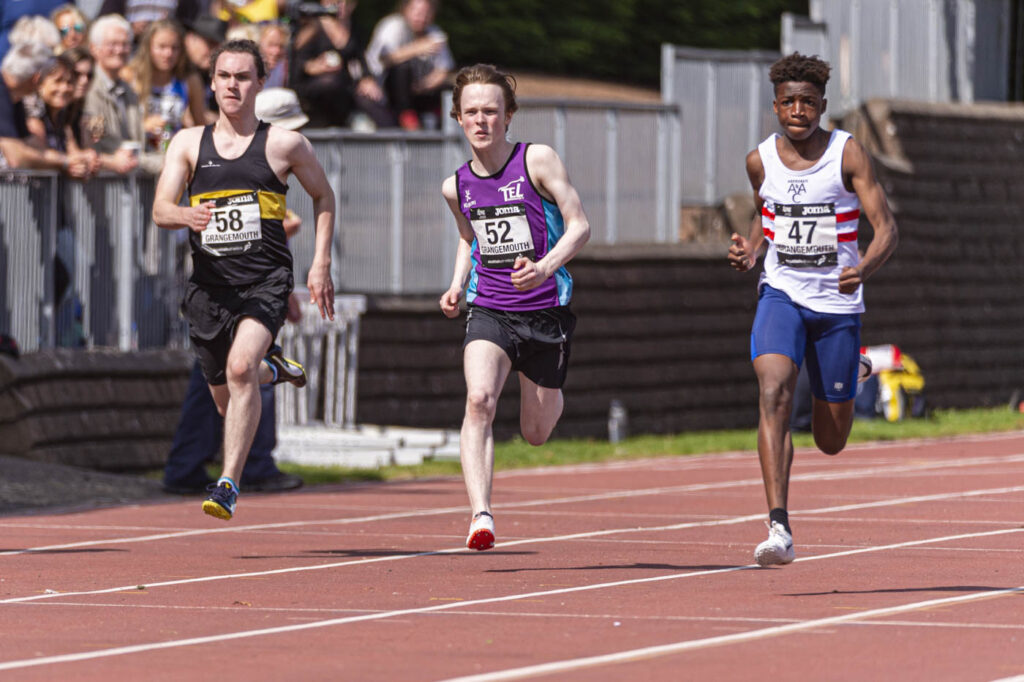 Track and Field (Outdoor) 2020
(A number of venues still to be confirmed. Dates provisional)
North District Championships (U13/U15/U17)
Friday 29 – Saturday 30 May
East District Championships (U13/U15/U17)
Saturday 30 – Sunday 31 May
West District Championships (U13/U15/U17)
Saturday 30 – Sunday 31 May
National Outdoor Open (U20/Senior)
Friday 29 – Sunday 31 May
SUPERteams National Final
Saturday 20 June
National Masters Championships
Saturday 11 July
National Combined Events Championships
Saturday 11 – Sunday 12 July
National Senior/U17 Championships
Saturday 8 – Sunday 9 August: Grangemouth
National U13/U15/U20 Championships
Saturday 22 – Sunday 23 August: Aberdeen
National Relay Championships
Sunday 6 September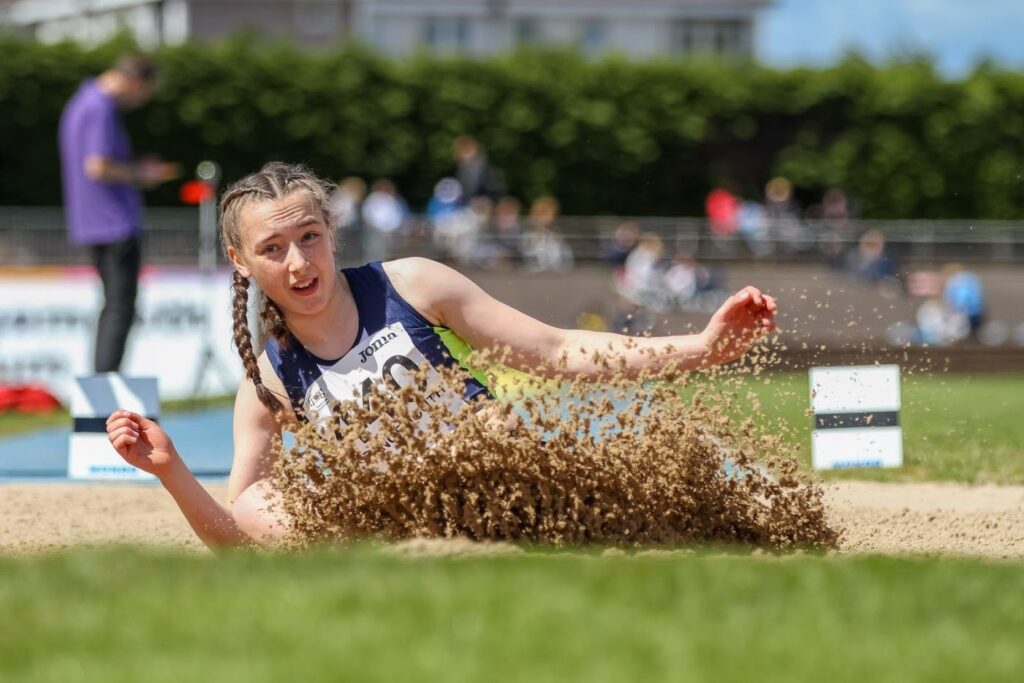 Photo by Steve Adam from the East Districts
Tags: