Thanks, Mary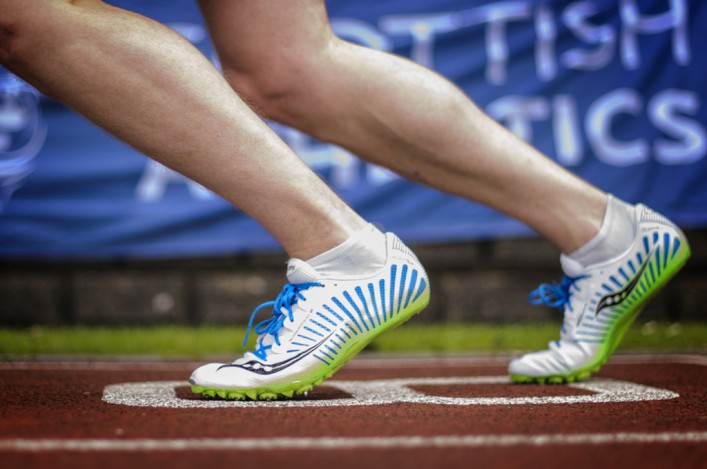 Mary Anderson is leaving scottishathletics this weekend following 16 and a half years of remarkable service to the sport.
The Performance Executive, who has also served the governing body in other roles, has chosen to move on and pursue other interests.
As it transpires, Mary will be involved with the Throws and Jumps Grand Prix this weekend at Livingston and then leave scottishathletics early next week. She first started in January 1999.
Literally hundreds of athletes, coaches, parents and officials will have come to know Mary over the years as the 'familiar face' and first focal point of the sport of the Scotland – when contacting our offices at the Gyle in Edinburgh, when arriving at Events and Coaching Courses or indeed on many trips around Britain and beyond.
They will assuredly reflect on her departure as the loss of someone who has shown enormous dedication to furthering athletics in Scotland.
scottishathletics chief executive, Nigel Holl, said: 'After working tirelessly, diligently, and across so many vital areas of our work, Mary leaves us formally at the end of today.
'I cannot pay a high enough tribute to Mary for the work she has done for this organisation and perhaps, in particular, for the athletes she has looked after and supported so well over the years.
'Over the years, she has had to cope with three Chief Executive Officers – working as Personal Assistant to all three; 'seen off' numerous Head Coaches, Directors of Coaching, Performance Leads etc; and coped with strategy after strategy – no doubt smiling at the reappearance of the recurring themes and ideas. She has managed all of the above with humour and great resolve.
'I know you will all join me in wishing Mary the very best wishes for the future – whatever that may hold. I really hope to see Mary at some of our events – as I know you will – the scottishathletics family won't know what to do and who to talk to if she isn't there!!'
Mary remains on her scottishathletics email address and mobile until Monday should you require to contact her.
All at scottishathletics would like to wish Mary all the best for the future.
Tags: Mary Anderson, Nigel Holl