Super atmosphere at SUPERteams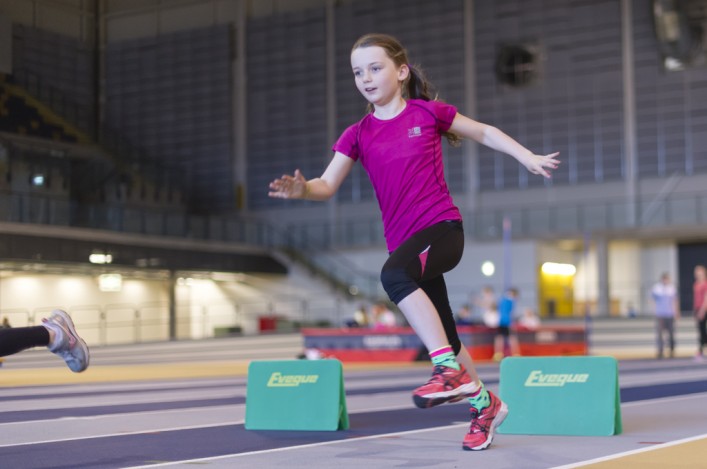 Hundreds of youngsters savoured their first competitive experience of athletics at the scottishathletics SUPERteams event at the Emirates Arena in Glasgow
The U12s fixture is geared firmly towards development – with athletes handed the opportunity to compete in four different disciplines and also join in with a team environment.
Enthusiasm abounds on this occasion and hopefully many of those taking part are inspired to compete in later years at the scottishathletics Age Group Champs
When the dust had settled after a hectic day, and provisional results had been compiled, there were event wins for Cumbernauld AAC in the Boys and Giffnock North AAC in the Girls.
Boys: 1st Cumbernauld' 2nd Giffnock North; 3rd North Uist 
Girls: 1st Giffnock North; 2nd VP-Glasgow; 3rd Inverness Harriers
RESULTS online on our Events page (these are provisional)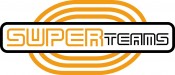 We don't like to single out clubs on such occasions but think everyone will understand it was a pretty big commitment by North Uist to make the round trip to Glasgow (over three days) and compete so successfully in the SUPERteams!
(Please note that there were a couple of glitches with Results at the weekend and a complete set should be available later in the week).
But we'd stress that this particular event has much less emphasis on medals and is more about young club athletes taking the chance to learn four events.
We've been pleased with the feedback and, on our social media, Craig Stewart of Edinburgh club Harmeny AC, hopefully summed up the reaction from coaches, clubs and parents.
'I have had fantastic feedback from athletes, coaches and parents about the SUPERteams event last weekend. Many thanks from Harmeny AC to scottishathletics and also, especially, to the officials who helped so much to make this a special day for everyone.'
Sure that is being echoed around the country and good to see coverage of this event on club websites and social media (which we do feel is the appropriate forum for U12s). Many thanks once again to our hard-working scottishathletics officials – and all the club volunteers involved with SUPERteams.
*There's another SUPERteams event coming up in the summer and, in keeping with a policy to rotate events, Ayr's Dam Park Stadium will be the venue.
Tags: