Plans afoot for Birmingham 2022; Reid's role; SAL Panel place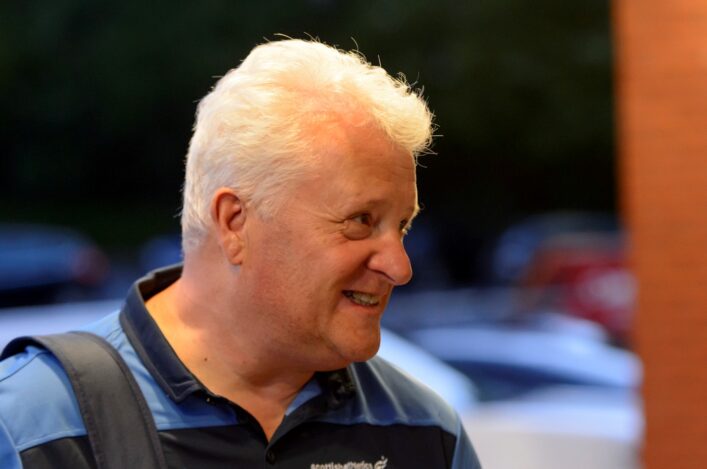 It's only 18 months since Gold Coast 2018 when Scottish athletes claimed five medals in track and field.
But the planning has long since started for the next Commonwealth Games – coming up in Birmingham in the summer of 2022.
And scottishathletics were represented when a number of governing bodies from Scottish sport were in Birmingham this week for key meetings on that planning process.
Stephen Maguire, our Director of Performance and Coaching, and Julie Mollison, our National Academy and Team Logistics Manager, were involved in the sessions which covered areas such as venues, travel, accommodation, team size and pre-event holding camps.
'It's always important to plan ahead for big events and there's already a lot of hard work going in from everyone around Team Scotland ahead of Birmingham 2022,' said Stephen.
'We're involved in that and of course it is an on-going process over the next two and bit years. Athletes and coaches should already be thinking about it ahead of the qualification period.'
+++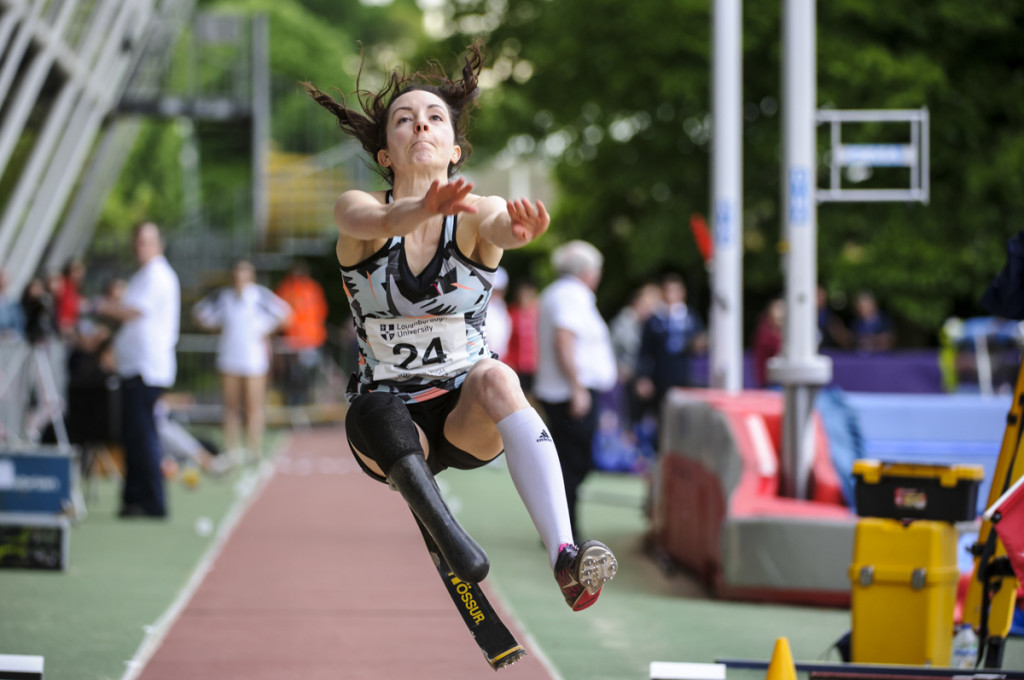 Stef competing at Loughborough a couple of years ago (photo by Bobby Gavin)
World Champion Para athletics long jumper Stef Reid MBE has been appointed Vice President of UK Athletics.
Reid, a five-time World Record holder, long jump world champion from London 2017, and triple Paralympic medallist in the long jump (2016, 2012) and 200m sprint (2008, will take her place alongside current UK Athletics president Jason Gardener MBE.
She previously served as a board member as athlete representative on the London 2017 board and is also a member of the BPA Athletics Commission.
'I am honoured and excited to be working with the UKMC,' said Stef, who trains in Loughborough with her husband, Canadian wheelchair racer Brent Lakatos.
'I love athletics, and there are lots of really great things going on in our sport.  When done well, sport creates great people and great communities, and I want to help this cycle to continue.'
+++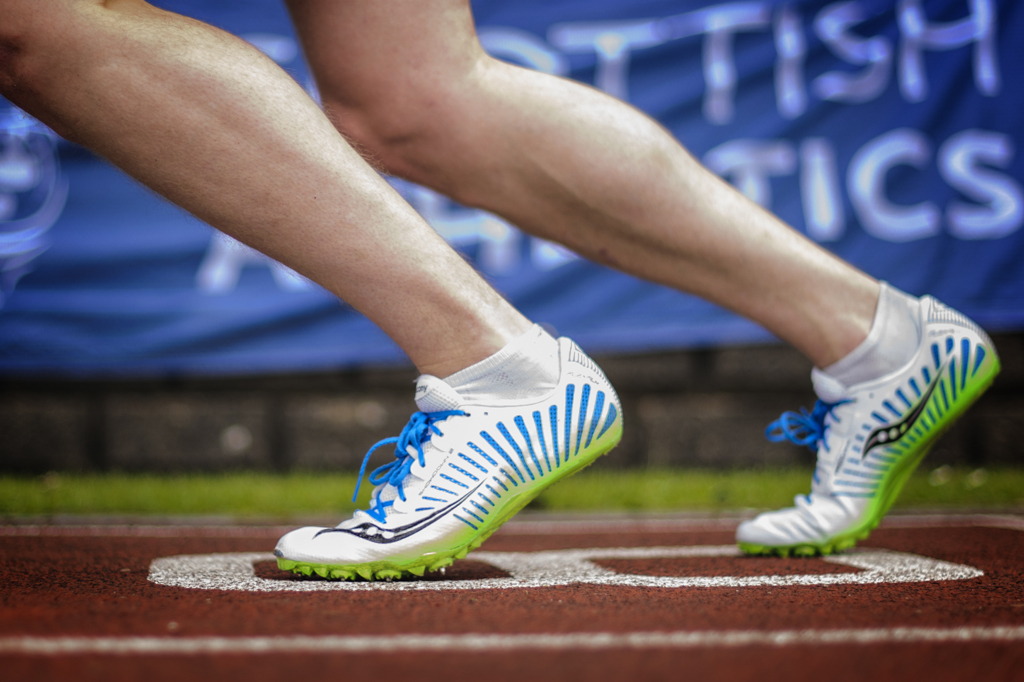 More details – and how to apply
scottishathletics are currently looking to recruit Independent Disciplinary Panel Members to manage disciplinary matters and complaints which have been referred to the company.
Reporting to the Chair of the Panel, you will be responsible for hearing disciplinary matters and complaints as part of an Independent Panel.
This is a voluntary role but expenses will be paid.
Among potential complaints could include the following:
* Failing to comply with Scottish Athletics Articles of Association or Regulations;
*Doing anything which has the potential to harm Scottish Athletics or bring the sport of athletics or Scottish Athletics into disrepute;
*Failing to comply with a written agreement with or a written undertaking given to Scottish Athletics;

* Making an untrue written or verbal statement to Scottish Athletics or a person or organisation acting on behalf of Scottish Athletics;

*Failing to treat others in the sport with dignity and respect
Applications are open until December 2
+++
Tags: Birmingham 2022, Julie Mollison, Stef Reid, Stephen Maguire