Sportshall a great development event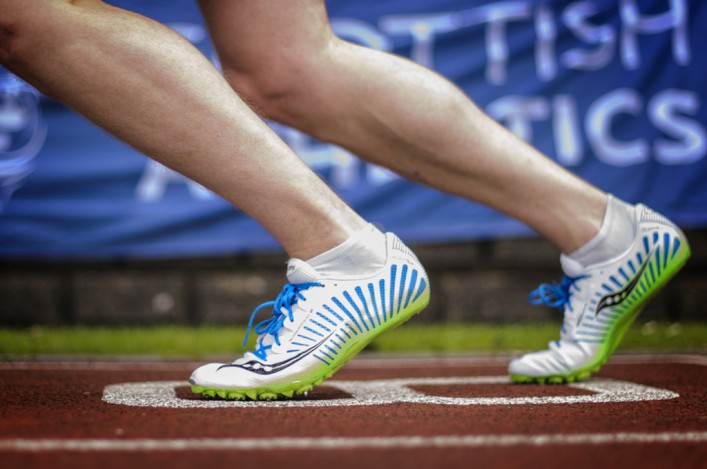 Last week marked the end of a fantastic winter of Sportshall competition for children across Scotland's primary schools.
The scottishathletics primary Sportshall programme is delivered each year in partnership with Sportshall Associates across Scotland's local authorities
This year has seen over 30 local authorities taking part in cluster events with an estimated 6,500 children participating nationally. Last week culminated in the P6/7 Regional Finals for qualifying schools.
The West Region has seen the biggest increase in schools taking part with a total of 12 schools competing in the final this year!
The key factor in the success and appeal of Sportshall is the programme's ability to enable large teams of athletes to represent their school. This places the focus firmly on the achievements of the team and the importance of supporting each other.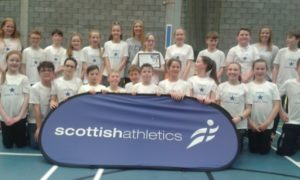 scottishathletics would like to thank the many volunteers who supported the event each day and congratulate all teams that participated in the local competitions and Regional Finals.
In particular, we would like to thank the various clubs who supported events on the day and provided clear links into local clubs for the children taking part. This has been of significant benefit to the clubs involved and an example of good practice for others to follow.
We would also like to thank our scottishathletics Sportshall Co-ordinator, Harry Baird, plus the delivery team at Sportshall Associates who did a tremendous job of running the Regional Finals.
Whilst winning is not the main aim of the programme and the key is for mass participation, enthusiasm and excitement, the winners of the Regional Finals were as follows:
East – Priorsford Primary School (Borders)
Grampian – West End Primary School (Moray)
T&F – Seaview Primary School (Angus)
Central – Newton Primary School (Stirling)
West – Inverkip Primary School (Inverclyde)
Congratulations to all those involved in the programme, both competing, volunteering or organising.
With thanks to Lindsay McMahon
Tags: Development, Schools Athletics, Sportshall