Six set for Bulgaria trip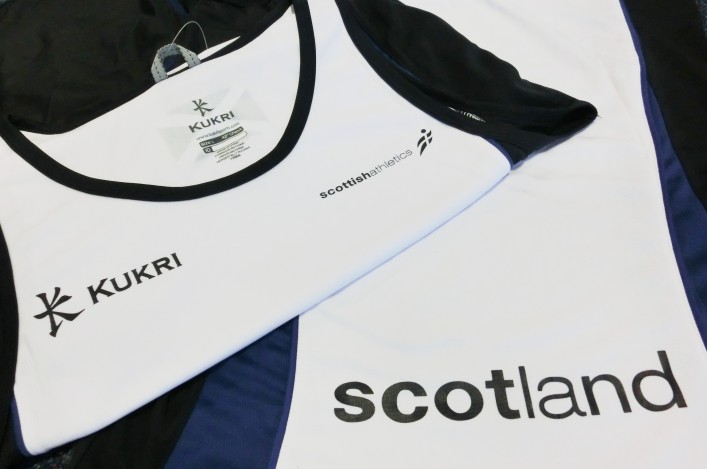 It is an exciting weekend ahead for six young Scottish hill runners – as they head to International Youth Cup in Bulgaria.
Saturday's races are recognised by the IAAF and organised by the World Mountain Running Association, as 16 and 17-year-olds compete for individual and team success.
SAL junior hill 2015 (after 6)
Scotland are sending boys and girls teams of three following the Scottish Junior Championship races at Ben Lomond in May, which were the primary consideration for selection.
Kilbarchan AAC duo Laura Stark and Rona Tytler will be joined by Pitreavie AAC's Emily Nicholson in the Scotland girls team for Smolyan. The Scotland boys team will feature Freddie Carcas of Edinburgh AC, Fife AC's Tristan Rees and Thomas Otton of Gala Harriers.
Six athletes were selected last year for a trip to Italy when the United States were represented for the first time in an event which had previously featured European athletes and the Americans are back involved again this time.
Good luck to the athletes picked for this year's event and the team management for what looks sure to be interesting trip!

Scotland:
Emily Nicholson (Pitreavie); Laura Stark (Kilbarchan); Rona Tytler (Kilbarchan)
Freddie Carcas (Edinburgh AC); Thomas Otton (Gala Harriers); Tristan Rees (Fife AC)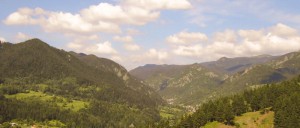 Check out the website for Smolyan 2015