Scottish 10K Champs; Junior hill international; GP events at Livingston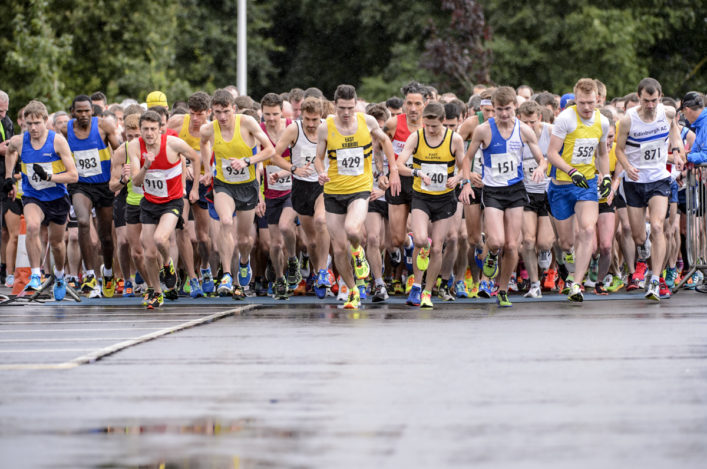 Ross and Sheldon reign in Stirling (2017 report)
All roads lead to Stirling this weekend for many in the endurance community as the city plays host once again to the Scottish 10K Champs.
It is always a very popular event with the 1000 limit reached for the 10k event itself and the preceding Fun Run over 2K for our younger athletes.
Fionnuala Ross of Shettleston Harriers took the gold in the women's race last year for the third successive occasion while Grant Sheldon of Cambuslang won the men's gold en route to a Commonwealth Games appearance in triathlon.
Ross is on the list to return this year to bid for four-in-a-row and the entries include last year's other two medallists, Annabel Simpson and Jenny Bannerman.
It is also the fourth event in the five-race scottishathletics Road Race Grand Prix series which distributes £4000 in prize-money at the end of the season via a system with 'shares' allocated according to times achieved by athletes.
With the flat course renowned for being conducive to athletes delivering PBs, there will be excitement right through the field come Sunday following 10.15am start in Stirling. The 10K race is preceded at 9.30am by the 2K Fun Run.
+++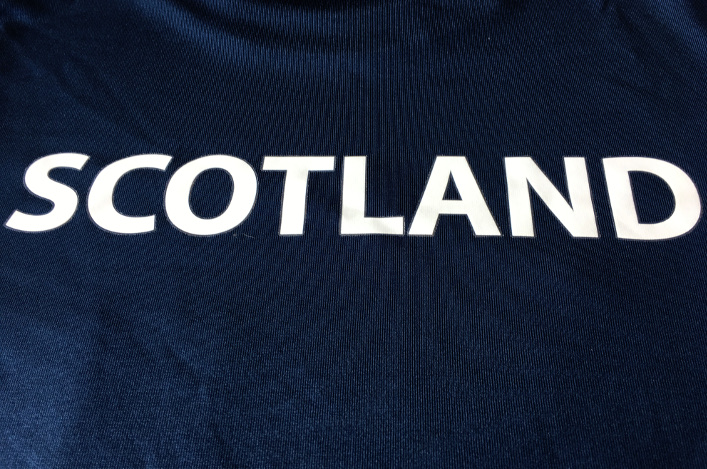 Young hill runners are bound for Ireland this weekend to represent Scotland at the Junior Home International.
Races are being held at Glendalough on Saturday 8 September with the opposition featuring the hosts and visitors from England, Wales and Scotland.
Scotland will send six young athletes with teams of four names in two age groups – at U20 and U17 level. This follows on from the trials races at Aberfoyle and we wish them all the best of luck for the competition in Ireland.
It's a great moment for all those selected and their clubs with Giffnock North AC having helped develop three of the eight female athletes selected while Garscube are represented in three of the four teams.
Scotland Men:
U20: Thomas Berry (Garscube Harriers); Eoghann Gollan (East Sutherland); Gregor Malcolm (Edinburgh University HH); Robert Sparks (Fife AC)
U17: Ben Cameron (Forres), Harry Henriksen (Lasswade), Sunny McGrath (Deveron), Jack Trainer (Garscube Harriers)
Scotland Women:
U20: Anisha Badial (Aberdeen AAC), Lynn McKenna (Giffnock North), Rhona Mowat (Giffnock North), Rona Tytler (Kilbarchan AAC).
U17: Pippa Carcas (Edinburgh AC), Helen Chong (Giffnock North), Ellie Hinks (Garscube Harriers), Beth Hobbs (Moorfoot)
+++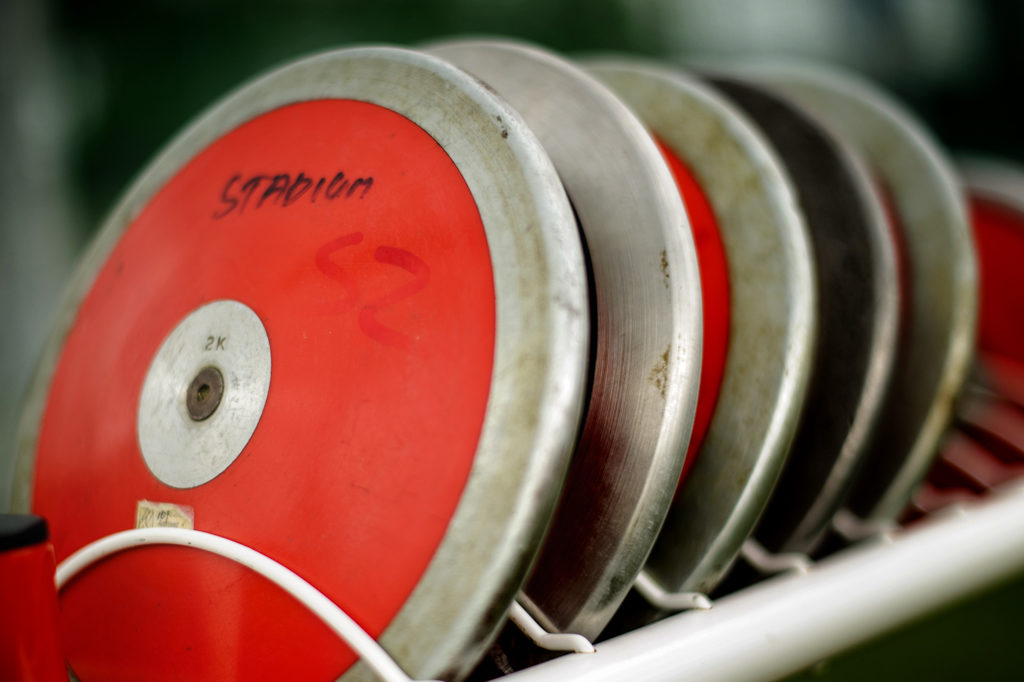 The track and field season in Scotland is very much nearing a conclusion but there are still a couple of remaining meetings in the scottishathletics Event Specific Series and two of those take place at Livingston this weekend.
It is the venue on Saturday for the final Throws GP of the season and thanks to all those who have entered and for the support of these meetings throughout the 2018 season.
Start-lists and key info are on our Events section page 
And we are back at Craigswood the following day on Sunday 9 September for the second Jumps GP event.
Again, check out details on our Events section page
Tags: hill running, Jumps GP, Junior Home International, Livingston, Scottish 10K Champs, Stirling, Throws GP