Scots claim 24 medals at Bedford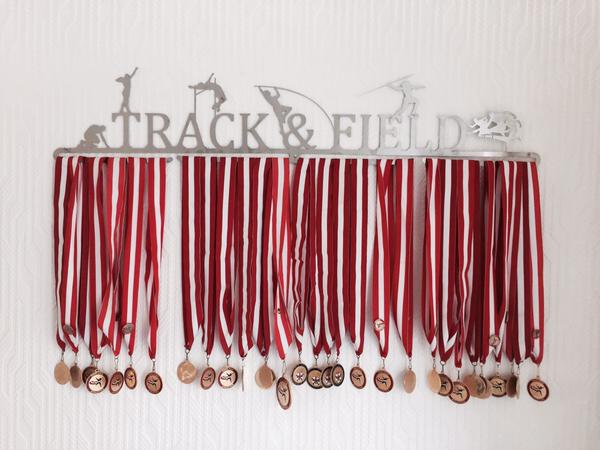 British Athletics Day Two round-up Bedford
British Athletics Day One round-up Bedford
It is official – there are at least two dozen reasons to feel cheerful about the future of athletics in Scotland.
No fewer than 24 medals were gathered by Scottish athletes at the England Athletics U23 and U20 event in Bedford which are effectively British Championships.
Nine golds were secured and, when the dust settles on selection, a clutch of our athletes will be wearing GB and NI vests at European Championships at these age groups next month in Estonia and Sweden respectively.
It is almost impossible to know where to begin any summary and of course as well as the medals there were final places, U18 success and a string of PBs.
Rhona Auckland set a Championship Best in the 5000m with her automatic place already assured for the Euro U23 event in Tallinn and there was a Scottish 1-2 in a couple of events at that age group – the men's 1500m with Neil Gourley and Cameron Boyek and in the women's 400m with Kirsten McAslan and Zoey Clark.
In fact, there was a purple patch around 4pm on Sunday afternoon when Scottish medals were coming along more often than Edinburgh trams as those finals unfolded as well as the likes of the women's U20 800m which saw Mhairi Hendry and Carys McAulay take silver and bronze.
The 24 tally tops the 23 from a couple a years ago which, at the time, was the best for five years. And in 2013 there were half-a-dozen gold medals won whereas this year that figure rose to nine.
*At U23, Scottish athletes collected six golds, four silver and four bronze
*At U20, Scottish athletes collected three golds, two silver and five bronze.
Rodger Harkins, director of coaching with scottishathletics, said: 'It was a quite remarkable weekend for Scottish athletes in Bedford and really was great to watch.
'We talk a lot about asking athletes and coaches to 'Perform When It Counts' and there was marvellous evidence of that happening at these championships.
'I think it proves emphatically once again that there is really good coaching going on in Scotland with some very fine, hard-working young athletes who are dedicated to their sport.
'I believe, too, we are now seeing an impact from our National Academy with the specific help that is giving to athletes, coaches and parents on a range of issues which seek to help athletes develop and improve.'
So, here is the impressive Roll of Honour for the Class of 2015:
U20s:
Gold: Josh Kerr (1500m), Katie Purves (400m Hurdles), Jack Lawrie (400m Hurdles)
Silver: Mhairi Hendry (800m), Lewis McGuire (high jump)
Bronze: Alisha Rees (200m), Cameron Tindle (200m), Ross McLachlan (long jump), Carys McAulay (800m), Kathryn Gillespie (1500m)
U23s:
Gold: Nick Percy (discus), Rachel Hunter (hammer), Neil Gourley (1500m), Rhona Auckland (5000m), Nikki Manson (high jump), Kirsten McAslan (400m)
Silver: Kirsty Yates (shot), Cameron Boyek (1500m), Zoey Clark (400m), Jack Lochans (high jump)
Bronze: Hazel Ross (100m Hurdles), Maddie Murray (1500m), Emily Dudgeon (800m), Faye Nicholson (long jump)
All the Scottish results from Bedford are on the scotstats.net website
Congratulations to all those athletes, their coaches and their families and indeed the clubs involved in their development right now and over recent years.
The likes of Josh Kerr, Neil Gourley, Rachel Hunter and Kirsten McAslan have joined Rhona Auckland as automatic selections for the Europeans with a good number of other Scots very much in contention.
Likewise, places at the World Youth Games in Colombia are due to be confirmed soon as well as the Scotland team for the Commonwealth Youth Games.
*We will advise on those selections as and when they are officially announced by British Athletics and Commonwealth Games Scotland.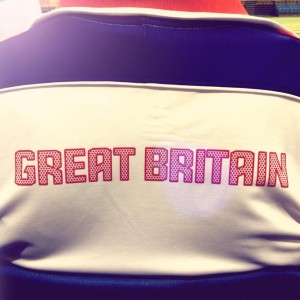 Tags: Bedford, England Athletics U23/U20 Champs, Rodger Harkins