Scotland vest chance at Senior Champs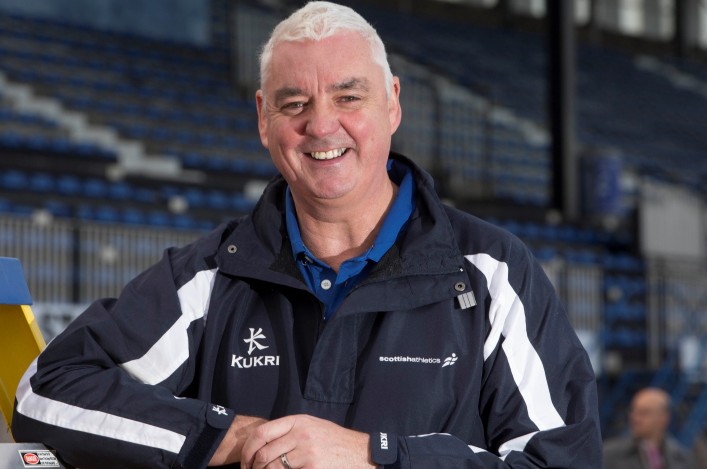 Rodger Harkins – would love to see athletes and coaches make Seniors a priority if available
Entries are open online now for the Scottish Seniors Championships at Grangemouth in August.
And, as we highlighted a few weeks ago, there is the additional carrot now for event winners who are eligible to represent Scotland in a three-national international a few days later.
The Manchester International follows on the Wednesday after the Scottish Senior Champs (August 17) – which are at Grangemouth on August 13/14.
Director of Coaching Rodger Harkins hopes to reward those who perform when it counts at the Seniors and has asked athletes to make competing in the Scottish National Champs a priority if available.
Entries remain open until July 24 so why not follow the online link to the Events section and get your entry in now.
http://events.scottishathletics.org.uk/events/18783-17025-scottishathletics-national-senior-championships-and-14th-august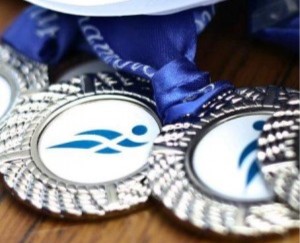 'The Senior Champs will give athletes the chance to earn Scotland selection for the Manchester International event a few days later,' said Rodger Harkins.
'It is a pilot event in many ways this year, with a midweek date on the calendar, but it is still a chance for athletes to compete at a good level against those from England and Wales who have performed well in their National Champs.
'In terms of selection, we will be looking at event winners who are eligible to compete for Scotland as automatic picks for the Manchester International.
'In events that feature winners or medallists by those not eligible to represent Scotland, we will assess the performance by the top Scot – with a view to selection.
'What I would also say is that those athletes who don't have significant competition opportunities elsewhere at that stage of the season really should be competing for Scottish Championship medals.
'We'd ask them to make the Seniors at Grangemouth on August 13/14 as their priority for the season and work towards that in consultation with coaches.
'Next year, performances achieved at the Seniors can count as qualifying standards for the next Commonwealth Games so those with Gold Coast aspirations should be already be thinking ahead to this year's championships and the 2017 version.'
*Scottish Seniors also host Para events and the U17 Champs are linked into the programme from August 13 and 14 at Grangemouth as well.
Entries are now open online for the U17 Champs and these can be made via the online link on this page:
http://events.scottishathletics.org.uk/events/18784-17025-scottishathletics-national-u17-championships-and-sunday-14th-august
Tags: Grangemouth, Manchester International, Rodger Harkins, Senior Champs