Scotland team for the Loughborough International 2019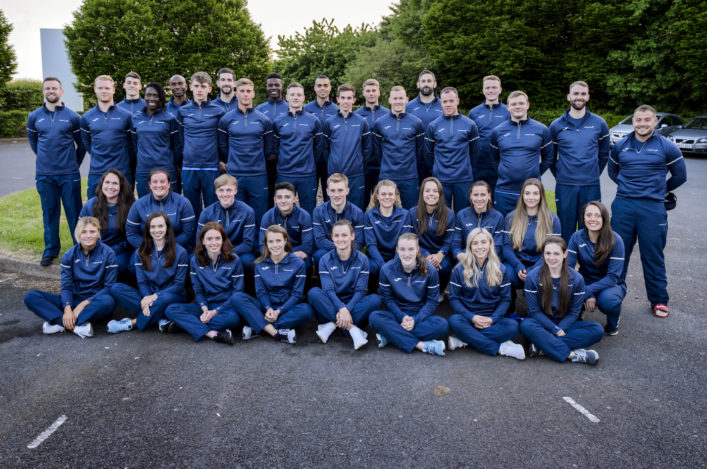 The Scotland team at the Loughborough International last year when wearing Joma kit for the first time (photo by Bobby Gavin)
Loughborough International 2019 – event website
Scotland will head for the traditional Loughborough International track and field fixture later this month.
And we are delighted to confirm selections in Men's and Women's teams for the event at the Paula Radcliffe Stadium on Sunday 19 May.
From Scottish Record holders in the field like Nick Percy to GB internationals in the women's selection like Alisha Rees, Eloise Walker, Kirsty Law and Rachel Hunter, there are plenty of names to whet the appetite for what is always regarded as a key early-season fixture in the UK.
Six teams in all compete on the day and Scots can be selected for a number of them including the GB U20s and hosts Loughborough University.
The teams for this year are Scotland, England, Wales, GB and NI U20s, Loughborough University and British Unis and Colleges Select (BUCS).
It is an exciting moment for all athletes selected and scottishathletics would like to congratulate them and their families, coaches, training groups and clubs involved in their development.
Wearing the Scotland vest should remain a moment of achievement and pride and the reaction each year to the announcement of this team on our channels tells us that's very much the case.
Look our for more coverage next week when we preview the event more fully . . .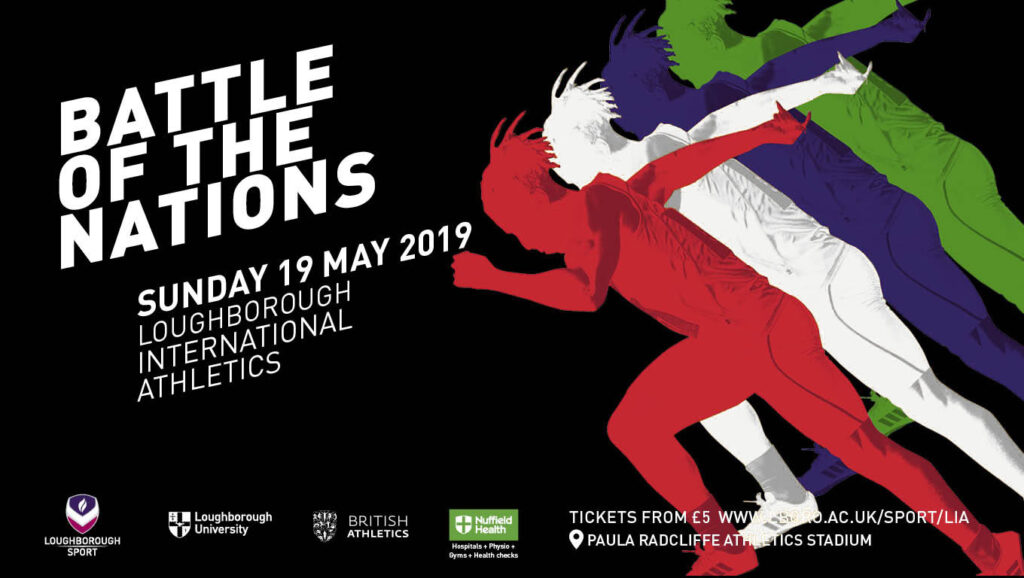 Team as selected at 1pm on Thursday 9 May
Men's team
100m Greg Kelly; 200m Cameron Tindle; 400m Grant Plenderleith; 800m Patrick Taylor; 1500m Michael Ferguson; 3000m Alastair Hay; 110m Hurdles Andrew Murphy; 400m Hurdles Jack Lawrie; 3000m Steeplechase Michael Deason
High Jump Lewis McGuire; Long Jump Alessandro Schenini; Triple Jump Chukwudi Onyia; Pole Vault Andrew Murphy; Discus Nick Percy; Hammer Ciaran Wright; Javelin Greg Millar; Shot put Craig Charlton
4 x 100m Relay: Tindle, Kelly, Fraser Angus, Adam Clayton
4 x 400m Relay: Plenderleith, Lawrie, Shawn Wright, Lewis Brown, William Doyle
Women's team
100m Katy Wyper; 200m Alisha Rees; 400m TBC; 800m Philippa Millage; 1500m Kerry Macangus; 3000m Eloise Walker; 100m Hurdles Heather Paton; 400m Hurdles Anna Nelson
High Jump Emma Nuttall; Long Jump Sarah Warnock; Triple Jump Ellie O'Hara; Pole Vault Courtney Macguire; Discus Kirsty Law; Hammer Rachel Hunter; Shot Put Mhairi Porterfield
4 x 100m Relay: Wyper, Paton, Sarah Malone, Chloe Lambert
4 x 400m Relay: Nelson, Lambert, Millage, TBC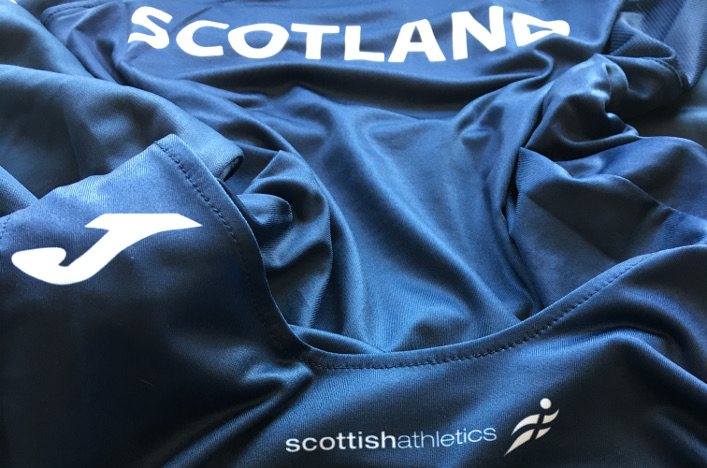 Tags: Loughborough, Loughborough International 2019, Scotland