Scotland 4th at Pikes Peak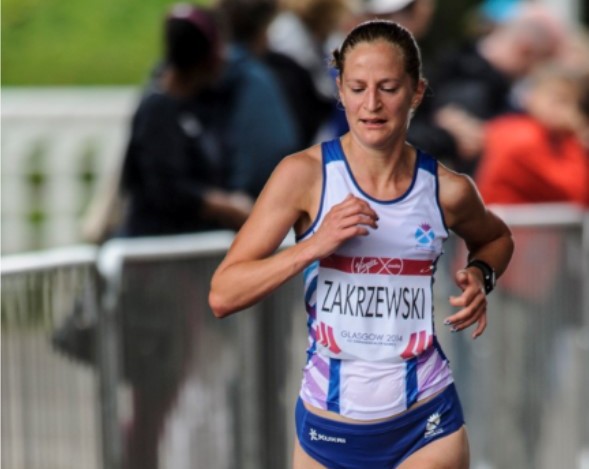 World Long Distance Mountain Running Challenge
Scotland's women picked up a creditable fourth place finish int he team race at Pikes Peak – with the medallists USA, Italy and Slovenia.
Scotland proved stronger than Germany and Canada with Claire Gordon 13th (1st in her age category) 2.57.10; Shona Robertson was 29th 3.15.51 and Joasia Zakrzewski at 33rd in 3.18.44.
The likes of England, Australia and South Africa failed to have a full team finish so well done indeed to our Scotland athletes, their coaches and support teams.
Results details are on the event website
Tags: Claire Gordon, Joasia Zakrzewski, Shona Roberston, World Long Distance Mountain Running Challenge