Record fields for National Road Relays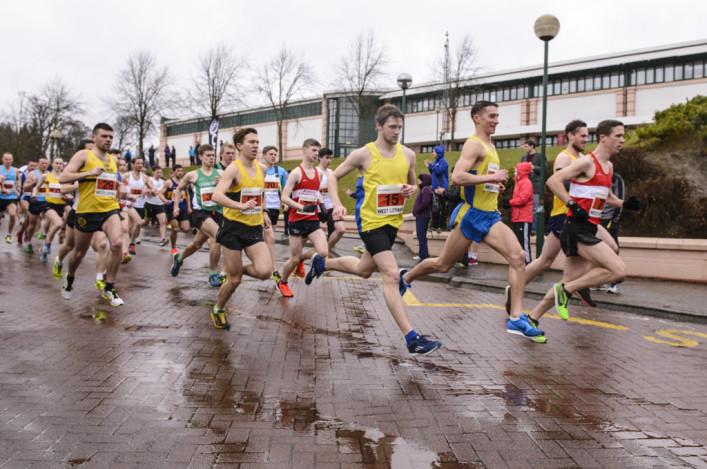 Massed start to the 6/4 Relays – photo by Bobby Gavin
Race starts at 12 noon on Sunday (team declarations close 11.30am)
All roads lead to Livingston on Sunday for the National 6-Stage and 4-Stage Relays – and once again scottishathletics are delighted to confirm record entries.
The growth in the road running and cross country scene in Scotland, and indeed some track and field events, has been a recurring theme over the past three or four years.
And, just as the National XC at Falkirk continues to surge in popularity, the Livingston road relays fixture has become one of the most important on the calendar for our clubs with almost 800 Junior/Senior/Masters athletes names put forward.
No fewer than 95 Men's teams are entered to top the previous best of 87 (from 1996). The Women's race also mirrors growth in the National XC with 56 teams listed for the four-stage event – one more than last year.
This represents an entry-level high of almost a quarter of a century in terms of the Scottish road relays, since the event came under the auspices of scottishathletics back in 1992-93.
In fact, just three years ago in 2013 there were 70 Men's teams entered for Livingston – so with the six-stage format another 150 athletes are listed this year, which is definitely encouraging.
All the Entries and Finisher numbers are listed on the comprehensive Road Running and Cross Country archive website.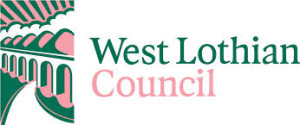 Livingston is once again the venue and it is important to acknowledge the superb support of West Lothian Council in staging the event
Alex Jackson said: 'This will be the 18th year the event has been supported by West Lothian Council starting in 1999; that was the year when Alex McEwan came into post with the council and he's been a huge influence on this event.
'In fact, only North Lanarkshire Council have a longer record of council support for a scottishathletics road Running and Cross Country Championship event and we fully appreciate their support once again for 2016.'
So, who will be on stepping forward to receive the medals in the Junior/Senior races?
Kilbarchan AAC broke the mould last year when, led by Callum and Derek Hawkins, they pulled off a significant 36-second success over Central AC to win the Men's race. This happened after a period of the men's race being dominated by Central and Shettleston, each having won it for three-years-in-row prior to that.
Andrew Butchart and Alex Hendry miss out for Central this time but it remains to be seen if that opens the door for the likes of Corstorphine AAC, Shettleston and Ronhill Cambuslang Harriers.
Edinburgh Uni Hare and Hounds, Hunters Bot Trotters, Aberdeen AAC and Inverclyde AC might be other medal contenders depending on selection availability.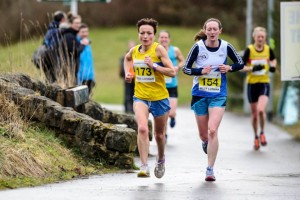 The Women's race has seen three different clubs pick up golds over the past three years. Sarah Inglis helped home club Lothian Running Club celebrate success 12 months ago with Central AC the holders from 2014 and Edinburgh AC having won it in 2013.
Central AC, Edinburgh, Hunters Bog Trotters and Shettleston will have designs on this year's podium but what about Fife AC women? They've been runners-up the past two years but with the likes of Megan Crawford, Angela Richardson, Halina Rees, Steph Pennycook and Annabel Simpson to choose from could be firm contenders this time.
In the Masters races, it is very hard to see past Gala Harriers for the Women and Ronhill Cambuslang Harriers for the men. The Gala women having taken gold for the past three years while nobody has headed Cambuslang in the Masters at this event since 2010! There are also medals on offer to V50 teams.
Important info around parking and changing as well course map is on the page on our Events section
*Thanks in advance to all those competing clubs who have answered pleas to supply marshal assistance around the course on Sunday.
That's Lothian RC; Edinburgh AC; Victoria Park Glasgow AC; Hunters Bog Trotters; Metro Aberdeen RC; Corstorphine AAC; Ronhill Cambuslang Harriers; West Lothian Council Staff
Tags: Kilbarchan AAC, Livingston, Lothian RC, National Road Relays, Road Running and Cross Country Commission