Course opportunities coming up as UKA launch their Officials Strategy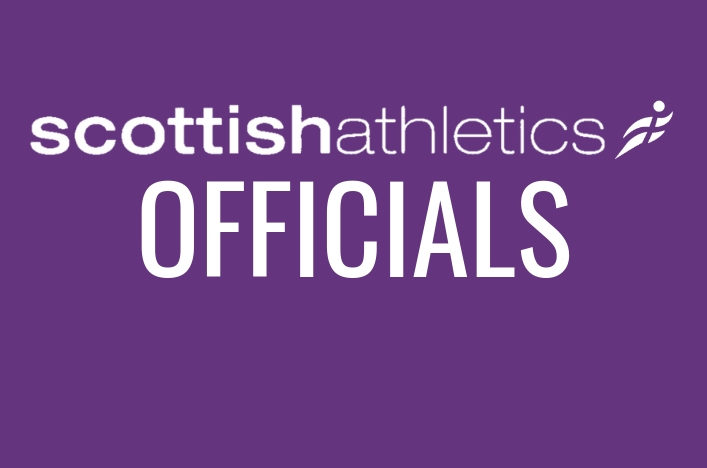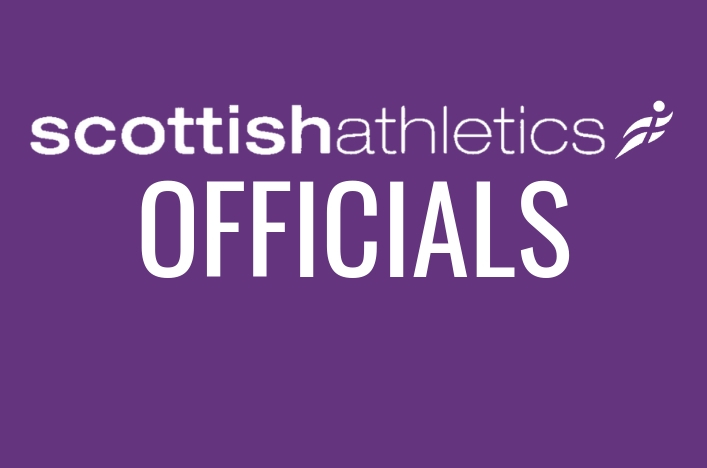 Our sport could simply not exist without the work of the dedicated Officials who ensure athletics events run smoothly, with performances accurately measured and participants well supported throughout.
You could join them in their work and contribute to the success and opportunities created by athletics in Scotland – and your first step is to take one of our Officials courses.
We have several opportunities currently available.
The following will take place at the Emirates Arena in Glasgow, with places still available on all courses:
Level 1 Field Official – 12 December
Level 1 Track – 22 January
In addition, there is are some online opportunities, via Zoom
Level 1 Endurance – Risk awareness 21 November, main course 28 November.
Assistant Official – 7 December
You can find out more about each of the upcoming courses on the link above, and you can also head to the Officials section of the website to read more on the Level 1 qualifications.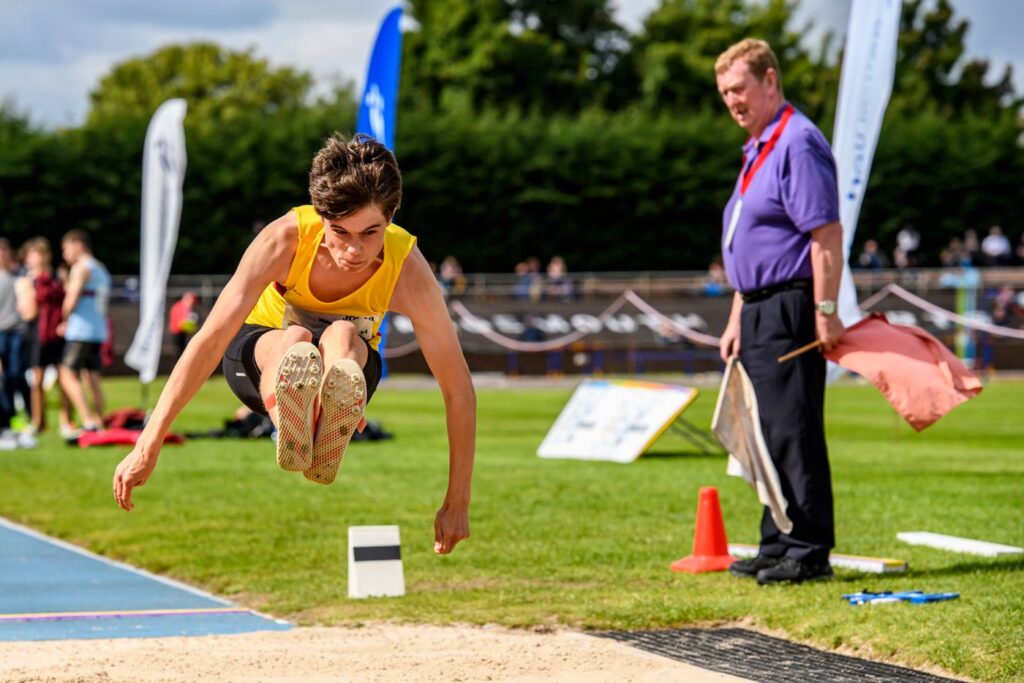 +++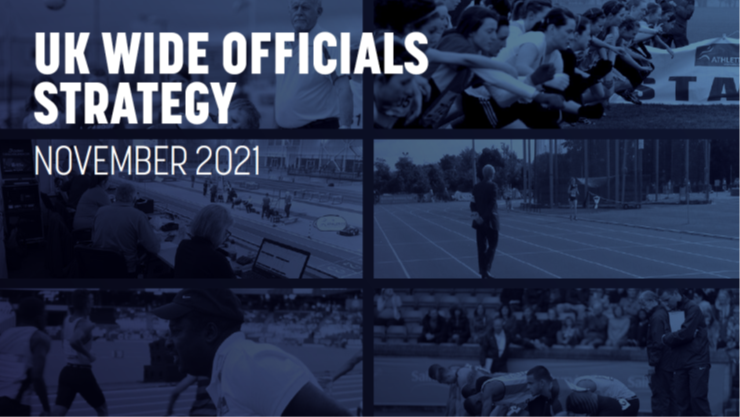 Read the new Officials Strategy
UK Athletics and four partner Home Country Athletics Federations – including scottishathletics – have launched their Officials Strategy.
The strategy has been created in consultation with the athletics officiating community across the UK through a combination of surveys, focus groups, individual discussions and desk-based analysis.
Whilst the strategy sets out a clear plan for all officials (off-track endurance plus track and field combined) to 2032, it will be reviewed at the end of every four-year cycle to ensure it remains time relevant and effective.
The strategy outlines a shared vision for officiating that sees a diverse, valued, extremely knowledgeable, skilled and motivated community of Officials enabling the successful delivery of the UK's competition and events programme.
Three virtual roadshows outlining the shape of the new strategy will begin next Monday (November 22). Sign up to take part in one of the events taking place on the November 22, 26, 29.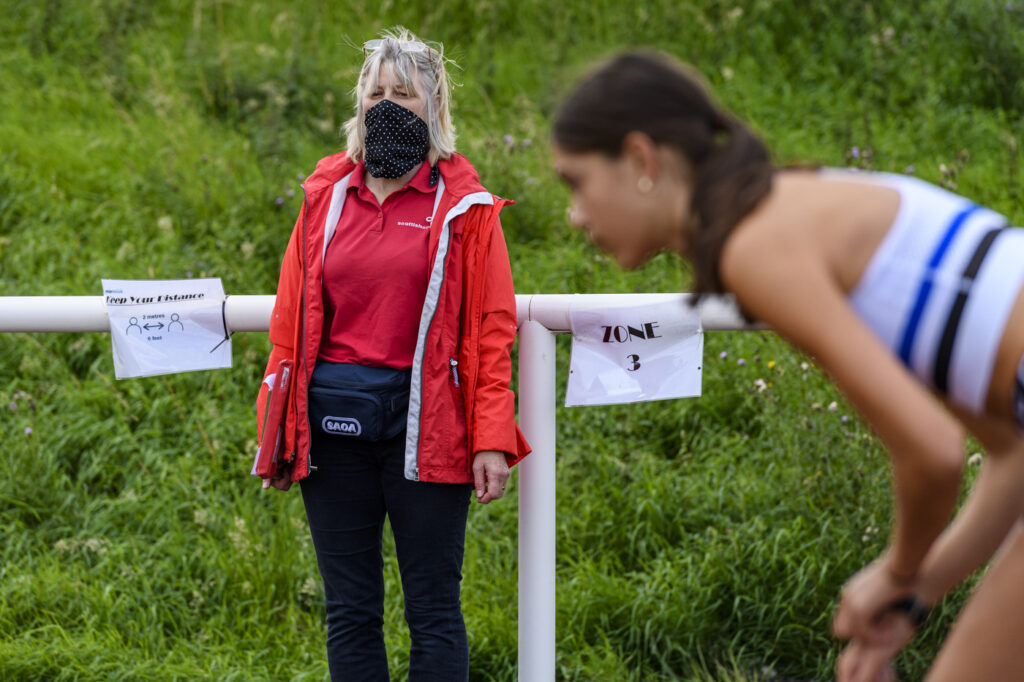 Photo by Bobby Gavin
'Athletics does not happen without Officials, no matter whether delivering at a local club event or within a global championship, said Mark Munro, Interim CEO at UK Athletics.
'To ensure we meet the needs of athletes, we recognise the need to train new Officials and support the development of existing Officials and commit to ensuring we follow through on the actions outlined in the strategy to achieve our ambitions now and in the future.
'Athletics in the UK is proud to have some of the world's best Officials, but we need to make sure that we continue to support this vital population so that structured competition can still take place for the benefit of our athletes.
'I'd like to thank all the technical Officials that provided input into this strategy and we will make sure through the UK Officiating Working Group that we meet the key objectives of this plan.
'The action plan outlined within the document takes us up to March 2025 and each four-year cycle we will check back that the strategy remains relevant, effective and continues to deliver against the targets we have outlined.'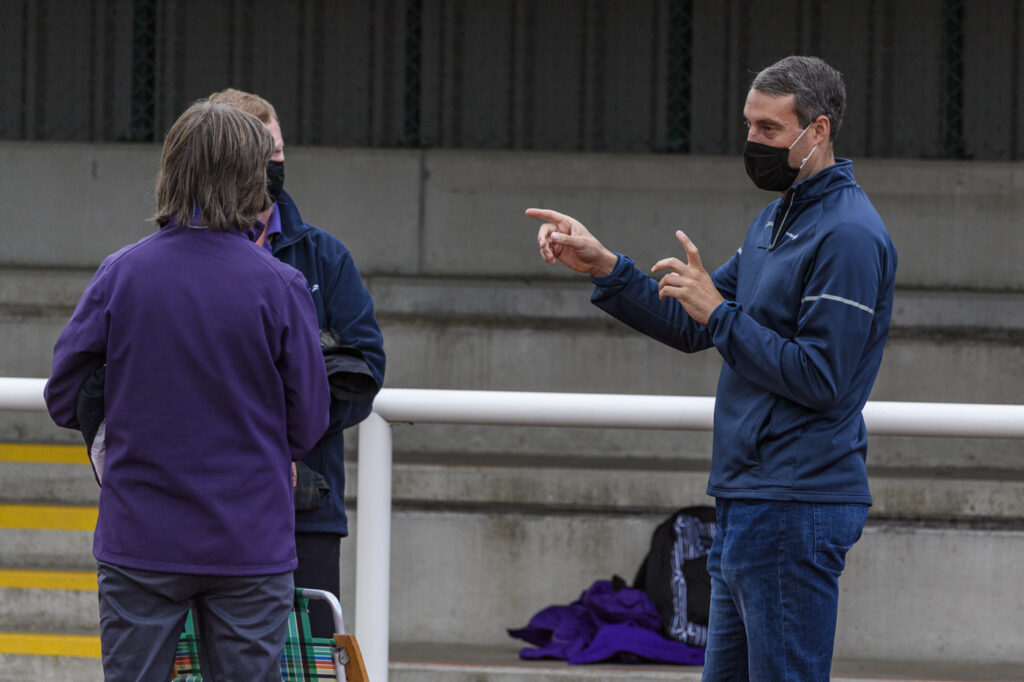 Mark Munro worked closely with our Officials during his time at scottishathletics (photo by Bobby Gavin)
+++
Tags: Mark Munro, Officials, Officials Courses, UK Athletics