Noticeboard: Sheila MacDougall; Junior Hills; Miler Meet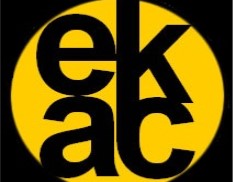 Sheila MacDougall
Gordon Colvin, president of East Kilbride AC, has kindly contributed this tribute piece for scottishathletics.
'It is with great regret I have to let you know of the recent death of Sheila MacDougall, after a long illness.
'Sheila was well-known in athletics circles throughout Scotland for the past 30 years and this sad news may come as a shock to many, as she never liked to burden anyone with the knowledge of her condition. She just got on with things in her own inimitable way
'Sheila started her athletics involvement at East Kilbride Athletic Club, along with her husband Bill, in the mid-1980s when her children took up athletics.
'She quickly got involved with the running of the club, becoming club Secretary, a position she held for more than a dozen years. In many ways she was the glue that held the club together over that period.
'Her next move was into officiating, where she was a constant presence at the finish line of events the length and breadth of the country. Sheila meant a lot to those who knew her as a dear friend and she will be sorely missed. She leaves behind her husband Bill, two children and four grandchildren.
The funeral will be on Saturday 27 June, 12 noon at Linn Crematorium, Glasgow.
+++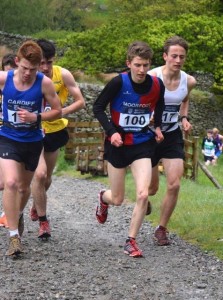 Moorfoot's U20 athlete – Jacob Adkin
The scottishathletics Junior Hill League is well underway for the 2015 season with six events having taken place so far.
Current tables are now available on the download here and it is good to see a number of clubs represented.
Each athlete has to race at least three times to gain a final placing. The Junior Home International trial, which takes place at Aberfoyle in September, carries double-points.
+++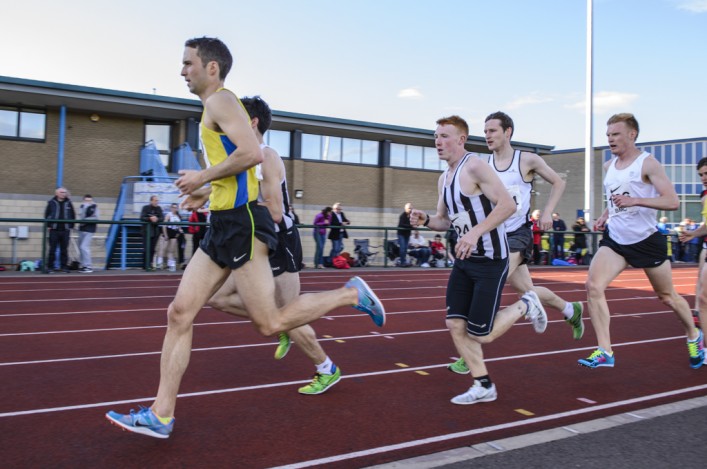 The GAA Miler Meet on Friday 24 July is filling up fast – with only a few remaining places left for races at 1500m and 5000m.
Entry is through the British Milers Club website for paced races at these distances at Hutchesons Grammar, Glasgow.
At 5000m, the races double as East, West and North District championships and the 5000m is now very close to capacity.
There are around 40 places left to fill for the 1500m race on July 24. With a number of races, help with pacemakers would be appreciated and offers can be made to mark.pollard@gmail.com
The GAA Miler Meet normally closes a week before the event but it is already certain to close earlier on this occasion.
Tags: