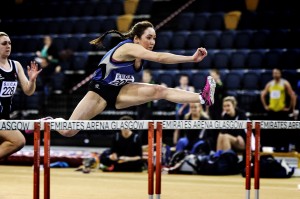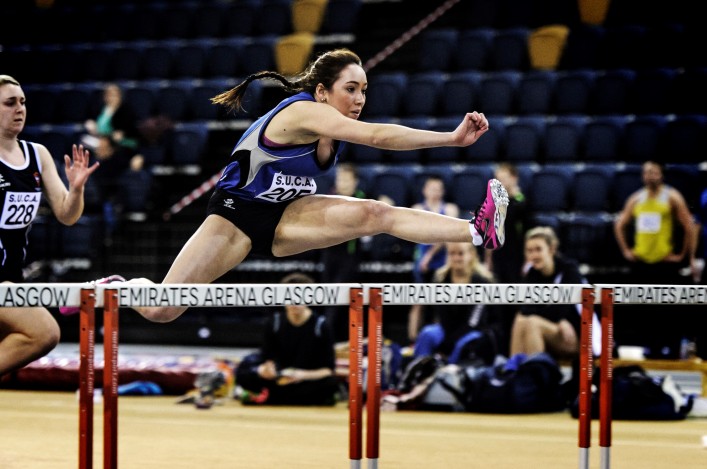 Action from the SUCA Champs – photo by Bobby Gavin
The Scottish University and College Athletics Champs will take place at the Emirates Arena on Saturday 6 February from 12 noon.
This event is open to all current students as well as those who graduated during term 2014/5. Guests are also welcome but numbers have to be restricted.
If you are interested in a guest spot please contact the secretary by email sua2011@hotmail.co.uk or by telephoning 01555851968 or 07852834935.
As is usual practice, medals are on offer for first three in each event including relays as well as the team competition for the Iain Cosgrove Memorial Trophy.
+++