Noticeboard: Child; 5k; Hill Running; U20/U23; SUCA Champs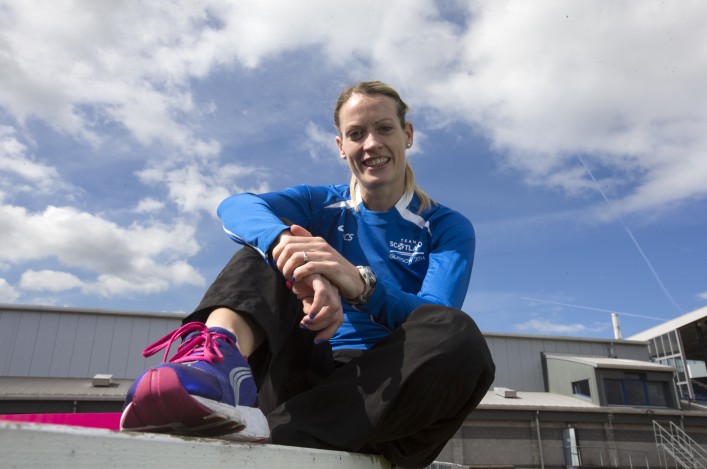 Eilidh Child is heading to the Bahamas next month after being named in the GB and NI selection for the World Relays.
The European 400m hurdles champion is one of six women included in the 4 x 400m squad for the event on May 2-3.
Child and Jamie Bowie made the trip last year and it is understood that Kirsten McAslan was among those who, because of other commitments including university exams, decided against being involved in the trip.
Eilidh has had a quiet winter in competitive terms, opting out of the main indoor season and the European Indoors event in Prague where McAslan competed in both the individual 400m and the relay.
But now the KUKRI Athlete of the Year for 2014 will be back in action – after just one indoor outing in France in March – in a GB vest in the Bahamas with the World Relays seen as more significant now given a rule-change which means the top eight-ranked countries are automatically qualified for the Olympics.
Read the British Athletics website report.
+++
The Scottish 5K road race Champs are looming next Wednesday (29 April) at Silverknowes in Edinburgh in the Run and Become Self-Transcendence race.
It has become a hugely-popular fixture on the calendar and entries are already beyond the 300-mark for a course where runners often deliver PBs.
Entries close at midnight this Sunday (26 April) and can be made online – with the race starting at 7.30pm.
Start-lists reveal that both men's and women's fields will be very competitive indeed at the front of the race with Morag McLarty having set a course record last year at 16.14.
Among the top women entered so far are (in no particular order) as follows: Lyndsay Morrison, Laura Dunn, Jenny Bannerman, Jenn Wetton, Jo Moultrie, Sarah Inglis, Katie Bristow, Mhairi Maclennan and Stephie Pennycook.
Callum Hawkins has put himself forward for the men's race with the challenge for medals likely to include Craig Ruddy, Tewolde Mengisteab, Stuart Gibson, Alex Hendry, Cameron Milne, Jonny Glen and Euan Gillham and a few more besides.
The men's course record is 14.35 and is held by three athlete: Chris MacKay, Ross Houston and Andrew Butchart achieved the feat in successive years with Tewolde the holder from 2014.
+++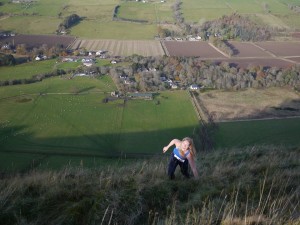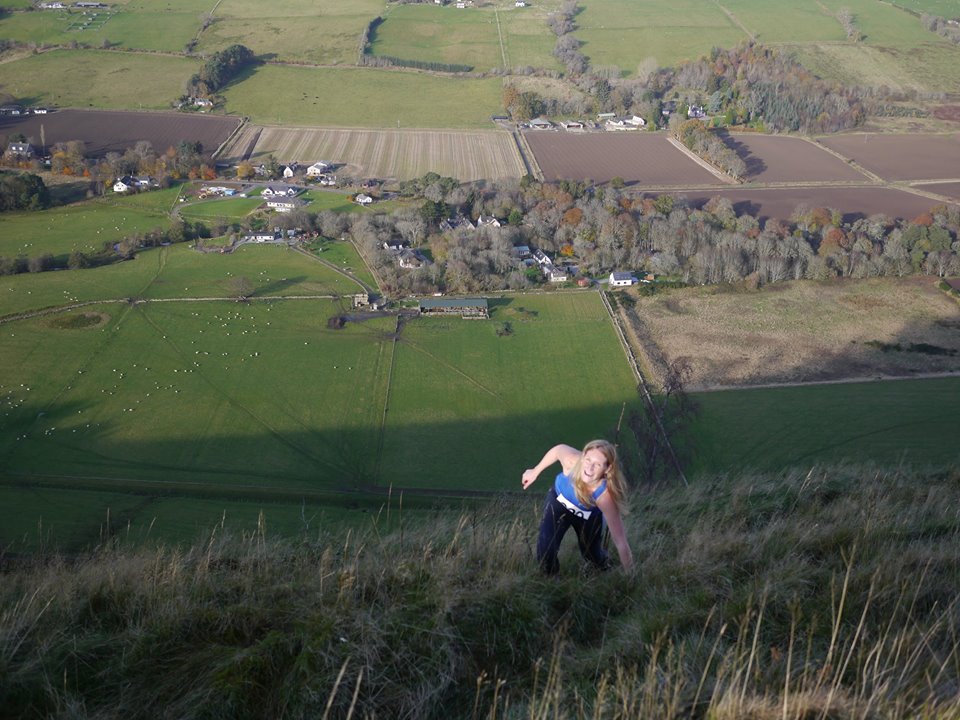 Calling all Junior Hill Runners: There's a great chance this forthcoming weekend – on Sunday 26 April – to take part in the Lomonds Junior Hill Races.
This is the second fixture in the scottishathletics Junior Hill League but equally a good chance for anyone who wants to try out the discipline to have a go.
Registration is from 10.30am on Sunday with races for age groups up to U20. These are traditional hill races with uphill and downhill sections.
All the details – including travel directions with the Lomonds Hills near Falkland, in Fife, are on the website for host club Fife AC. There's no entry fee and you can turn up on the day.
+++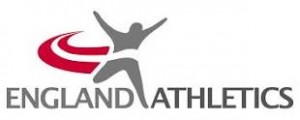 The England Athletics U20 and U23 Championships are being held in Bedford on the weekend of June 20 and 21.
And scottishathletics are currently holding a number of hotel rooms for that weekend for interested athletes and coaches.
There are spaces for Friday 19 June and Saturday 20 June at the Holiday Inn Express in Bedford. These are available at £69 per twin room for bed and breakfast.
Please contact Mary Anderson if you wish to reserve one of these rooms by email Mary.anderson@scottishathletics.org.uk
+++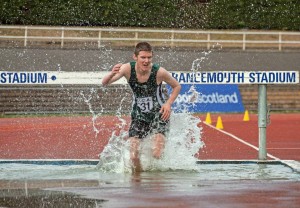 Action from the SUCA Champs in 2014 – photo by Steve Adam
The Scottish University and Colleges Outdoor Champs are being held at Grangemouth this Saturday – and athletes who want a guest place only have until 12 noon on Friday to confirm.
There are international selections up for grabs on Saturday with a Scottish Unis squad due to head to Belfast at the end of May. Only event winners at Grangemouth in the Outdoor Champs are certain of selection for the trip to Northern Ireland, although the secretary will consider others who make a case.
As is the norm for these events, athletes who graduated during the 2014-15 session are eligible to compete at Grangemouth. Entries at £8.50 per event and declarations are taken on the day with the first event at 10am.
Timetable – Outdoor AMENDED 2015
Guest places are available in advance – and by paying a guest entry fee – and those interested are asked to contact Ian Tatton on 01501 763879 or email sua2011@hotmail.co.uk
The Scottish Unis and Colleges Athletics AGM will be held at 12 noon on the day in the gym at Grangemouth.
*Please note the regulations with regard to spikes on the new surface at Grangemouth. Thanks.
Important information regarding spike usage at Grangemouth Stadium
Tags: Eilidh Child, Euan Gillham, Fife AC, Jenn Wetton, Jonny Glen, Josephine Moultrie, Sarah Inglis, Scottish 5k Champs, Scottish 5kChamps; Tom Scott Road Race; Loch Ness Marathon, SUCA Champs, Tewolde Mengisteab