Munro handed CEO interim role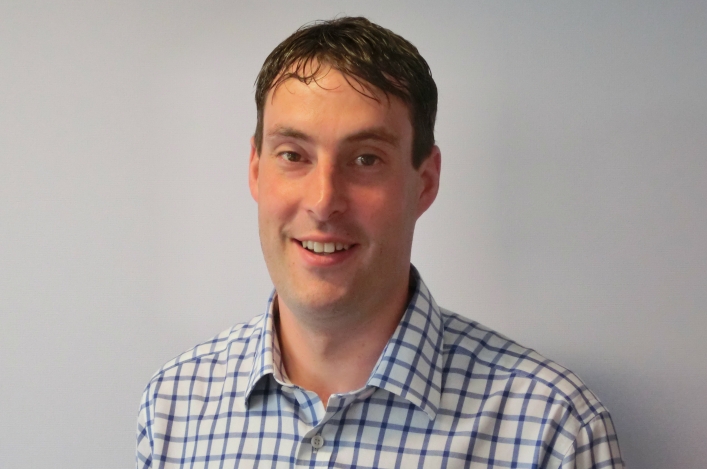 Mark Munro: Head of Development will take CEO role for time being
Holl to head for UK Athletics post
scottishathletics are pleased to confirm that Mark Munro has been appointed Chief Executive Officer on an interim basis.
We announced last Thursday that Nigel Holl is leaving his post following a six-year spell to join UK Athletics as 'Director of Strategy and Partnerships'.
That will now happen on June 1 and Munro, our 'Head of Development' for the past five years, will move over to take on the position for the time being.
Chairman Ian Beattie believe the appointment helps maintain essential momentum and continuity and also allows our Board – who next meet formally on Monday 13 June – more time to weigh up important decisions.
It is foreseen that the Chief Executive Officer role would be advertised towards the end of the summer season with a view to a permanent appointment later this year.
Ian Beattie: continuity important
'I am delighted to say that Mark is keen to  take on the CEO role on an interim basis, following discussions,' said Ian.
'The Board have agreed that it makes sense for Mark to step in and take on this role fairly quickly, as we feel that will give us much more stability over the next few months.
'We've agreed that Nigel will leave scottishathletics on June 1 and Mark will take on the role of Interim CEO from that date. Nigel, however, will attend our next Board meeting on 13 June to help ensure a smooth transition.
'We would then plan to begin the process of appointing a permanent CEO towards the end of the summer, after the main holiday period. At that stage we will advertise as appropriate and set up a small recruitment group to take the process forward.
'Hopefully this approach will allow us to maintain momentum and continuity over the next few months.
'Indeed, we feel it is essential given all our on-going programmes and a heavy schedule of both scottishathletics events plus, at elite level, the European Champs, Olympics and Paralympics all coming up over quite a short period of time.'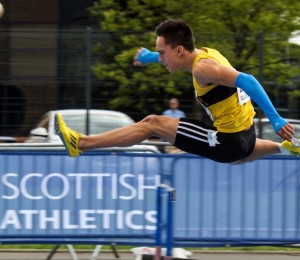 Tags: Board, Head of Development, Ian Beattie, Mark Munro, Nigel Holl, Olympic Games, UK Athletics