Men and Women will run same distance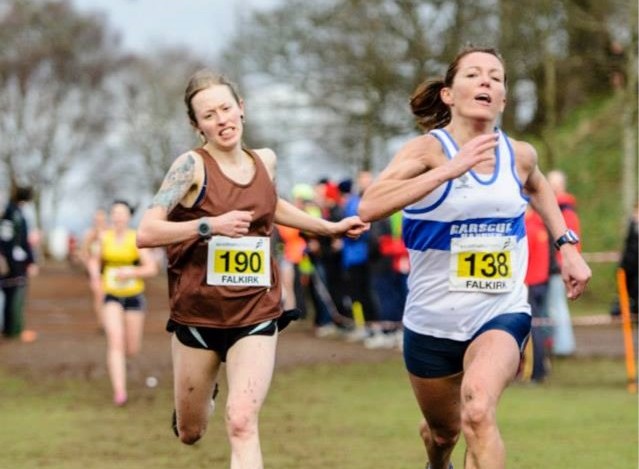 The National XC – Senior Women will run 10K from 2017 (photo by Bobby Gavin)
Watch 2015 National XC action on video
Men and Women will run the same distance at the National XC from 2017.
The scottishathletics Road Running and Cross Country Commission has decided to 'equalise' the distance at 10k following the announcement of a similar plan for the World Cross by the IAAF.
So the 2016 National XC at Callendar Park in Falkirk on Saturday 27 February will be the last event with 12K for Senior Men and 8k for Senior Women.
Here's a statement from the RR and CC Commission Convenor, John Rodger.
'In the recent past the Road and Country Commission has discussed extensively the distances run by male and female athletes at our District and National Cross Country Championships.
'Our policy on this has been influenced by IAAF rules which recommends that national championships should be 8K for women and 12K for men. District distances are shorter to allow progression throughout the season.
'Recent IAAF press announcements indicate that  the distances run by men and women will be fixed at 10K and it is the intention of the Road and Cross Country Commission for men and women to compete over this distance at the National Cross Country Championships in season 2016/17.
;At the District Championships men and women will compete over similar distances which will be less than, or equal to, the National distance. The Commission will also undertake a review of  other Championship distances and team medals for implementation in 2016/7.'
Tags: IAAF, National XC, Road Running and Cross Country Commission