Club Together Jobs; Members sign-in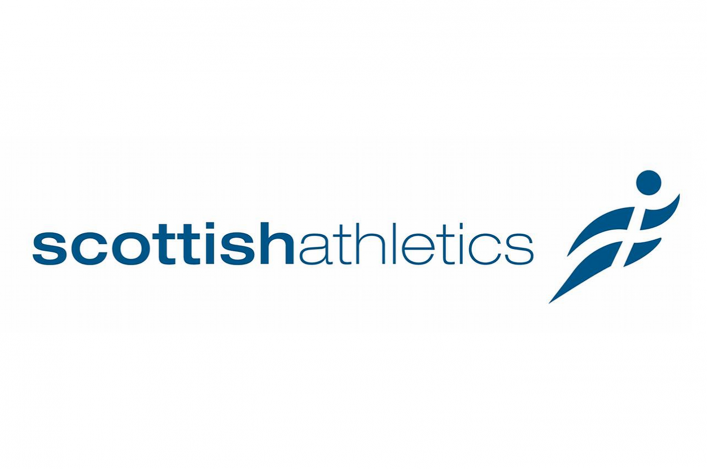 Want to work in athletics?
There are currently part-time vacancies in Orkney and with Garscube Harriers.
These are part-time Club Together Officer positions and closing dates are looming soon. Please check out our 'Jobs in Athletics' page to view the particular vacancies.
***
We have recently been experiencing issues with our Website Server.
This enforced a shutdown of our membership log-in system for New Members. Apologies for any inconvenience this caused.
The full service is now up and running.
Tags: