Maria award; Pole Vault GP; Arbroath job; Hammer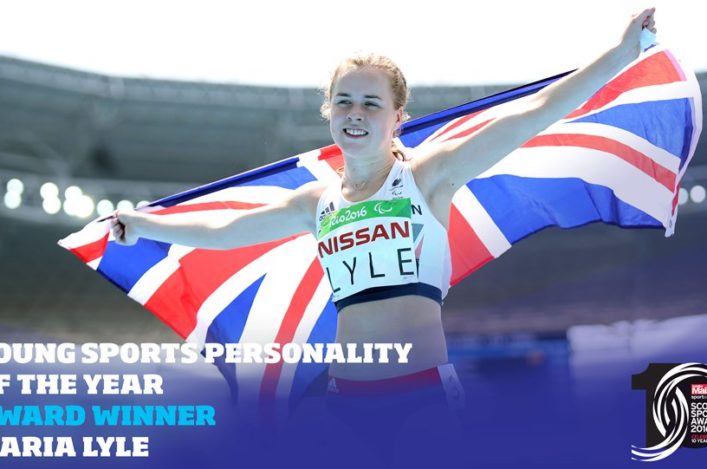 Great news from the Scottish Sports Awards last week as Para sprinter Maria Lyle was named 'Young Sports Personality of the Year' by sportscotland/Sunday Mail.
The Dunbar teenager won three medals in Rio in her first Paralympics and is a terrific ambassador for our sport.
Maria was chosen from a short-list of three to land the covered 'Young Sports Personality of the Year' award sponsored by QTS at the sportscotland/Sunday Mail awards night last Thursday. All the awards and the winners are listed online.
Many congratulations on another well-deserved accolade to Maria, her family and her coach.
+++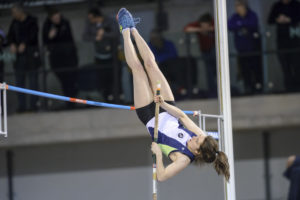 Glasgow Pole Vault School, supported by the Glasgow Athletics Association, is launching a new winter competition series aimed at developing pole vault performance in Scotland.
The Glasgow Pole Vault Grand Prix will host two competitions in one and hopes to attract the best pole vaulters in Scotland to the new handicap formatted competition. Included in the five Meet Grand Prix will be competitions for new and aspiring vaulters in the Debutant and Espoirs competitions.
Five meetings are planned in all, with the Tollcross Vertical Jumps Centre the main venue. The first event is on Saturday 17 December and places are limited to 16 athletes.
Officials are signed-up and provisional timetable prepared and already around 50 percent of the places have been filled – thanks to those athletes and coaches who are supporting these events.
Entries for that first meet close on Monday 11 December – please use the form in the flyer below
flyer-pvgp-ind
+++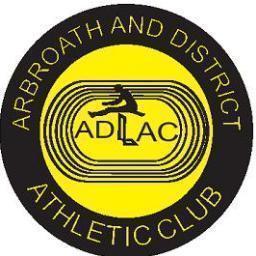 An exciting opportunity has arisen within Arbroath and District AC for a Club Together Officer, in partnership with scottishathletics. This is a three-year contract part-time post.
Club Together is a fundamental project within Scotland's National Strategy for athletics, Perform when it Counts, placing a key focus on supporting the development of athletics clubs in the country.
The role will have a significant impact in the growth and development of the club and the twin aspects of our vision of increasing participation and performance sit at the heart of everything we do – neither however is possible without athletics clubs playing their part.
This part time post (12 hours per week) is funded through a partnership between Arbroath and District AC and scottishathletics.
Club Together is exactly that – club and scottishathletics alongside Angus Council and Angus Alive – coming together to deliver once and for all a programme that will make the athletics vision happen.
There is a closing date for applications for this post of 9 January 2017.
More details and application forms
+++
Hammer Development Group sessions at Grangemouth 2016-17
The dates for the sessions are: December 11; January 15; February 5; March 5
For this winter's sessions, we are hiring a Strength & Conditioning coach from Athlete Focused whose coaches work with some of Scotland's top athletes.
If you need any more info on next Sunday's session (December 11) please contact: jim.green1@btinternet.com
07773 034351
Tags: Arboath and District AC, Glasgow Pole Vault Schoo, Hammer Development Group, l, Maria Lyle, Scottish Sports Awards, sportscotland