#LindsaysXC Thanks for your amazing response!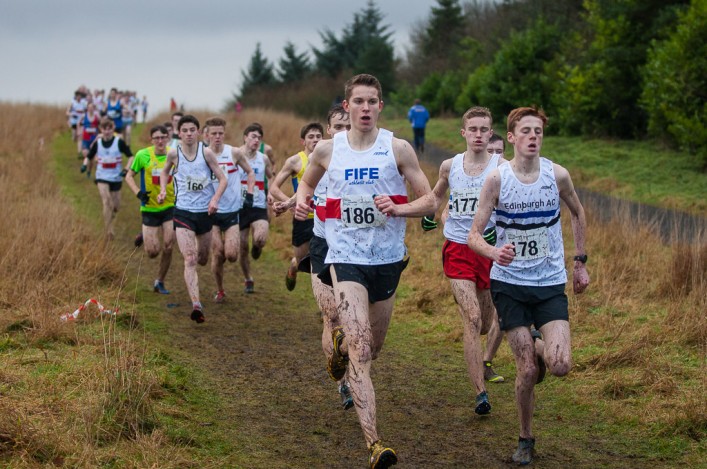 Action from the East District XC in 2015 (photo by Steve Adam)
Get involved in Twitter on #LindsaysXC
Simply phenomenal!
Once again at scottishathletics we've been left delighted and enthused by the response from the athletics community in Scotland to championship events.
Entry numbers for the Lindsays District XC Champs have topped 2500 for the first time for the three venues and there are Record entry fields now listed for both the East and the West – each of those events nudging 1100 athletes entered.
It's a remarkable collective effort by clubs, parents, coaches, athletes and volunteers and emphasises starkly that a commitment to competition is growing within the sport.
Taking in family support, volunteers and race marshals, we would expect the championships at Livingston, Irvine and Gordonstoun this weekend to command a 'constituency' of involvement of more than 4000 people.
Given a lot of public discussion about 'legacy' impact and so forth around Glasgow 2014, it is well worth noting that the combined entry figure for our District XC Champs in December 2012 was 2041 – so these events have grown by 470 additional athletes over five years to reach the 2511 tally for the weekend.
Regardless of the motivation or indeed the legacy debate, what is not in dispute is that clubs and their members are 'buying in' more to events and that can only be a positive for the sport.
Thanks very much indeed for this support. It is much appreciated by all at scottishathletics and by all those with athletics in Scotland at heart.
Entries and finisher numbers at District XC events on the RR and CC website Archive
Here's the overall entry tally for this weekend:
Livingston – East District XC Champs 1085 (previous best 987 in 2015)
Irvine – West District XC Champs 1088 (equal best 1088 in 2016)
Gordonstoun – North District XC Champs 338 (current best 354 in 2015)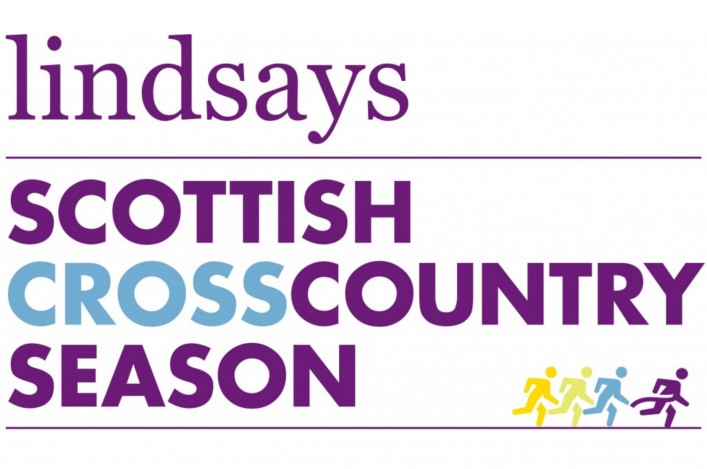 Start-lists and important information around the events at the three venues are now online on our Events section. We would ask everyone travelling to a venue this weekend to look at the page and study the advice – particularly those headed for the West event, with regard to parking at Irvine Royal Academy.
Thanks to Lindsays for their continued support and backing for the Lindsays Cross Country Season events.
East District XC Champs:
Start-lists and info for Livingston
West District XC Champs:
Start-lists and info for Irvine
North District XC Champs:
Start-lists and info for Gordonstoun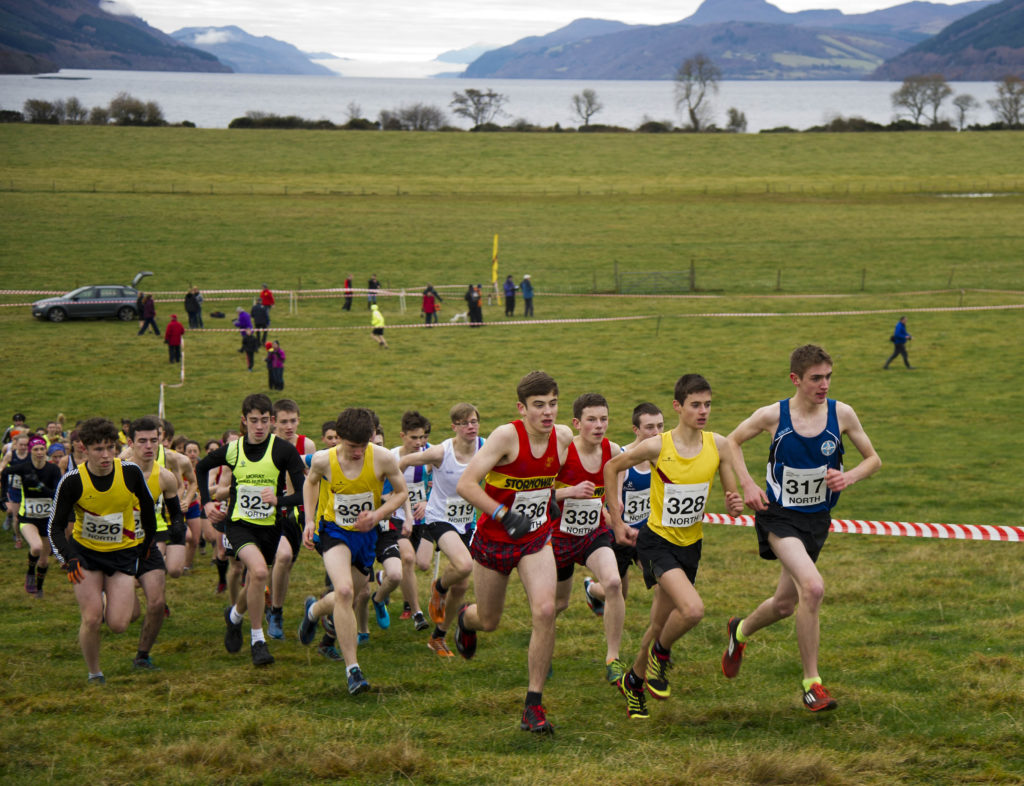 Action from the North District XC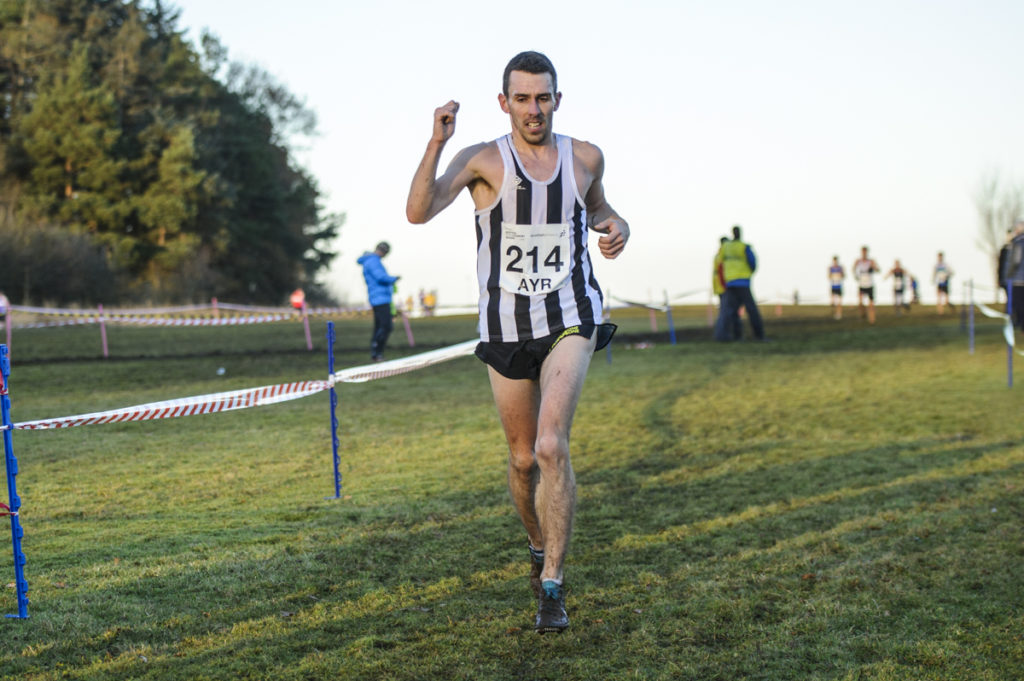 Andy Douglas won the Senior Men's title at the West District XC last year (photo by Bobby Gavin)
Tags: East District XC, Gordonstoun, Irvine, Lindsays Cross Country Season, Livingston, North District XC, West District XC