Lindsays National XC: Map; Video preview; Marshals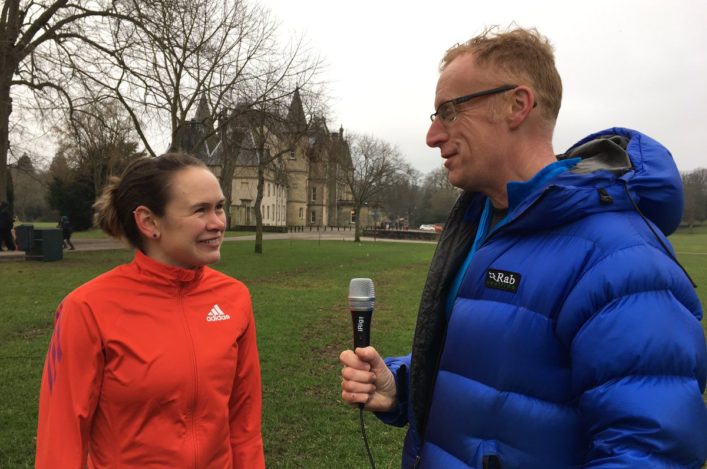 Freya Ross and Bryan Burnett chat for our preview video
Entries closed on Monday for the forthcoming Lindsays National XC at Falkirk – and we're currently working through hundreds and hundreds of names!
Thanks to all clubs, athletes and coaches for making such a commitment to Saturday 25 February and the races at Callendar Park.
And, following a change to the course, we're pleased to now issue a map out-lining the laps for the various races that day.
For the first time in a number of years, the route around the loch at Callendar Park is no longer included. Concerns were raised to scottishathletics by course builders Falkirk Victoria Harriers that this section had become just too stony for those with spikes, and too tight for the large numbers now involved.
Following an inspection late last week by those involved and members of the Road Running and Cross Country Commission, a change was agreed which means a further section of the golf course will now be included. The route through the 'tented village' has also dropped out this year.
Thanks to all involved in the process in preparing for the changes and to Falkirk Community Trust for giving the green light to the new course routes.
There are copies of the map and information on the Lindsays National XC on our Events section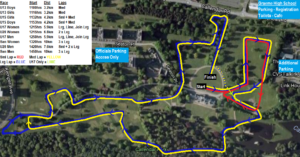 +++
With the countdown very much on towards the big day, we took a trip along to Callendar Park to shoot some preview video material.
And who better to help us out than Olympian and six-times National winner, Freya Ross, and the man who keeps everyone up to date on the day itself, on-course commentator, Bryan Burnett?
Freya and Bryan did a bit of running around parts of the course but they stopped pretty close to the start/finish area in front of Callendar Park to chat about what makes the event so special for our clubs.
+++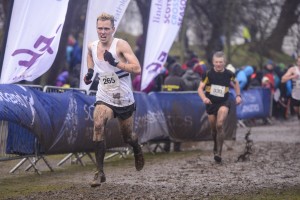 It's that time in the countdown when we once again ask clubs if they can help our in the running of the event – over and above submitting entries!
We're making another appeal for marshals to assist at Callendar Park on Saturday 25 February in order that the nine-race programme goes off smoothly.
There are two shifts: 10.30am to 1pm and 1pm to 3.30pm and it's really important that we have marshals on duty at various points of the course to keep an eye on things and help out if required.
Clubs or individuals should email offers of help to Alex Jackson: ajackson@staffmail.ed.ac.uk
We need those names by Friday 17 February, please.
In all, we need about 30-40 people so, if you are unable to compete, why not make your own contribution to the National XC?
Thanks (so far) for offers from Lothian RC, Harmeny, Lasswade, Edinburgh AC, Central AC, Pitreavie AAC, Edinburgh Uni, Kilbarchan AAC, Pollok parkrun, Perth Strathtay, Perth Road Runners and Moorfoot Runners as well as event hosts Falkirk Victoria Harriers.
That list almost exclusively East District clubs so would be good if the West and North might be able to contribute in some way  .  . .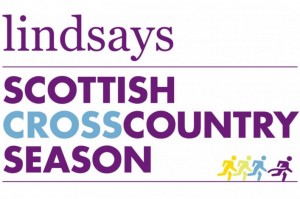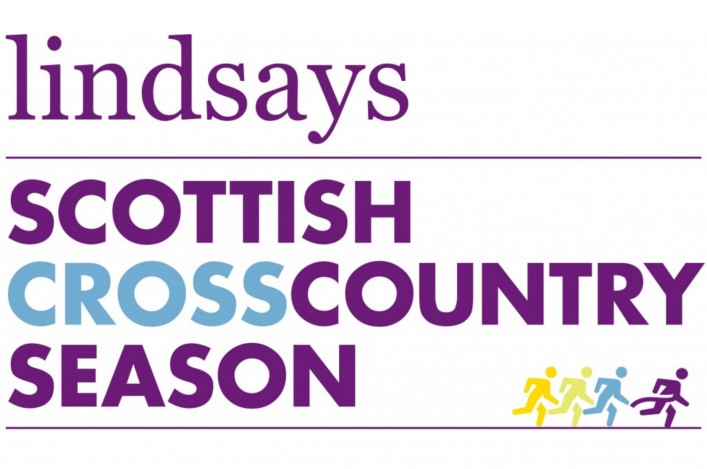 Tags: Bryan Burnett, Callendar Park, Falkirk, Freya Ross, Lindsays National XC, Map