Joel and Ellie claim Scottish age group Records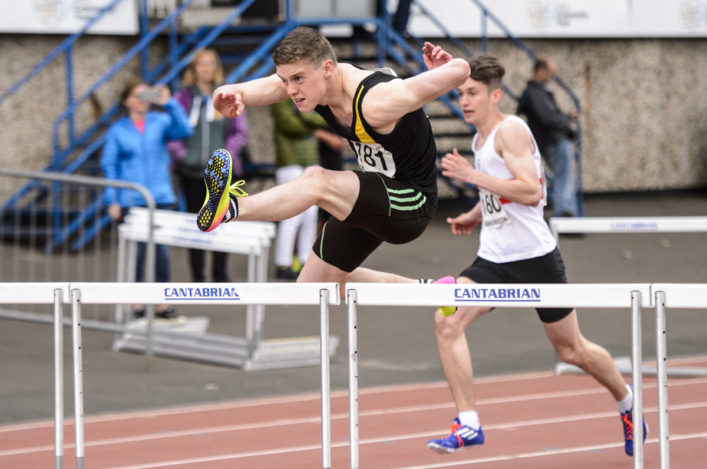 Joel McFarlane in action last summer (photo by Bobby Gavin)
England Athletics website report
Joel McFarlane claimed another Scottish U20 Record in Combined Events at the weekend as he set a new mark for U20 Decathlon.
And the England Athletics Senior and U20 CE Championships in Bedford were once again a fertile arena for strong Scottish performances.
That is exemplified by Scots taking positions three to six in the U20 Decathlon, headed by Arbroath and District athlete Joel's tally of 6625 for that new Scottish Record (subject to the usual ratification process).
Just behind him in terms of the places was Ross County's Andrew McFarlane with 6169 followed by Robbie Farquhar of Aberdeen in fifth with 6158 and Cal McLennan of Edinburgh in sixth with 6144.
Two Scottish athletes featured at Senior level with Howard Bell of Edinburgh AC taking seventh place with 6834 points – which gave Howard third place among U23 athletes. Tom Chandler of Central AC scored 6667 for eighth place.
In terms of the U18 age group, Scott Brindley of North Ayrshire AC was second with 6360 points.
On the female side, there was a seventh place finish in the Women's Heptathlon for Anna Forbes of Whitemoss AC with 4421 points.
Well done to all these athletes (and their coaches) as well as the Scottish Combined Events community which continues to show increasing signs of strength and depth.
ENTER NOW for FPSG Scottish CE Champs at Grangemouth on July 14/15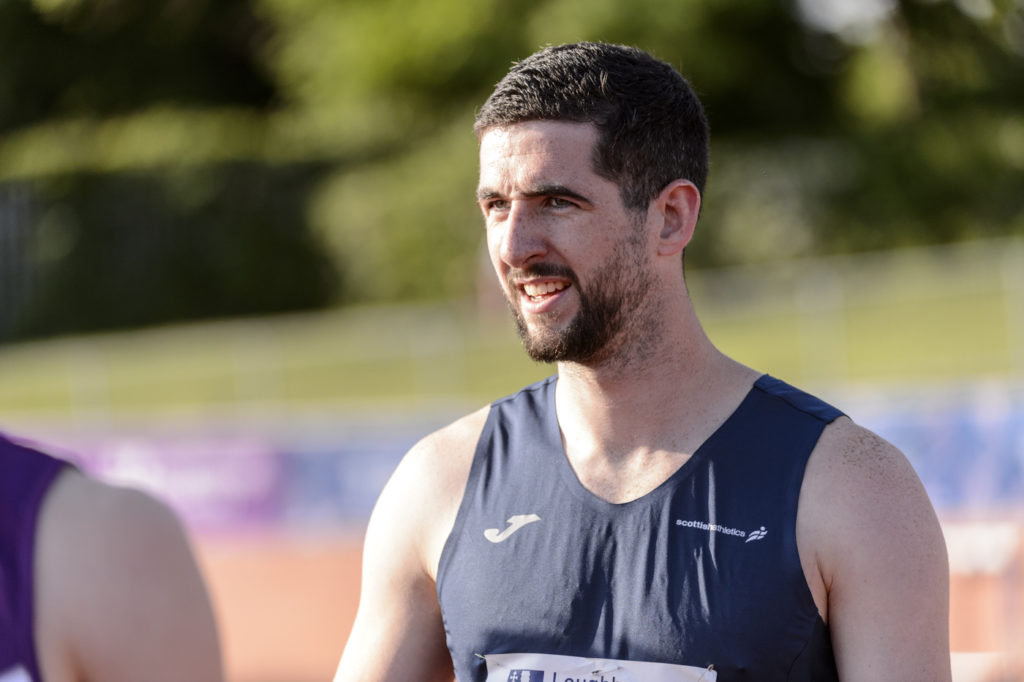 *While on the subject of CE, we will take the opportunity to wish Scotland and GB international Andrew Murphy all the best for this weekend's international decathlon event in Tenerife.
Andrew has already competed in one decathlon in 2018 in Italy and will look to build on his points tally from then after an appearance at the Loughborough International in the 110m Hurdles.
Good luck to any other Scots who may also be headed for Tenerife . . .
+++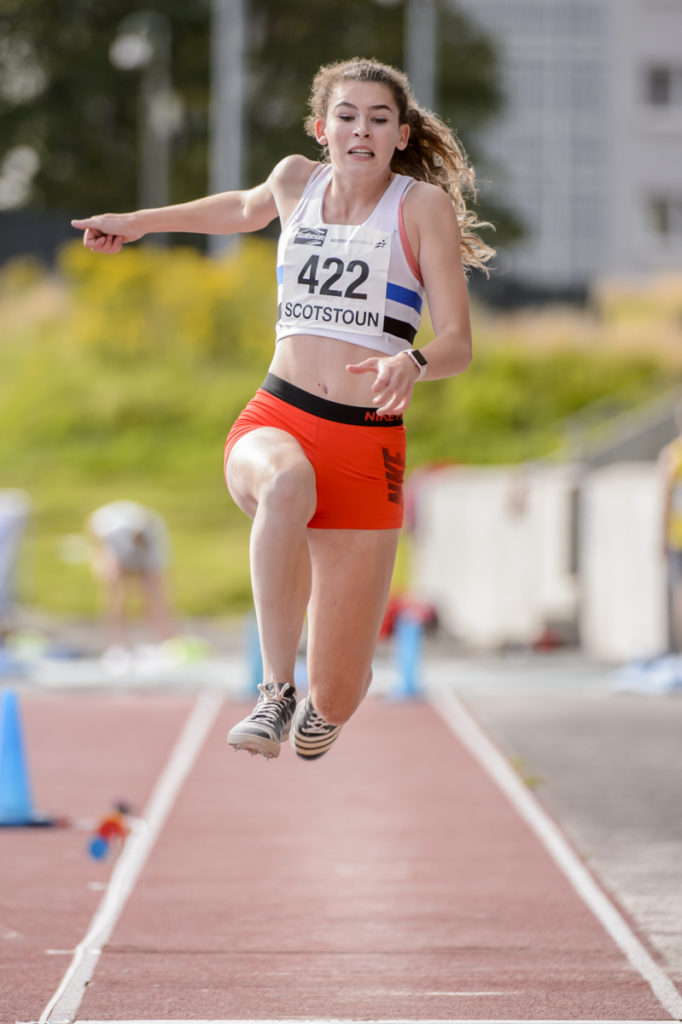 The good news from the weekend keeps on coming with Edinburgh AC athlete, Ellie O'Hara, breaking her own Scottish U17 Triple Jump Record for the second time in 15 days at the BIG event at Bedford.
Ellie leapt out to 12.14m with her final round jump and that's another improvement on the 11.86m she had set at the FPSG East District Champs at Grangemouth.
The previous record had been 11.81m and had stood since 1995 and both Ellie's records will be confirmed in due course subject to the usual ratification processes.
Many congratulations to Ellie, her family and her coach, Linda Nicholson, and all helping in her development.
*Bobby Gavin's photo is from the Age Group Champs last August
Tags: Bedford, Combined Events, Howard Bell, Joel McFarlane, Tom Chandler