Introducing our new Coaching team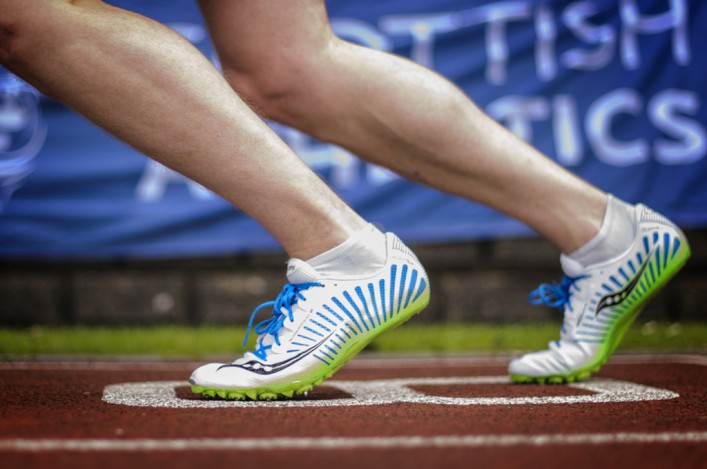 BOOK Now for the 2017 Coaching Conference
Following previous communications about the restructure of the Coaching Team, scottishathletics are delighted to announce the new team led by Darren Ritchie are now in place and as follows;.
*Coaching Coordinator – Alison Grey
*Welfare Office (P/T) – Angus Macdonald
*Coaching and Welfare Administrator – Angie Sutherland
(More information about Alison, Angus and Angie can be viewed below)
On a separate note, scottishathletics would like to invite all licensed coaches attending the Age Group Championships at Scotstoun Stadium in Glasgow on Sunday 20 August to join us for hot breakfast rolls and tea & coffee from 11.30am until 1pm in the Club Deck (at the top of the stadium).
We would very much like to show our appreciation for the work every coach has put into our sport over the years and urge as many coaches as possible attending Sunday's action to come along and join us for this informal gathering.
scottishathletics would not be where it is today and enjoying the success of the Scottish athletes who competed at the recent World Championships without the time and dedication of our coaches working across all levels.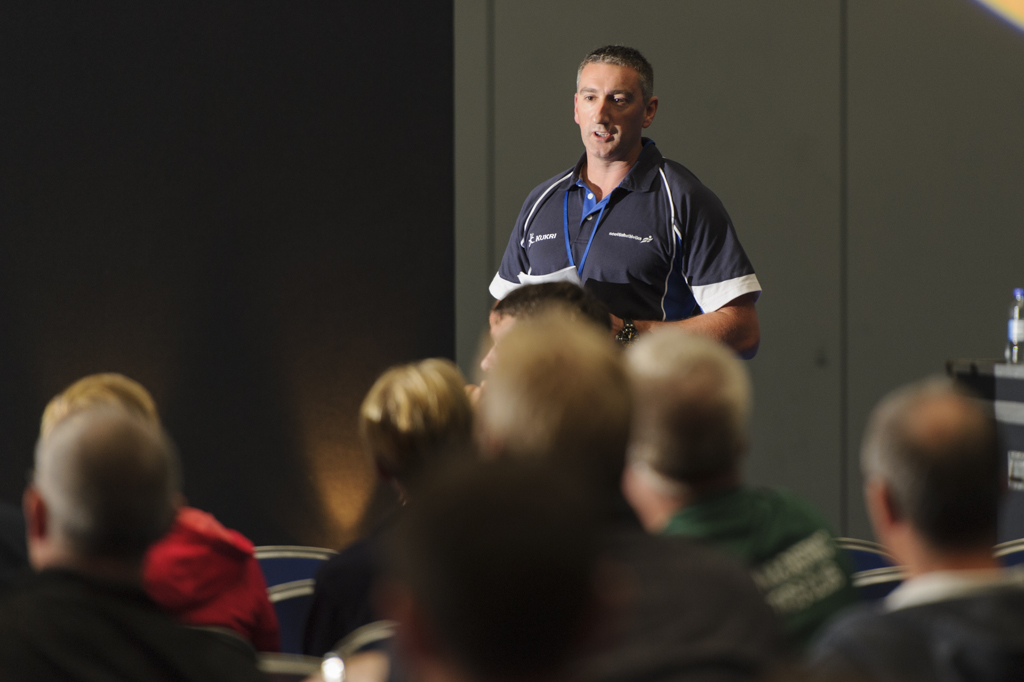 Darren Ritchie leads our re-structured Coaching Team
+++
Coaching Team Information:
Alison Grey, Coaching Coordinator
scottishathletics are pleased to announce that former Commonwealth athlete, Alison Grey, will join the scottishathletics Coaching Team at the end of the month as Coaching Coordinator.
In this new role, Alison will be responsible for implementing the National qualifications programmes across Scotland through the delivery and development of a high quality and qualified workforce for scottishathletics and jogscotland; increasing the number of, quality and diversity of athletics coaches in Scotland.
Alison, a UKA Level 3 Performance Coach in Shot Putt and Discus, has led the athletics development programme throughout Stirlingshire for the past nine years.
Through this role she has created strong and sustainable partnerships with National Governing Bodies, Education & Schools, Athletics Clubs, Coaches and Volunteer groups, and will be a great addition to the coaching team.
In her coaching capacity, Alison has produced numerous District and National medallists as well as Internationalists in Shot Putt, Discus Throw, Hammer Throw, Middle Distance and Combined Events (GB Internationalist).
Through her proven track record in delivering a wide range of Coach Education and Sports Development programmes to a very high standard, Alison will be able to employ her experiences and expertise in raising the standard of coach education and development in Scotland.
+++
Angus MacDonald, Welfare Officer
Angus MacDonald joins the Coaching Team in the new role of Welfare Officer to ensure the safeguarding, welfare and child protection policies and processes are robust and fit for purpose for scottishathletics and jogscotland.
As Welfare Officer, Angus will be the main point of contact with agencies in relation to welfare, safe guarding and child protection and the protection of vulnerable groups (i.e. UKA, Volunteer Scotland Disclosure Services, Disclosure Scotland and Children 1st).
In his role as Welfare Officer, Angus will be developing policies and procedures for scottishathletics and ensuring they are implemented and openly promoted throughout the sport, by providing advice, guidance and support to clubs (club welfare / child protection officers).
Previously, Angus was a Detective Inspector with the Police Service of Scotland, where he managed a number of specialist departments including the Child Protection Department which he led for four years.
As the Head of Detective Training Unit at the Scottish Police College he developed and introduced the national child protection interview training programme and was part of the team that developed the current Scottish Government guidance on interviewing child witnesses.
More widely, the unit was responsible for delivering all detective training in Scotland, including courses, seminars and conferences and a continuous development programme.
Angus is a lifelong runner and long-term running club member, and brings a strong understanding of how clubs operate and how the sport is structured nationally to this new role at scottishathletics.
+++
Angie Sutherland, Coaching and Welfare Administrator
Angie has been appointed Coaching and Welfare Administrator at scottishathletics.
Angie will lead on the administration of PVG Disclosure applications, and provide administrative support to the coaching team in the implementation of National qualifications programmes, jogscotland courses and coach development activities across Scotland.
Angie brings extensive experience and project administrative expertise gained over her career to the new role at scottishathletics.
Tags: Alison Grey, Angie Sutherland, Angus MacDonald, Coaching Team, Darren Ritchie