Important info for coaches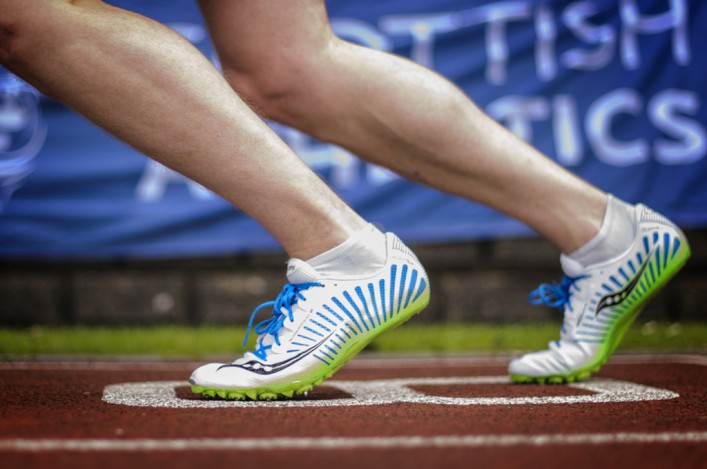 Coaches: How to Manage your personal information?
Every coach in UK Athletics system has an online portal, where all their personal information is held, along with their qualifications.
Coaches can edit their personal contact information, to ensure that they receive the most up to date information from both UKA and scottishathletics.
These include renewal of the coaching licence, up-coming CPD opportunities, new course information and any changes to coaching or coach pathway.
Given that many coaches have changed their internet provider and this may entail a change of email, scottishathletics would like to detail how all coaches can update their personal information.
Go to – www.ulearnathletics.com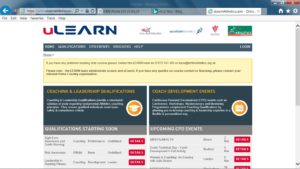 Click on the top right corner – Login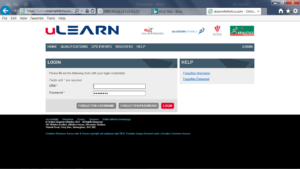 Coach Username is the licence number – the seven digits on the coach licence. Coach Password was set as the last four numbers of their licence number.
If this does not work, coaches should click "Forgotten Password" then enter their email. This will generate an email, please ensure to check both clutter and junk mail folders.
If the coach email is not recognised, please contact Jim Goldie or Joanne Dennis with the new email address. Jim or Joanne will change the email address for coaches, to allow you to reset your password.
Only contact Jim and Joanne if your email is not recognised, all other changes must be managed by the individual coach.
Once coaches are logged in, you click on "My Account" (Top right)

Coaches can edit all their contact information and upload a newer passport photo. (Please ensure any photo uploaded is a passport style photo)
Coaches can also print off a copy of their licence from their portal.
Email
Jim.Goldie@scottishathletics.org.uk
Joanne.Dennis@scottishathletics.org.uk
Tags: Jim Goldie, Joanne Dennis, scottishathletics, UK Athletics