Impact 2018 Event Development Programme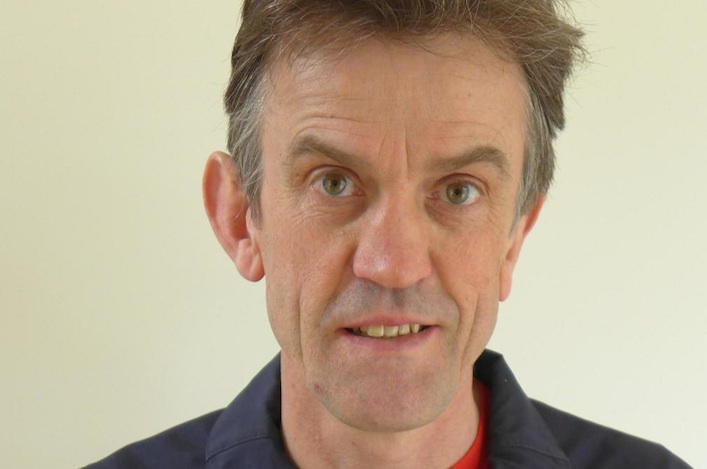 scottishathletics are delighted announce another appointment in our 'Impact 2018 Event Development Programme' with improving knowledge in our coaches at its heart.
Malcolm Patterson has been added to the project with responsibility for hill running.
The Shettleston Harriers coach has vast experience in the discipline and it is a clear intention of this programme for him to seek to engage with athletes, coaches and clubs on hill running.
Malcolm has experience as an international athlete, a team manager at international level and as a coach to individuals at a high level and to the national squad. He also has previous experience as an athlete and a coach in orienteering.
Malcolm has been charged with helping any endurance athletes seeking to improve at the elite level of hill running, gain more experience or indeed take their first steps in this strand of the sport.
There are already a number of Scotland international opportunities up for grabs and the International Handbook has a section which outlines these clearly – check that out on the International Handbook page.
scottishathletics now have a number of individuals working across the various event fields and they will take on an important 'Coach Mentor' role, as Director of Coaching Stephen Maguire explained.
'The roles in the Impact 2018 Event Development Programme are very much about getting into clubs and developing these areas in the long- term.
'We will be looking to speak to clubs and assess their needs and, through that, help the coaches working on the ground.
'It is good to have Malcolm on board in this role ñ he's been National Development coach for hill running with scottishathletics since 2009 and this is an extension of this.
'This widens still further the 'reach' we are getting across the full sport of athletics following previous appointments.
'Key to it all is the contact with the clubs and the coaches. That is fundamentally what this is all about.
'I want to see Malcolm, Hugh, Rodger, Robert, Darren and Ian acting as Coach Mentors in tandem with in-house coach development by a club.'
The full list is now as follows:
Coach Mentor (Throws) Hugh Murray
Coach Mentor (Sprints) Rodger Harkins
Coach Mentor (Endurance) Robert Hawkins
Coach Mentor (Jumps) Darren Ritchie
Coach Mentor (Para Sport) Ian Mirfin
Coach Mentor (Hill Running) Malcolm Patterson.
If you want to contact Malcolm about hill running then please email malcpat@yahoo.co.uk.
Tags: