Help us by taking sportscotland activity survey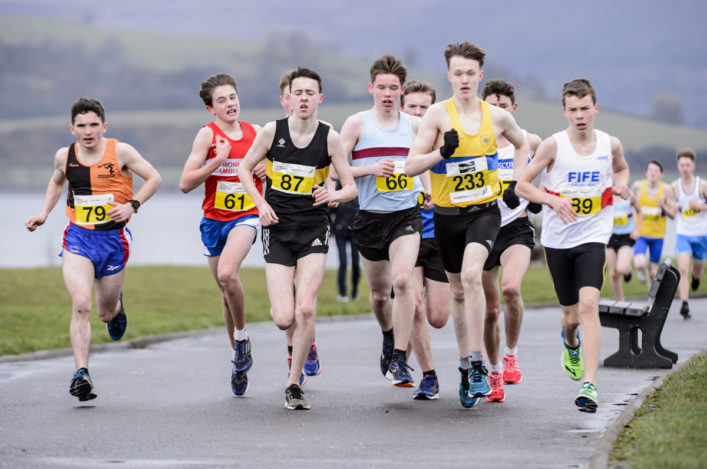 In 2017, scottishathletics independently conducted a survey with our members to understand your physical activity levels and to learn more about the impact participating in athletics has on you.
This information was invaluable in helping to evidence the wider impact of the sport and to assist us in conversations with funding sources over the last two years.
scottishathletics are now linking up with sportscotland, the national agency for sport, to take part in a national survey across a variety of sports to look at the wider benefits of taking part in sport and physical activity.
Once again this information from athletics clubs members in Scotland will be extremely valuable in helping to demonstrate the incredible impact athletics has on participants lives and the impact of the great work that our member clubs are doing.
So we would like to encourage you to take five to 10 minutes to complete the survey at the following link:
(Please note the survey is designed for club members aged 13 and over)
As a thank you, every survey completed by 11 February 2019 will be entered into a prize draw for £1,000 of sports equipment for your club. The prize draw will be run by sportscotland and the winning club will be notified by the 28 February 2019.
If you have any problems completing the survey, please contact:
sportscotland
0141 534 6558
patricia.horton@sportscotland.org.uk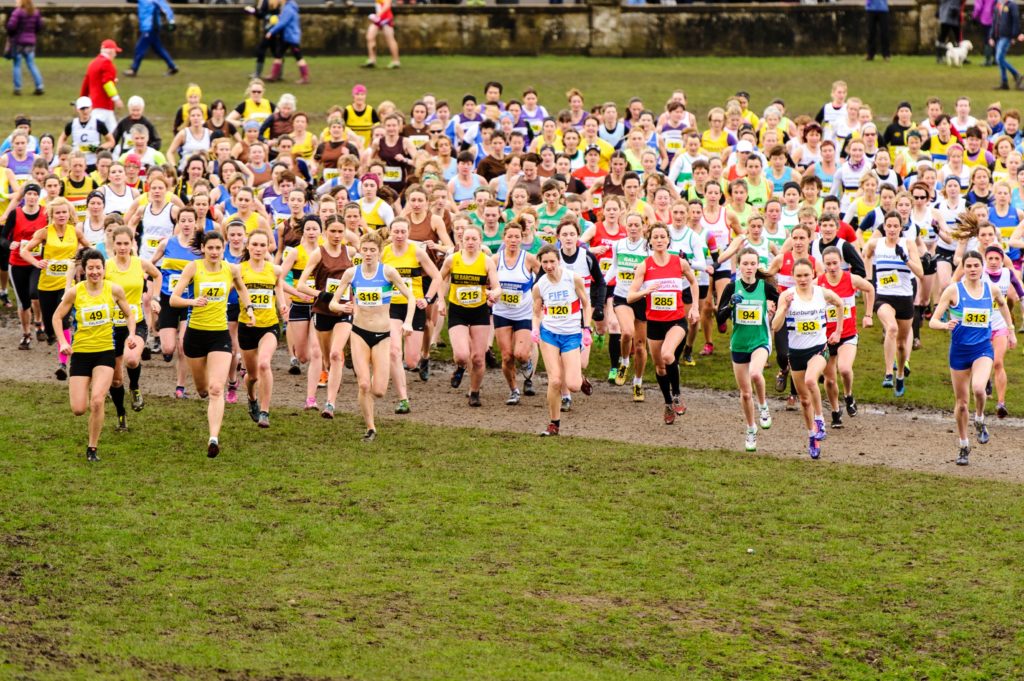 Tags: Activity, Clubs, sportscotland