Heather improves hurdles Record; Libby, Maria in Paris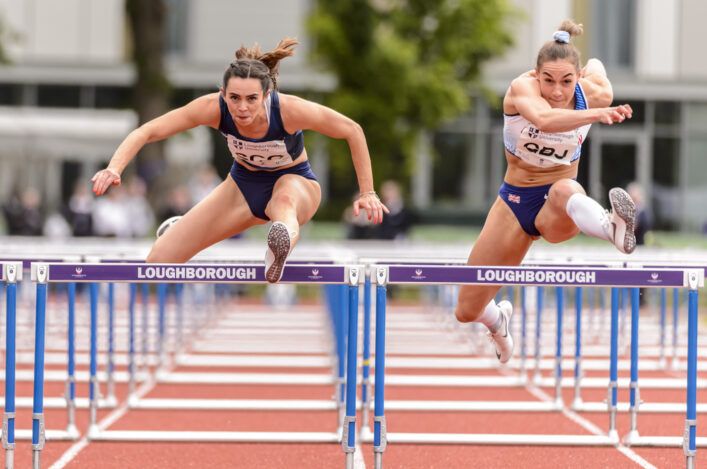 Heather Paton really has had a fine 2019 – and now she has lowered the Scottish National Record in the Women's 100m Hurdles once again.
Earlier this summer, the Birmingham-based Scot broke Pat Rollo's long-standing record with a run of 13.34.
Then, on Saturday at a meeting at Hendon, and after a couple of windy runs quicker than that time, Heather posted 13.22 with a legal win to further improve her mark on the all-time lists.
Subject to the usual ratification process, that will be a new National Record in a summer track and field season which has seen a number of all-time marks improved.
Many congratulations to Heather, her family and her coach, Andy Paul.
+++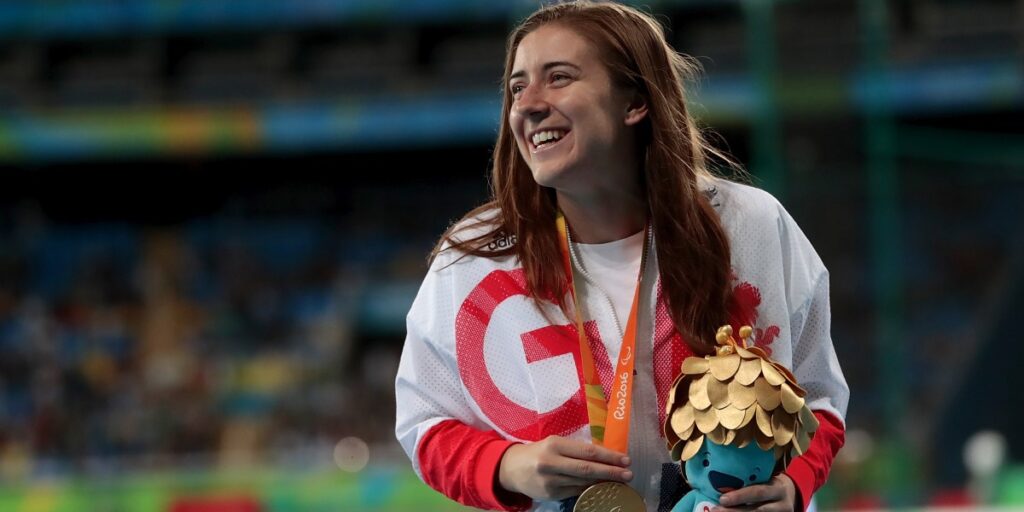 Paris results here.
Libby Clegg clocked a season's best time in her first international race since the birth of her son at the WPA Grand Prix in Paris.
Libby, coached by Joe McDonnell and aided by guide Thomas Somers, clocked a time of 28.89 for second place in her T11 200m race, taking over seven tenths off her previous SB.
Maria Lyle was another Scot in action in Paris and she savoured a sprint double.
On the first day the Team East Lothian athlete, who is coached by Jamie Bowie, clocked 14.25 in the T35/36 100m to out-run the rest of the field by 1.15 seconds. Maria was the youngest athlete in the race.
And she followed that up with a win in the T35/36 200m race with a run of 30.29 that was close to her Season's Best.
Tags: Heather Paton, Libby Clegg, Maria Lyle