'Great to see Scots on the rise' – Euro President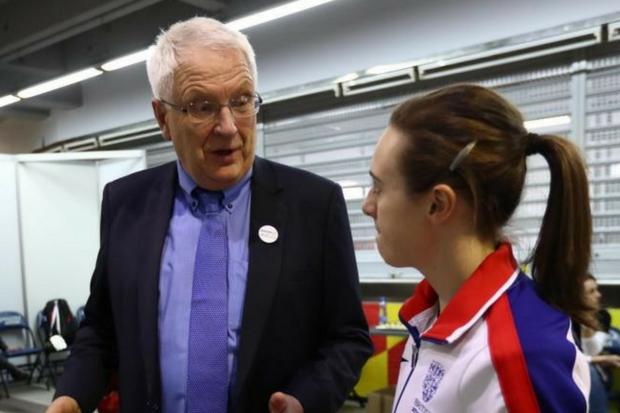 Svein Arne Hansen chats to Laura Muir 
World Champs schedule for SALsuper16
BBC Scotland report on Neil Black 
The President of European Athletics has revealed his admiration and support for the burgeoning impact by our top athletes and the growth of the sport in Scotland.
One look at the Twitter feed for Norwegian Svein Arne Hansen reveals he is a keen follower of all things scottishathletics and, back in January, he was effusive in his praise for the Great Edinburgh XC event.
Since then, he has watched Laura Muir win double gold in the 1500m and 3000m at the European Indoors in Belgrade and a record representation un-fold in the British selection for the World Champs.
He expects to see Scots on the rise in London and has an affinity for those who have made their mark at the famous Bislett Games in Oslo – like Muir and Jake Wightman.
'I always think of Scotland and Scottish Athletics as a little bit like us in Norway – we are neighbours across the North Sea after all,' Hansen told scottishathletics, with nine athletes having featured at the Euro U23s in Bydgoszcz in Poland and the Euro U20s in Grosseto, Italy.
'I believe we have the same kind of mentality for sport.
'And, at the moment, you definitely have great athletes in Scotland. Of course, I support great athletes from all over Europe.
'Hopefully good performances reflect growth at grass-roots level in Scotland. Development is such an important area in athletics.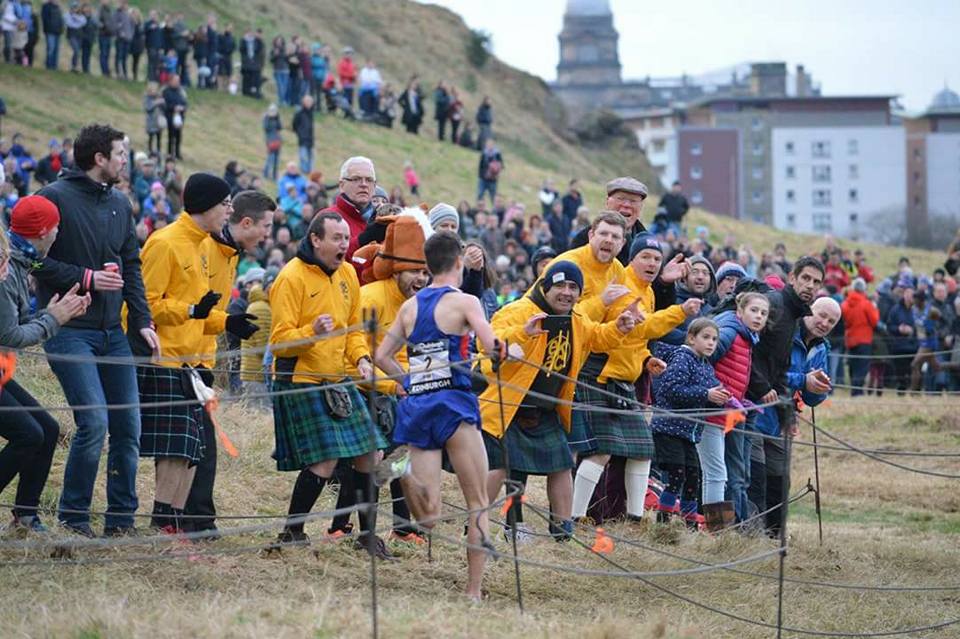 Katie Dunlop's photo from the Great Edinburgh XC caught the attention of Hansen on Twitter
'Laura Muir is a fantastic runner and we have a history in Norway with good endurance ahtletes on the women's side like Greta Weitz and Ingrid Kristiansen, who both used to run against Liz McColgan in that era.
'So middle and long distance running is something we relate to Scotland is strong on that side of things right now. It is good to see.
'Laura has run well in Oslo and then Jake Wightman won the Diamond League 1500m there this year, too, so there are a lot of connections for me.
'I'm sure we are going to see good performances coming from those Scottish athletes this summer and in the near future.'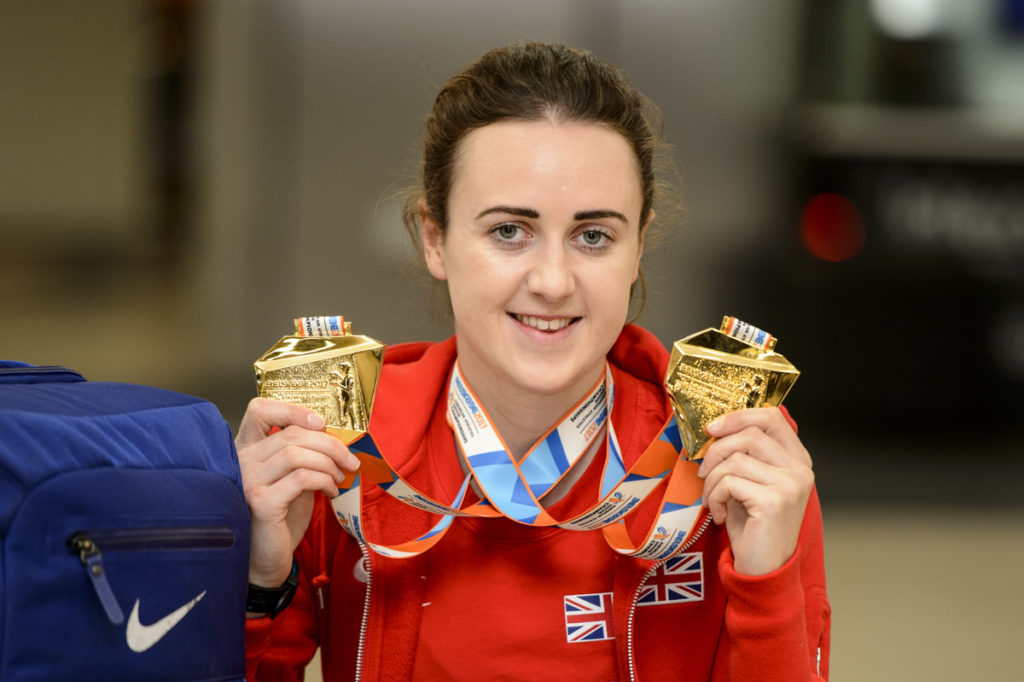 Laura Muir shows off her double gold haul from the European Indoors (photo by Bobby Gavin)
Tags: Diamond League, European Athletics, Jake Wightman, Laura Muir, Oslo, Svein Arne Hansen