Fraserburgh 30th; Kilmarnock; Jobs at Lasswade, Whitemoss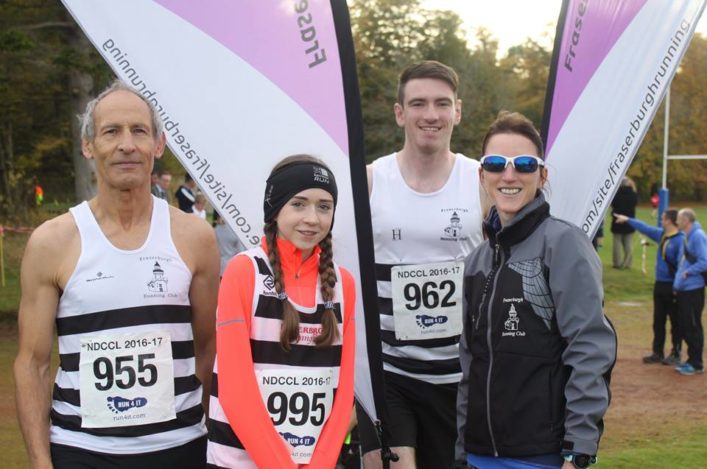 Fraserburgh Running Club is celebrating its 30th anniversary and four original members marked the occasion by competing in the Broch's annual half marathon.
Charlie Noble, Graeme Clark, Andy Higgins and Lisa Stephen, have been involved with the Buchan club since its formative days in the mid-1980s.
Noble, who went on to win the Scottish 100km title in 2001, has also competed in most of the town's half marathons, the first of which was held in 1983.
When Fraserburgh Running Club was formed in 1986, hopes were expressed that the town might get its own running track and now, 30 years later, that dream is getting closer to becoming a reality.
David Wright, who is employed by the club to help it fulfill it's development potential within the community, is excited by the proposal.
'The club is involved with the Fraserburgh South Links Development Trust which is driving a proposal for a six lane athletics track to be built along the with a football pitch and all-abilities cycling path,' said David.
'Over half the required funding is in place and planning permission has been given for the scheme. So, if the remainder of the funding can be raised – and everyone seems confident that it can – then it's possible work might start in the spring and by this time next year the track could be ready.
'That would be a tremendous boost for the sport as we are also working towards setting up a junior section in the new year. Membership numbers are good and the club committee is working hard on a number of initiatives.'
With thanks to Fraser Clyne
+++
Readers may recall scottishathletics taking the chance to share good practice some time ago when we brought attention to a short video created by Kilmarnock Harriers.
It is a superb example of how clubs can promote athletics, in all its varied forms, to all ages in their community – and may be something others can copy.
Now Killie Harriers are looking for votes for their video in a funding competition organised by car dealers Arnold Clark.
Follow the link here to the club website and then click-through a couple of stages in order to place your vote. Thanks.
+++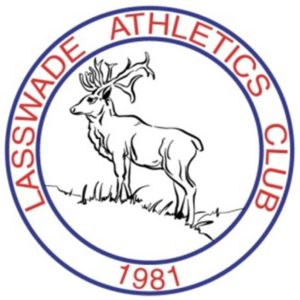 Lasswade AC Club Together Officer
Organisation: Lasswade AC
Closing Date: 23 November 2016
Lasswade AC – Club Together Officer; Contract Length – 3 Years 9 months;  Salary – £5,368 – 12 hours per week
An exciting opportunity has arisen within Lasswade AC for a Club Together Officer, in partnership with scottishathletics and Midlothian Council.
Check out the advert in our 'Jobs in Athletics' section
+++
Coaching Pathways Development Officer
Organisation: Whitemoss AAC
Closing Date: 25 November 2016
3-year fixed term post; Salary – £5,510 (12 hours per week)
scottishathletics in partnership with Whitemoss AAC and South Lanarkshire Leisure wish to recruit a Coaching Pathways Development Officer to lead in raising coaching competency, focusing on developing coaches which will directly impact on athlete retention.
The role will support the delivery of coach centred professional development (CPD) and education opportunities, including mentoring and parent/ athlete workshops, linking directly to scottishathletics and South Lanarkshire Leisure programmes.
Check out the advert in our 'Jobs in Athletics' section
+++
Our Awards Dinner in Glasgow on Ocotber 29 saw a number of presentations to clubs, volunteers and officials – as well as coaches and athletes.
In the Impact Club of the Year category, Shetland AAC emerged as winners from a short-list of five which also featured Aberdeen AAC, Springburn Harriers, Chirnside Chasers and Cumbernauld AAC.
The citations on those clubs, and indeed on other awards like Volunteer of the Year, are now online in our Awards Programme document. It is well worth a read if you have the opportunity to find out more about what's happening at various clubs.
Tags: Club Development, Fraserburgh Running Club, Kilmarnock Harriers, Lasswade AAC, Whitemoss AAC