Four-race challenge at RunBalmoral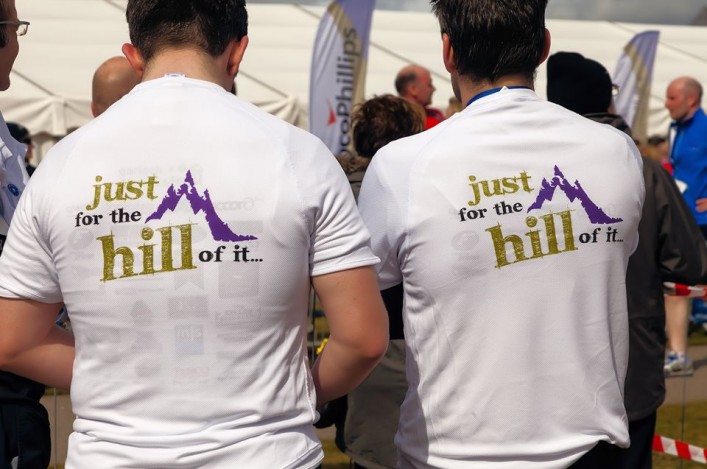 The Devil of Deeside Challenge at RunBalmoral 2017 has been quick to capture the imagination of endurance athletes and now the event has attracted a major sponsor which will raise the profile of the competition to an even higher level and result in an improved range of prizes being offered.
Aberdeen-based company Repsol Sinopec Resources UK will support the exciting new event, which will be a key feature of the 20th anniversary RunBalmoral race meeting to be held over the weekend of 22/23 April 2017.
Close to 5,000 competitors will take part in the programme of races for all age groups.
Competitors in the Devil of Deeside Challenge have to take part in all four adult races held over the two days of the RunBalmoral meeting.
It starts off with the ConocoPhillips 5km and the Stena Drilling 10km on the Saturday, before doing the Apollo duathlon and the TRAC 15 mile trail race on the Sunday. All races are held within the magnificent grounds of the Balmoral estate.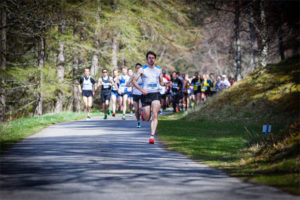 Robbie Simpson has been a winner in the past at RunBalmoral
RunBalmoral Chairman James Knowles said: 'I am delighted that Repsol Sinopec has come on board to support this exciting new initiative.
'We wanted to come up with something a little different for our 20th anniversary and believe the Devil will test the hardiest of competitors. We know that some people have tackled all four races in previous years so decided it would be interesting to turn it into a proper competition for2017.
'Repsol Sinopec's involvement will allow us to offer some wonderful prizes with the men's and women's winners each receiving a specially commissioned and uniquely designed trophy. Competitors will also be given distinctive t-shirts to wear which will make them easily identifiable in all the races.'
Bill Dunnett, Managing Director of Repsol Sinopec, added: 'We're very pleased to be able to support this exciting and challenging new event in RunBalmoral's 20th year. Over the years it has become a highlight of both the sporting and social calendars.
'Many of our staff are already looking forward to getting involved – either by running themselves, cheering others on, or helping to raise funds for the many good causes the event supports. I intend to raise some sponsorship and to participate myself.'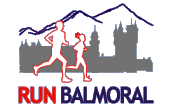 With thanks to Fraser Clyne
Tags: Deeside, Devil of Deeside Challenge, Fraser Clyne, James Knowles, Robbie Simpson, RunBalmoral