ENTRIES CLOSE TONIGHT . . . Lindsays Virtual Road Challenge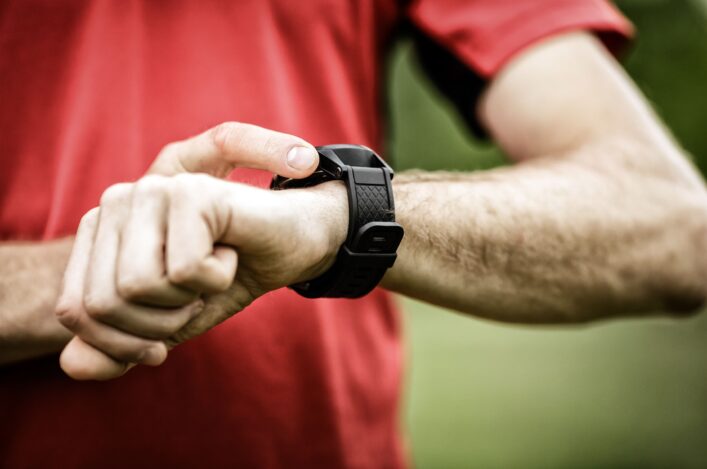 The Lindsays Virtual Road Challenge event is going ahead over this coming weekend (January 8-11).
But we are asking all runners to now observe SOLO RUN rules with changes to Covid-19 restrictions in place for that weekend.
Entries are available online and we are open to runs from all ages from the U11 category through to Seniors and Masters.
With a view to social distancing regulations, we revert to the original rules we had in place for Virtual Road Challenges early last summer – which means athletes running on their own.
Group runs supervised by a coach (at a track, for example) are now not acceptable.
Athletes should also complete their run as close to home as possible and not be travelling from one local authority area to another in order to run.
Other rules about downhill, no point-to-point runs etc apply, as they did in our previous Virtual Road Challenges.
Athletes without access to GPS devices may name a suitable adult observer who can confirm the accuracy of the performance.
Entries will close at midnight on Thursday 7 January.
Please check the Event section page for all the rules and regulations.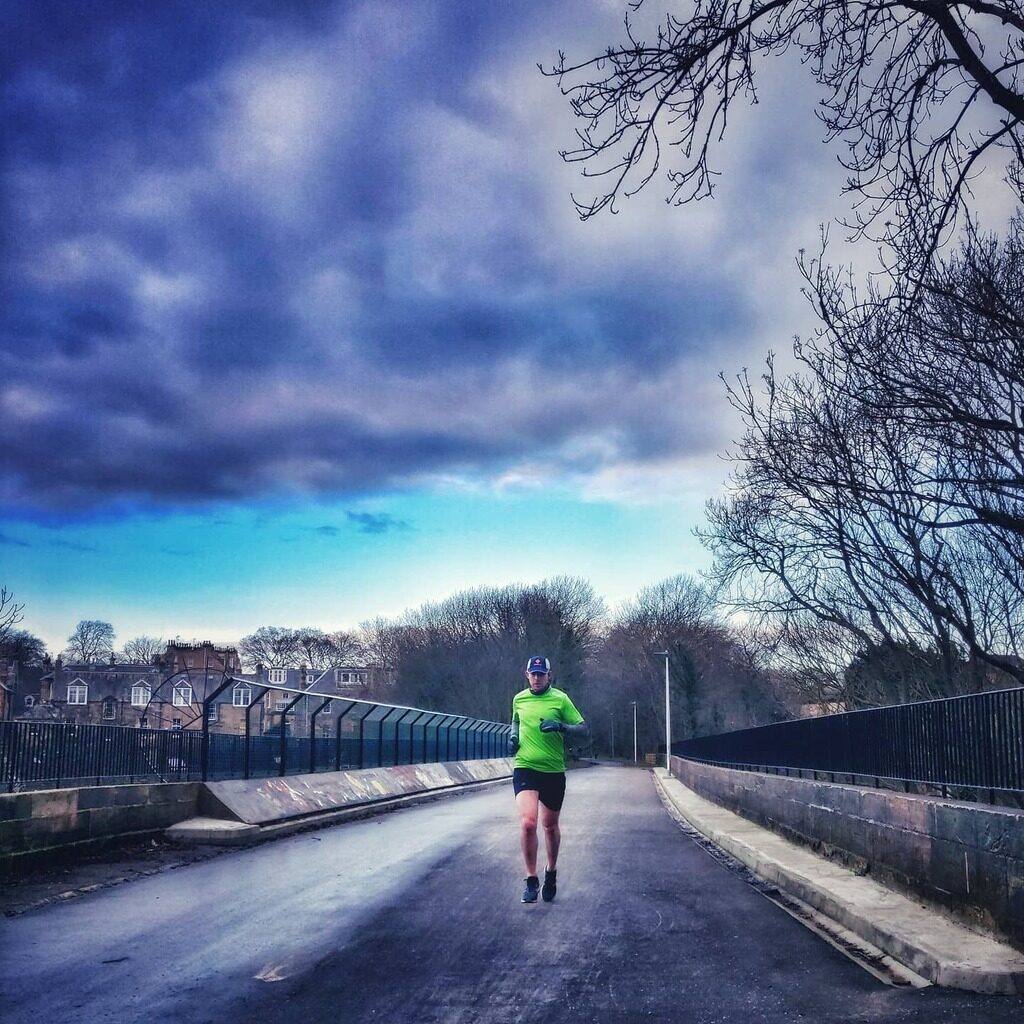 Photo courtesy of Owain Williams