ENTRIES CLOSE THURSDAY – 4J Studios National Indoor Seniors and U17s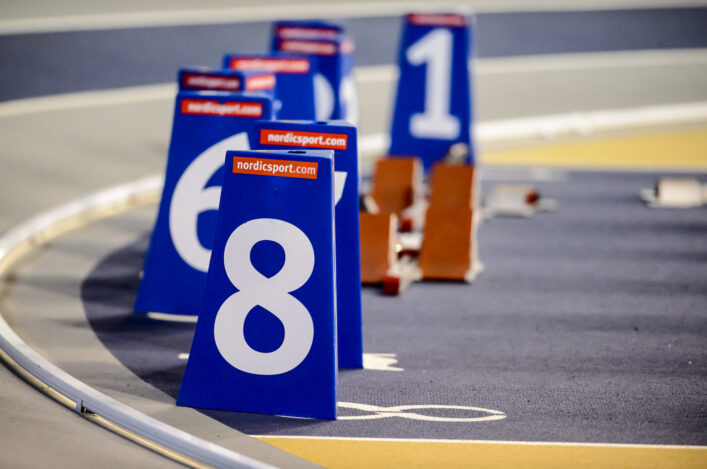 Enter here for the 4J Studios Seniors and U17s Champs
Entries close on Thursday at midnight for the 4J Studios National Indoor Seniors and U17s.
It will be one of the biggest events in our Indoor Season and we're urging athletes, coaches and clubs to support this event.
The Emirates Arena in Glasgow is a great events venue and we were delighted to announce a few days ago that we have plans for live stream coverage from this event on both Vinco and the BBC Scotland Sport website.
Entries remain open until midnight on Thursday (January 9) for you to join in the action – make sure you don't miss out!
Live stream plans for 4J Studios Seniors and U17s
Senior and U20 athletes can enter the event and, on the same day, the U17 Scottish Champs will take place within the programme, as has been the case for the past couple of years.
In some cases, U15 athletes and their coaches may feel it is appropriate for them to step-up one age level, too.
Vinco will stream the coverage on their runjumpthrow.com website all day and we have an agreement with BBC Scotland for part of the action (from around 1.30pm) to be shown on their main sport website.
Tags: 4J Studios Seniors and U17 Indoor Champs, Emirates Arena, Vinco