ENTER now for Senior Champs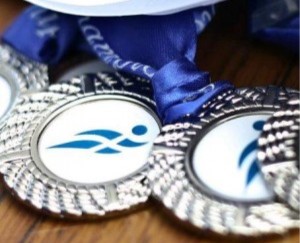 Aberdeen Sports Village is the place to be next month for the Scottish National Senior Championships.
Online entry is open and the closing date is midnight on Wednesday this week – so don't miss out on your chance to reach a final, claim a PB or even win a medal.
We've had tremendous support for National championships over the past couple of years for various events, indoors and outdoors track and field and cross country.
Aberdeen is the venue on August 15/16 with Para events on the programme, too, and junior 4 x 100m relays taking place.
Remember, closing date is Wednesday so, please, get your entry in and compete in the Seniors. After all, competition is what you train for.
Enter online for the Senior champs
We're in discussions with Vinco Sport to supply a live stream on the web for the event – so there is likely to be the chance for family and friends who can't travel to Aberdeen to watch you compete!
And, as last year, there is a significant club element to the Senior Championships as we seek to recognise the vital role clubs play in preparing athletes for these events.
So there is a club competition within the Scottish Seniors and the Age Groups by creating aggregate points score tables – with places at the scottishathletics Coaching Conference for the winners.
An athlete's individual performance in an event will be scored and the top 10 performances will again be pulled together to identify the top club in the overall competition at the Seniors at Aberdeen and at the Age Group Champs at Grangemouth over the weekend of August 22/23.
Enter online for the Age Group Champs
Performances in different event groups will again be analysed and scores tallied, with winning clubs to be offered a coaching development opportunity if they are winners of the various categories.
It is five athletes to score in the event groups and 10 in the overall competition. An athlete can only score once in an event group and once overall. The U13 age category featured an overall competition only.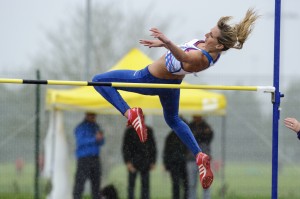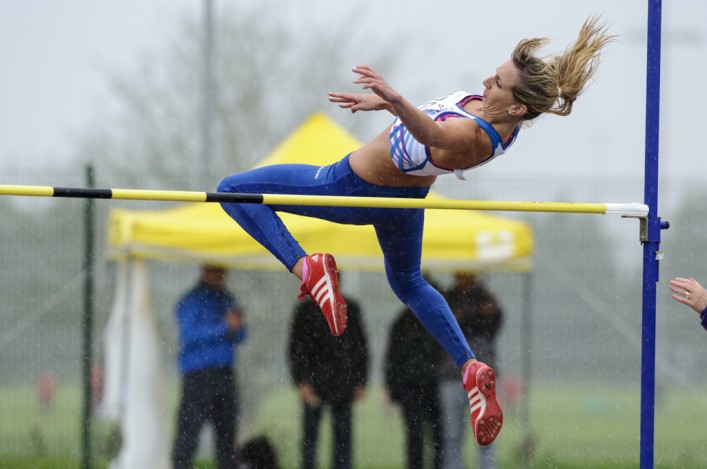 Rachael Mackenzie at Kilmarnock 2014