Enter now for District XC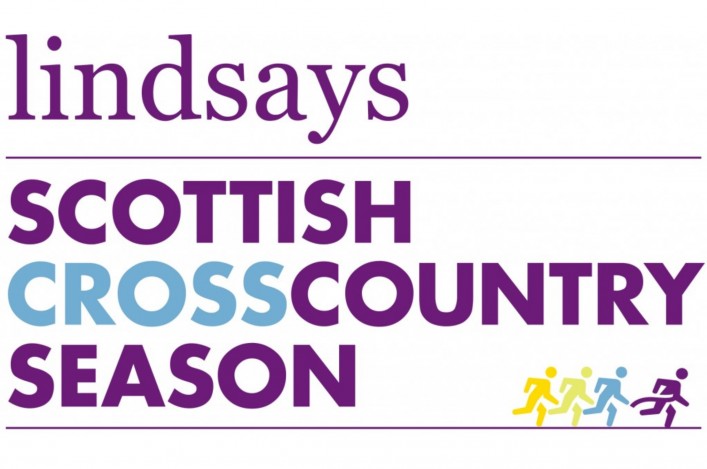 Bellahouston was the place to be for the Short Course Champs and despite the wed and muddy conditions there was once again a superb response from the athletics community.
We make it that finisher numbers show an increase overall from 569 athletes in 2014 to 760 athletes on Saturday.
And the big rise was in the Senior ranks with no fewer than 512 finishers in the two main races as compared to 337  some 12 months ago.
Next up in the Lindsays Cross Country Season are the District XC Champs coming up at three locations in December.
The time is right now for clubs, coaches and team managers to get entries in by post for the relevant event at Elgin for the North; Bellahouston for the West and Livingston for the East.
*The North Districts take place in Elgin on Saturday 5 December and entries are by post by Friday 20 November to Sophie Dunnett.
http://events.scottishathletics.org.uk/events/18217-16774-north-district-xc-championships
*The West Districts take place in Glasgow on Sunday 6 December and entries are by post by Friday 20 November to the scottishathletics office.
http://events.scottishathletics.org.uk/events/18218-16775-west-district-xc-championships
*The East Districts take place in Livingston on Saturday 12 December and entries are by post by Saturday 28 November to Alex Jackson.
http://events.scottishathletics.org.uk/events/18219-16781-east-district-xc-championships
All the entry forms and other details are on the relevant pages for each event. If you are an athlete, coach or parent – please make sure someone at the clubs knows if you want to run at the Districts! Thanks
+++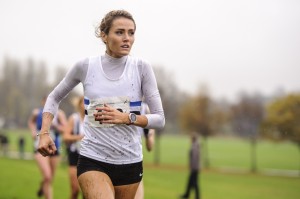 Jayne Nisbet makes her XC debut – photo by Bobby Gavin
Among those record finisher numbers at the Short Course Champs was Glasgow 2014 high jumper, Jayne Nisbet.
The English-based Edinburgh AC athlete was back in Scotland to race cross country for the first time as she prepares for her second half marathon.
Nisbet has undergone a complete transformation from field event specialist to long distance runner and savoured the Bellahouston mud with a performance that saw her finish in 37th place in 15.40.
Now she is looking for a half marathon run of around 84 minutes having recorded 87.23 at the Great North Run in September.
'I loved it out there,' smiled Jayne, amid the mud.
'It was everything I expected and more and I am getting such an enjoyment and buzz from my running now. I think if you can run through that mud and water then you can run through anything and it did feel a bit further than the 4k today.
'But I am very serious now about my running. I'm getting out first thing in the morning often and then doing some kind of other fitness session at night.
'I was at about 65 miles a week for the Great North Run but then was a wee bit under the weather with an infection in the wee k of the race. I'd  like to think I can get to 84 minutes or so for the next one and that's why I was racing the shorter distance at Bellahouston – just to try and get some speed for that.'
+++
Bellahouston photos on Bobby Gavin's website
On Twitter #LindsaysXC
At scottishathletics communications, we have a clear policy of trying to 'maximise' our National events across our channels such as this website and our social media.
We're delighted with the entry numbers from clubs and, hopefully, as events grow and improve so does the profile of the sport in Scotland and retention rates increase.
At the weekend, we asked for help from the community for video coverage from Bellahouston and Gordon Curran (Maryhill Harriers) stepped into the vacancy in spectacular fashion!
Gordon put together a nine-minute video package covering the Short Course Champs event and asked us to share that across our own channels. Over a 12-hour period from Sunday evening to Monday morning, the number of views reached around 1000. Thanks, Gordon.
Tags: Bellahouston, Distric t XC Champs, Edinburgh AC, Jayne Nisbet, Short Course Champs