Covid-19: updated guidance for indoors and local lockdowns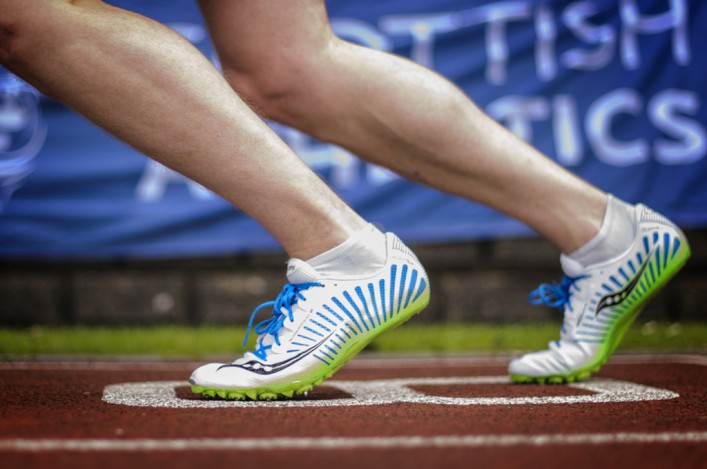 scottishathletics has up-dated our latest guidance around Covid-19 restrictions.
These documents are available on our Covid-19 page via the link on the main home page of this of this website (see link above).
We also have details now around Indoor athletics and local lockdown situations (currently applicable to Glasgow, East Renfrewshire and West Dunbartonshire).
Indoor guidance
This guidance has also been shared with all facility operators.
For the reintroduction of indoor athletics, there will be group size limits of 8 with physical distancing required for those aged 12+.
This will be reviewed as Scottish Government and sportscotland advice is updated. Please note the additional information included regarding the square metre space required per person – this is a recommendation from sportscotland which will help facility operators determine their capacity.
Please contact the operator of any indoor facility you access to help plan for your clubs return to indoor athletics.
Areas with local restrictions 
We are aware of the local restrictions that have been introduced for people living in Glasgow City, East Renfrewshire and West Dunbartonshire.
We appreciate that any restrictions on athletics activity at this stage will be frustrating for clubs, coaches, parents and athletes as activity has just recently restarted.
However, we also recognise that we all have a role to play in reducing the risk of transmission and have been seeking advice from the relevant partners.
In light of these restrictions being introduced by Scottish Government we are strongly recommending the following actions for clubs operating within Glasgow City, East Renfrewshire and West Dunbartonshire:
*For athletes 11 and under – reduce group sizes to 8 athletes
*For athletes 12+ – reduce group sizes to 8 athletes and reintroduce physical distancing during all training sessions
We strongly recommend that these additional measures remain in place until the local restrictions are lifted by the Scottish Government.
If you need to clarify if your club is located within one of the affected areas please use the postcode lookup facility on the Scottish Government website https://www.gov.scot/publications/coronavirus-covid-19-local-measures/pages/glasgow/.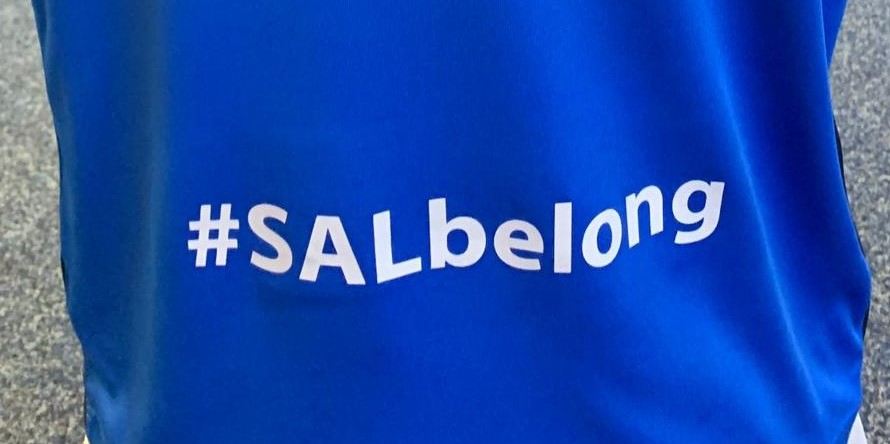 Tags: Covid-19