Coaching Team update – vacancies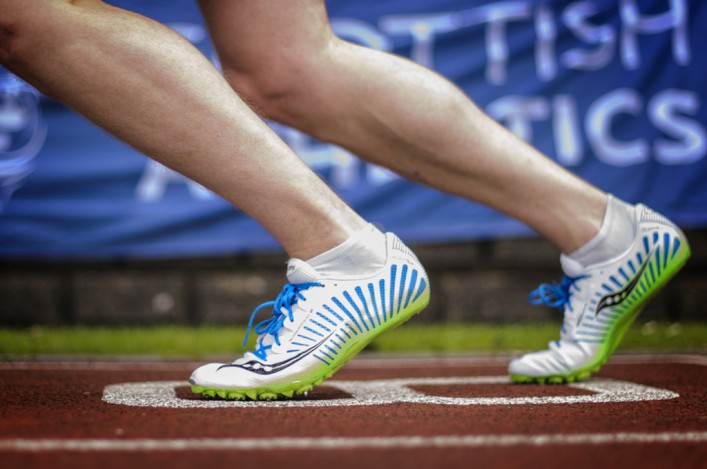 Joanne Dennis has now moved on from scottishathletics with our best wishes, following a five-year spell as Coaching & Executive Administrator.
Following Joanne's departure, we have been reflecting around the on-going needs and demands within the organisation, particularly with the increasing importance around welfare policy changes, procedures and the support to clubs, alongside an ever-expanding coach qualifications and coach CPD programme.
As such, and on the back of an internal consultation period, we have decided to create three new roles:
*Coaching Coordinator (qualifications & CPD) – full time role
*Coaching & Welfare Administrator – full time role
*Welfare Officer – two days per week
The information and job descriptions for each post can be viewed on our Jobs in Athletics page and these present strong opportunities for applicants to work in the sport and contribute to the growth of athletics in Scotland.
Please note that applications have to be with us by a closing date of noon on July 10.
Following the decision to adapt to the ever-changing needs of the sport, it has been impossible not to restructure the current roles within the Coaching Team as a result.
Unfortunately, the outcome of which has been that both the Qualifications & Welfare Manager role and the Welfare Administrator role have been made redundant. This of course impacts directly on Jim Goldie and Lorraine Nicholson-Bennett within their current remits.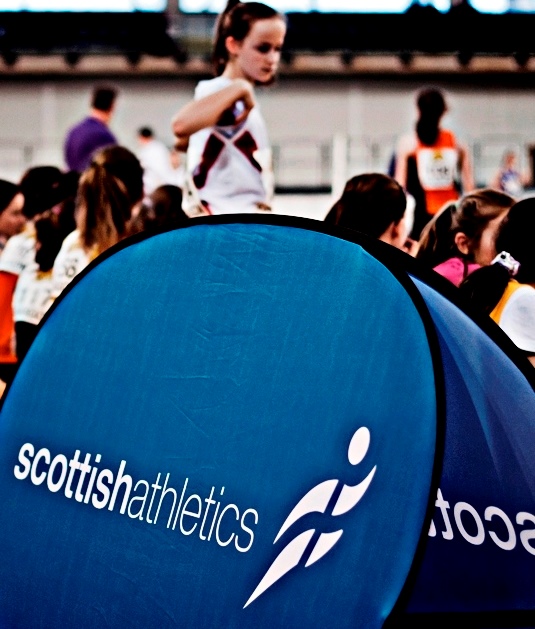 'Joanne has been a loyal servant to the sport and has supported more than 2,000 coaches and leaders through the qualifications programme during her time with us,' said Mark Munro, chief executive.
'She is off to support a close friend in establishing a new business in Edinburgh and leaves with our best wishes.
'I can confirm at this stage that Jim Goldie has decided to take redundancy from scottishathletics after seven years in several positions and seek out new challenges in his life.
'However, Jim will continue to work within his current role for the next couple of months so it is not goodbye just yet. I'm sure many folk within the sport in Scotland will want to wish him well before he departs for pastures new.'
Queries on any of the new roles should be directed to Darren Ritchie, Head of Coach Development, by email to:  darren.ritchie@scottishathletics.org.uk.
*There has also been a change in our Events team, with Claire Archbold having left us in May to take up a post with Edinburgh College. Claire worked for scottishathletics for three years as assistant to Events Manager, Alasdhair Love.
Joining us this week in the Events Administrator role is Caitlin Watt, a former Shetland athlete now living in Edinburgh. The Events Administrator email address remains events@scottishathletics.org.uk
Tags: Alasdhair Love, Darren Ritchie, Joanna Dennis, Mark Munro, scottishathletics, vacancies. Jim Goldie