Coaching courses across the country – soon!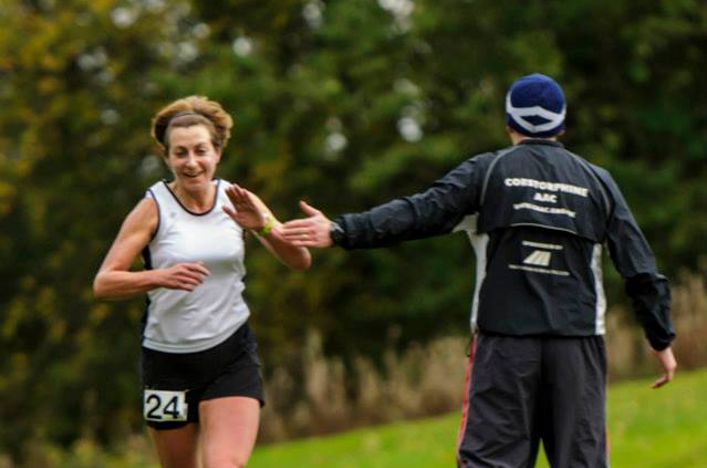 scottishathletics are pleased to announce additional Coaching Assistant courses in Peterhead, Thurso and Bearsden over the next two months.
These courses have been set up to help the clubs prepare for the influx of new members expected before, during and after the Commonwealth Games in Glasgow.
In addition to the Coaching Assistant courses at the locations mentioned, there a two National Assessment days planned for Aberdeen and Kilmarnock.
These days are for coaches who are engaged in the Athletics Coach and Coach in Running Fitness awards.
All coaches who wish to book a place on the assessment day should complete the booking form, which can be
found here https://www.scottishathletics.org.uk/index.php?p=224
Course Details:
24/25 May: Anna Ritchie School, Peterhead
14/15 June: Boclair Academy, Bearsden
21 June: Aberdeen National Assessment
21/22 June: Thurso High School
28 June: Kilmarnock National Assessment
Course information can be found here:
All bookings must be made by completing the Booking and Data form and attaching a passport photo and full payment. No booking will be confirmed until all the paperwork has been completed.
All places are allocated on a first come, first serve basis.
Forms can be found here:
https://www.scottishathletics.org.uk/index.php?p=224
Contact joanne.dennis@scottishathletics.org.uk for further information.
Tags: coaching